Today the Connected Investors team and I are hosting a LIVE webinar showing you EXACTLY how to PinPoint 📍 the most MOTIVATED SELLERS in your market and contact them through FACEBOOK or TEXT!
See a 100% NEW way to find properties at bargain prices. For the 1st time, you can see all the:
Vacant Houses 
Pre-foreclosures 

Individuals who've inherited a property



All with the click of a button.
You can make offers to the owners through text, email or even social media!
THIS IS TOTALLY NEW & SO EASY TO USE! →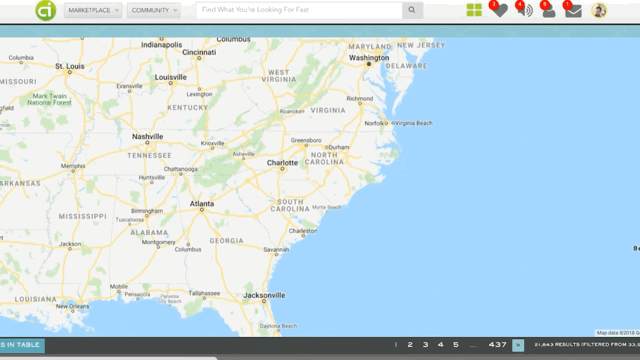 You only need 1 tool, a smartphone & about 45 minutes of training.
We also have around 200 Private (non-bank) Lenders lined up, waiting to be your capital partner.
Talk to you on the call,
Ross Hamilton
PS: This is by far the most exciting webinar we've ever hosted since we opened the doors in 2005!