-For Immediate Release-
Santa Barbara, Calif. – Realty411 , a California-based media and marketing company, is hosting a series of three complimentary real estate expos in Southern California for investors, private lenders, property managers, agents, brokers, entrepreneurs and other professionals who are interested in learning how to grow wealth though real estate investing.
All three events are attracting the leading local and national industry leaders, including:
Chris Clothier, author and co-owner of Memphis Invest, the #1 turnkey rental provider in the country. Chris's family also have four companies on INC's 5000 List of fastest-growing companies, all in the real estate sector.

Brett Immel, with Growth Equity Group, 2015 Winner of the Chicago Innovation Awards as well a recent Nasdaq Market Bell Ceremony Winner.

Hector Padilla, broker of SWI Realty, Inc. – Hector was Realty411 publisher's first mentor 15 years ago. Hector has personally purchased over $65,000,000 in real estate. He recently flipped a $75,000 Los Angeles parking lot for $1.375,000 in one year.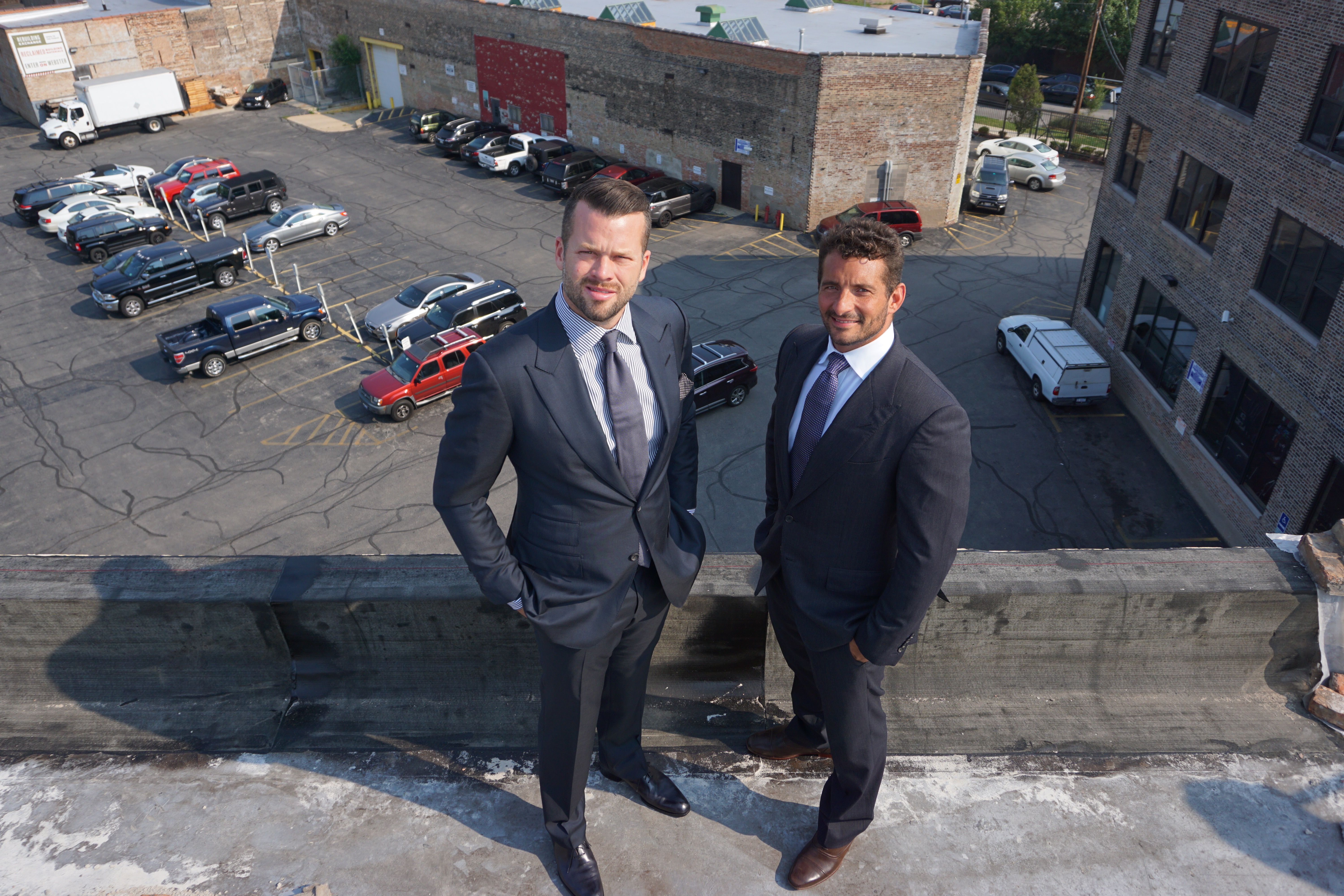 Realty411's expos will take place in Southern California on April 21st, April 22rd, and 23rd. The cities for the events, Newport Beach, Pasadena and Marina del Rey, were carefully selected because of the influence those markets have on the local real estate industry. Because two events are held during the week (Thursday/Newport Beach and Friday/Pasadena), Realty411 also zeroed in on hosting the expos in areas that have a high concentration of real estate professionals.
The third event, held on Saturday, April 23rd in Marina del Rey, will pay tribute to the city where Realty411 first began to organize events. When the magazine hosted one of its first public forums for investors, they held their event at the private room at the Lloyd Taber-Marina Del Rey Public Library. Now, Realty411 produces expos around the country, attracting as many as 400 people. In 2015, the company produced more live events and reached more people than any other real estate expo company or real estate investing publication in their industry.
In addition to hosting speaking engagements by the #1 turnkey provider in the country (Chris Clothier / Memphis Invest) and the #1 local real estate broker in luxury real estate (Syd Leibovitch / Rodeo Realty), Realty411's Expo tour is attracting top industry companies as exhibitors in a variety of real estate niches, including: insurance, credit optimization, rehabbing, buy-and-holds, local land banking, out-of-state properties, private finance, self directing with an IRA and so much more. Local real estate club directors from a variety of groups will also be joining Realty411's event, representing thousands of their local active real estate members.
In keeping with the relaxed California casual vibe that the state is known for, Realty411 expo guests will enjoy indoor education as well as outdoor networking in a private patio for both the Newport Beach and Marina del Rey events. A golf game featuring different skill levels, from beginner to advanced, will also be taking place at 6 pm, after their Newport Beach Expo, located at the Hyatt Resorts onsite nine-hole golf course. Although the Expos are complimentary to attend, admission to the golf game is $50 (see information below). Appetizers will be served after the golf game.
Early bird expo guests will be treated to complimentary coffee and muffins and all events, as well as a private VIP lunch with Growth Equity Group, for those who register in advance. For more information, or you to reserve your seat at this VIP lunch, please visit: http://realty411expo.com/lunchandlearn/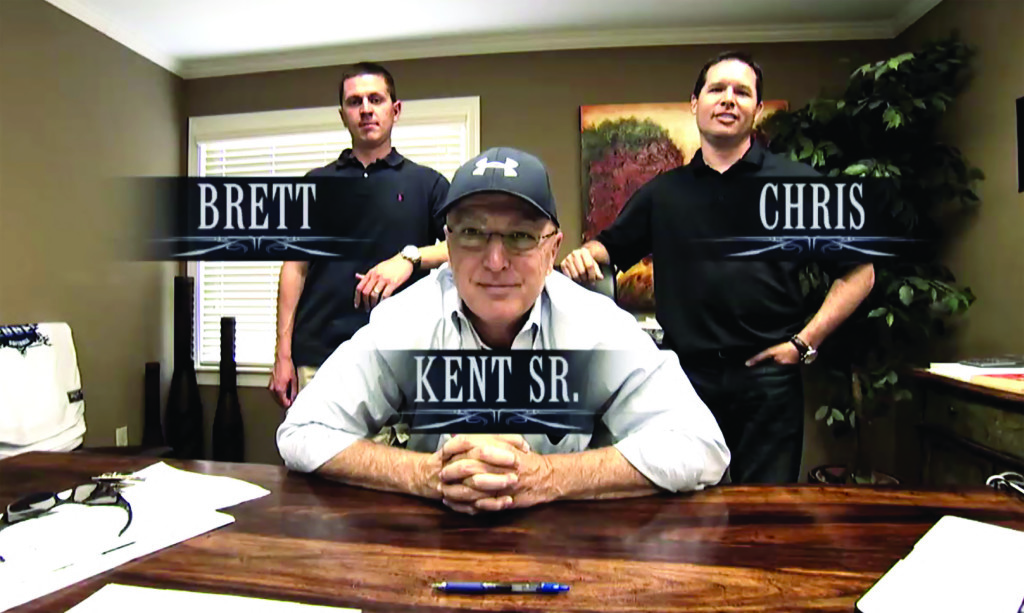 Join Us at Our Complimentary Expos this Month
in Newport Beach on April 21st, Pasadena on April 22nd,
and Marina del Rey on April 23rd
Join us to celebrate the upcoming release of his brand new book!
DON'T MISS THESE INCREDIBLE EVENTS:
NEWPORT BEACH – Thursday, April 21st – 10 am to 6 pm
Fire Your Boss for the Day and Come Work It Here.
Investor Forum and B2B Real Estate Expo CLICK HERE
Private VIP Golf Game to follow at 6 pm
PASADENA – Friday, April 22nd- 10 am to 5 pm
Find the Funds You Need to Close Deals
Celebrate Our Private Money411 Issue CLICK HERE
Mingle with REI Leaders in Old Town Pasadena
MARINA DEL REY – Saturday, April 23rd – 10 am to 5 pm
Learn from Accredited in Investors in Marina del Rey
Indoor Education & Outdoor Networking CLICK HERE
This is the Coastal City Where It All Started
In addition to following the above links to read more information about these expos and to register for these events, you may also reserve your seat by registering below.
These events are complimentary but you MUST register in order to gain entry.