Save up to 5% CASH BACK on your regular purchases with 40,000 merchants.
Santa Barbara, California, November 13, 2014 – Realty411 is excited to launch the Realty411 Shopping Rewards program. Powered by Lyoness, Realty411 Shopping Rewards will give Realty411 readers the opportunity to join the over 4 million consumers around the world who are already saving money every day by earning cash back with every purchase, and collecting shopping points for exciting rewards and shopping discounts.
The Realty411 Shopping Rewards program is completely free to join and doesn't require any annual fee. It is a simple loyalty rewards program that allows its members to enjoy up to 5% cash back at any of the 40,000 Lyoness loyalty merchants around the world and online.
As Linda Pliagas, Realty411 magazine founder explains, "It's really exciting that we have the chance to give our valuable readers the opportunity to enjoy amazing discounts and cash back on their shopping. With the holiday shopping season right around the corner, I know families are looking to make every dollar count and get the best deals possible. It's nice to know that we can assist them by gifting them a lifetime membership to the Realty411 Shopping Rewards Program."
To learn more details about the Realty411 Shopping Rewards program, Ms. Pliagas explains that a website has been set up to answer questions and enable people to join so they can begin taking advantage of all of the shopping benefits. Here is the link:
http://www.realty411rewards.com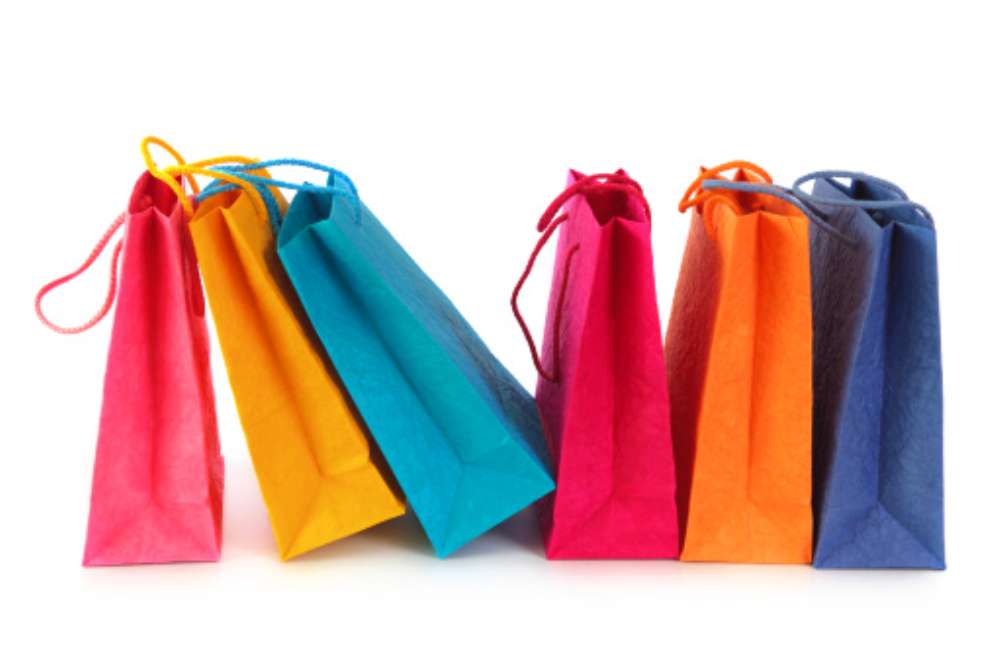 About Realty411:
Realty411 Magazine is a free print and online resource guide developed to assist real estate investors in the acquisition, management and growth of their real estate portfolios. It is published by a group of investors with more than 30 years of investing experience. Founded in 2007 by Linda Pliagas, who is the Publisher/CEO. Linda and her husband Nikolaos K. Pliagas, who is her real estate partner, have personally owned and managed multifamily units and single family homes simultaneously in five states — She did it all by the age of 38.
Go to http://www.realty411guide.com for more information about Realty411.
About Lyoness:
Lyoness was established in Austria in 2003 and is now active with approximately 1,000 employees in 46 markets worldwide, as a global and multi-sector Shopping Community for consumers, as well as a worldwide Customer Loyalty Program for Lyoness Loyalty Merchants. With over 4 million members receiving exclusive shopping Benefits-(i.e. Cashback with every purchase as well as Shopping Points) while Loyalty Merchants gain loyal customers to which they offer special benefits.
Go to https://www.lyoness.com/us for more information about Lyoness
Media Contact:
Realty411
Morgan Schaal
morganschaal@hotmail.com
Office: 805-693-1497
Fax: 310-499-9545
Realty411guide.com/events