Don't Miss Our 3rd Give Thanks, Give Back Charity Event
OVER 95 PAID GUESTS ALREADY!!!
Lone Star Real Estate Expo in Houston – CAMP HOPE
https://lonestarhouston.eventbrite.com
OR
http://www.texaslonestarexpo.com/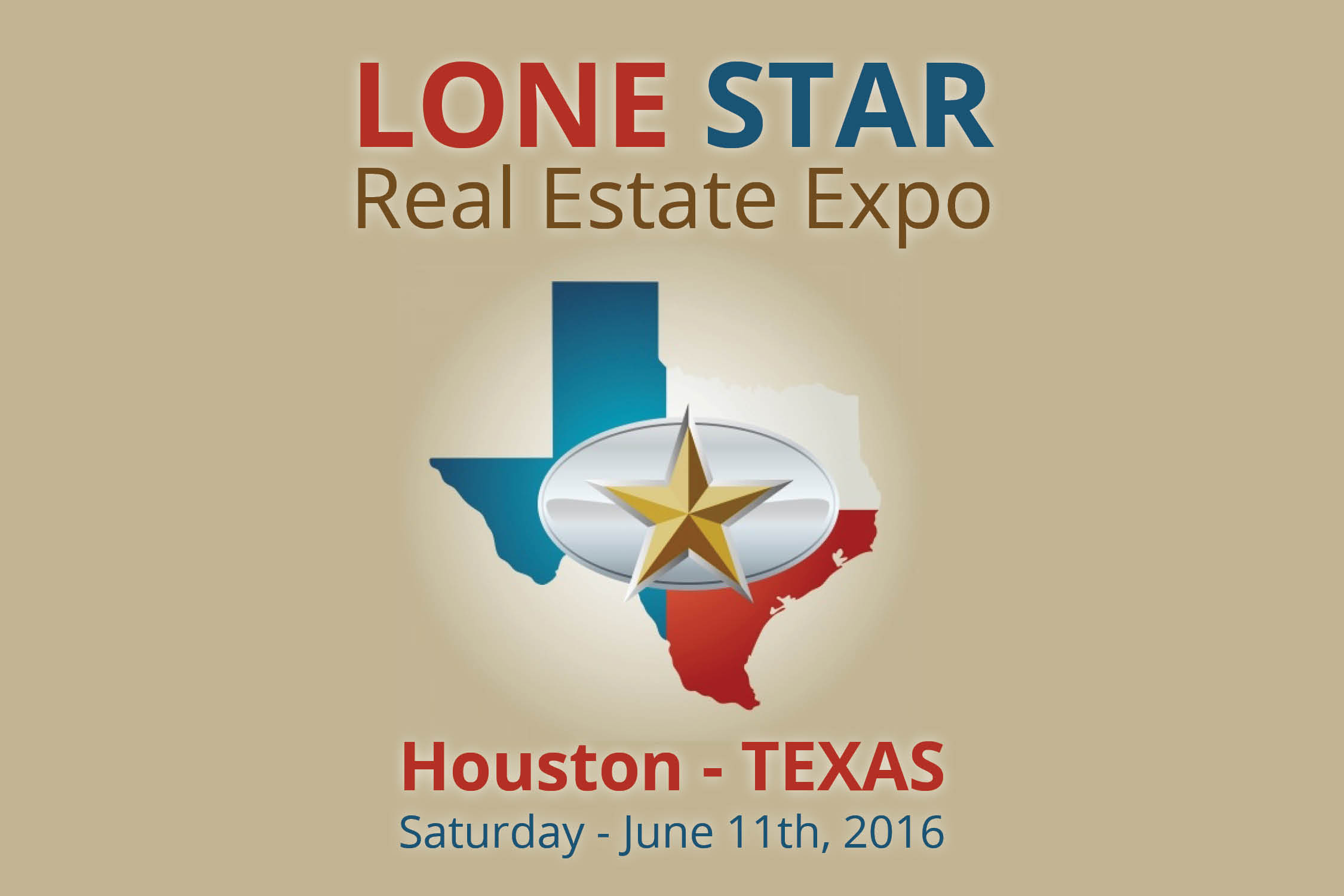 MORE PEOPLE, MORE CONTACTS, MORE EXPOSURE
Join Us & Take Your Knowledge, Contacts and Business to a Whole New Level.
Realty411 will be hosting two events in Texas this year! One on June 11th in Houston, and one on November 19th in Arlington.
Don't wait, reserve your exhibitor booth and/or speaking position at these phenomenal events.
We had over 350 people at our first expo in Arlington last year and expect an even larger event this year.
For information, contact Realty411 Magazine: 805-693-1497.