When:
2023-10-21T00:00:00-07:00
2023-10-22T00:00:00-07:00
Where:
Iman Cultural Center
3376 Motor Ave
Los Angeles CA 90034
Cost:
General- FREE, VIP-$100
4th Annual Los Angeles Real Estate Grand Expo
DATE: Saturday, October 21st, 2023
TIME: 9:00 am to 6:00pm
LOCATION: Iman Cultural Center, 3376 Motor Ave, Los Angeles CA 90034
Past Keynote Speaker – Rick Sharga: "What to Expect in the Post-Pandemic Real Estate Market"
FREE ADMISSION – FREE PARKING
Watch a video from the 2021 Expo:
Please join us on Saturday, October 21st, 2023, 9:00 am to 6:00 pm, for our "4th Annual Los Angeles Real Estate Grand Expo." The theme of last year's Grand Expo was "Investing in a Pre-Recession Market." The Annual Los Angeles Grand Real Estate Expo is presented by the Los Angeles County Real Estate Investor's Association, Sam's Real Estate Club, and Realty411.
Every year the event hosts twelve national guest speakers (in breakout sessions), and a huge Vendor Expo area with over 60 real estate related vendors. Best of all, this Grand Expo is complimentary for all investors and real estate professionals to attend.
Our unique selection of national speakers have decades of real estate experience and share their strategies to help our guests start or expand their real estate portfolios. Don't miss this exciting opportunity to rub elbows with the best and the brightest from around the nation all in one location and all in one day. We look forward to seeing you there.
Don't miss LA Grand Expo's Exhibition Hall!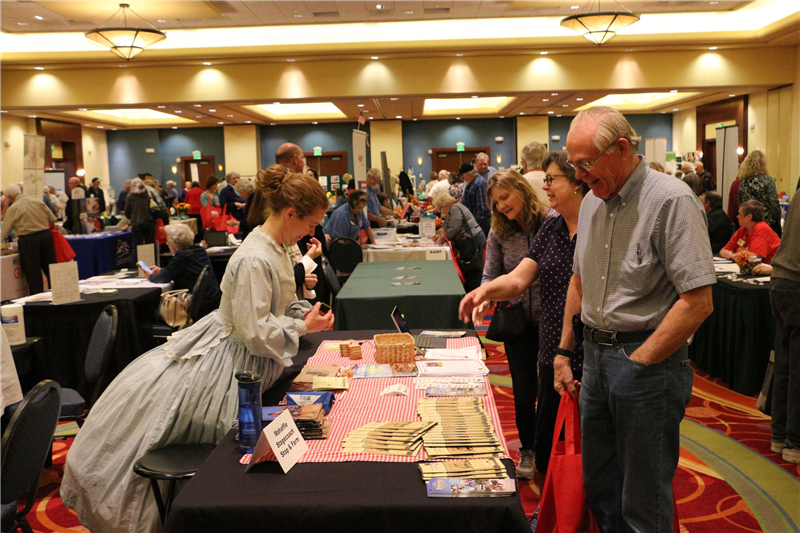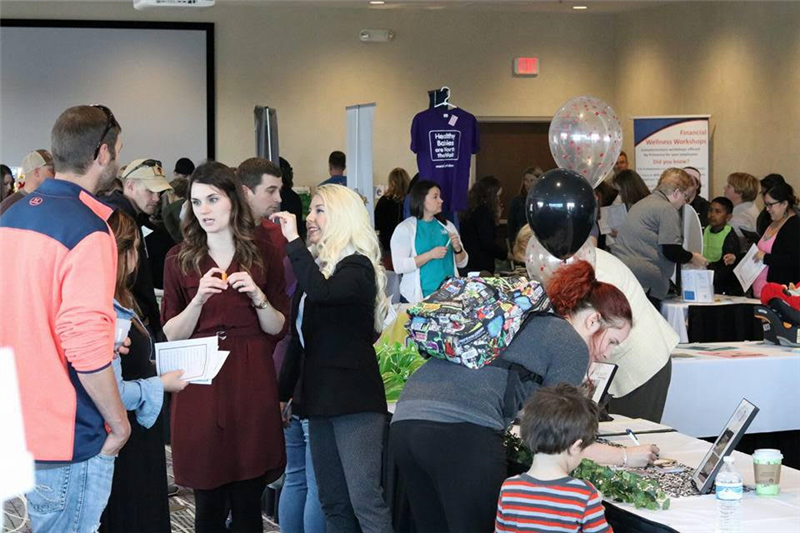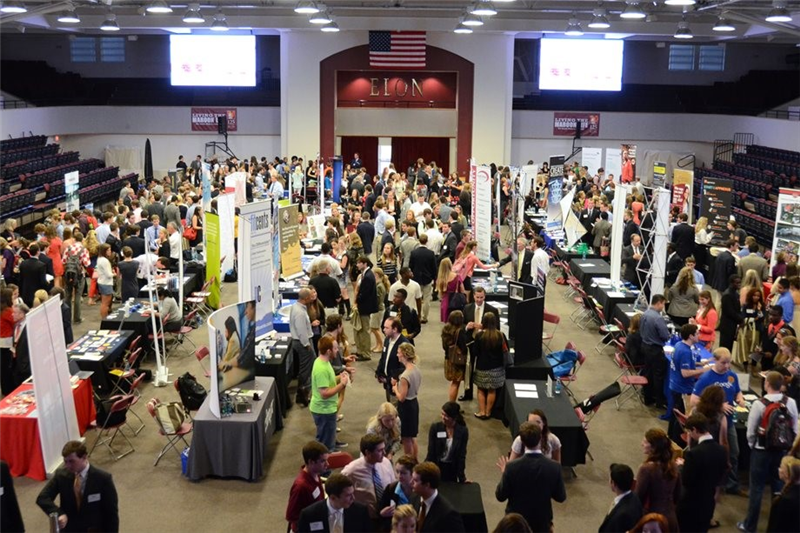 Don't miss the LA Grand Expo's special Vendor's Expo. The area will be open all day (9:00 am to 6:00 pm). The "Vendor's Expo" has a collection of over 60 of the finest real estate vendors in Southern California. Find all the professional services needed to become a successful investor, including: private lenders, title companies, data services, CPA, escrow companies, building suppliers, title insurance, home inspectors, business credit, tax auctions, Realtor services, hard money lenders, Airbnb, mortgage brokers, 1031 exchanges facilitators, contractors, out-of-state investment opportunities, insurance agents, credit repair consultants, staging companies, and much MUCH more!
Expand your "Dream Team" of real estate professionals that are eager to help you succeed. Be sure to please RSVP below.
TOPICS COVERED INCLUDE:
How to fix and flip houses
How to profit with tax deeds
Where to invest in a shifting market
How to invest in multi-residential apartment buildings
How to buy foreclosures and probates
Be the lender, not the borrower
How to get started investing in real estate
Do's and don'ts when dealing with tenants
How to renovate a house
How to wholesale (assign) properties
And much, much more!