When:
January 19, 2021 @ 6:30 pm – 7:30 pm
2021-01-19T18:30:00-08:00
2021-01-19T19:30:00-08:00
Contact:
Realty411.com
805.693.1497
Achieving FINANCIAL FREEDOM through REAL ESTATE INVESTING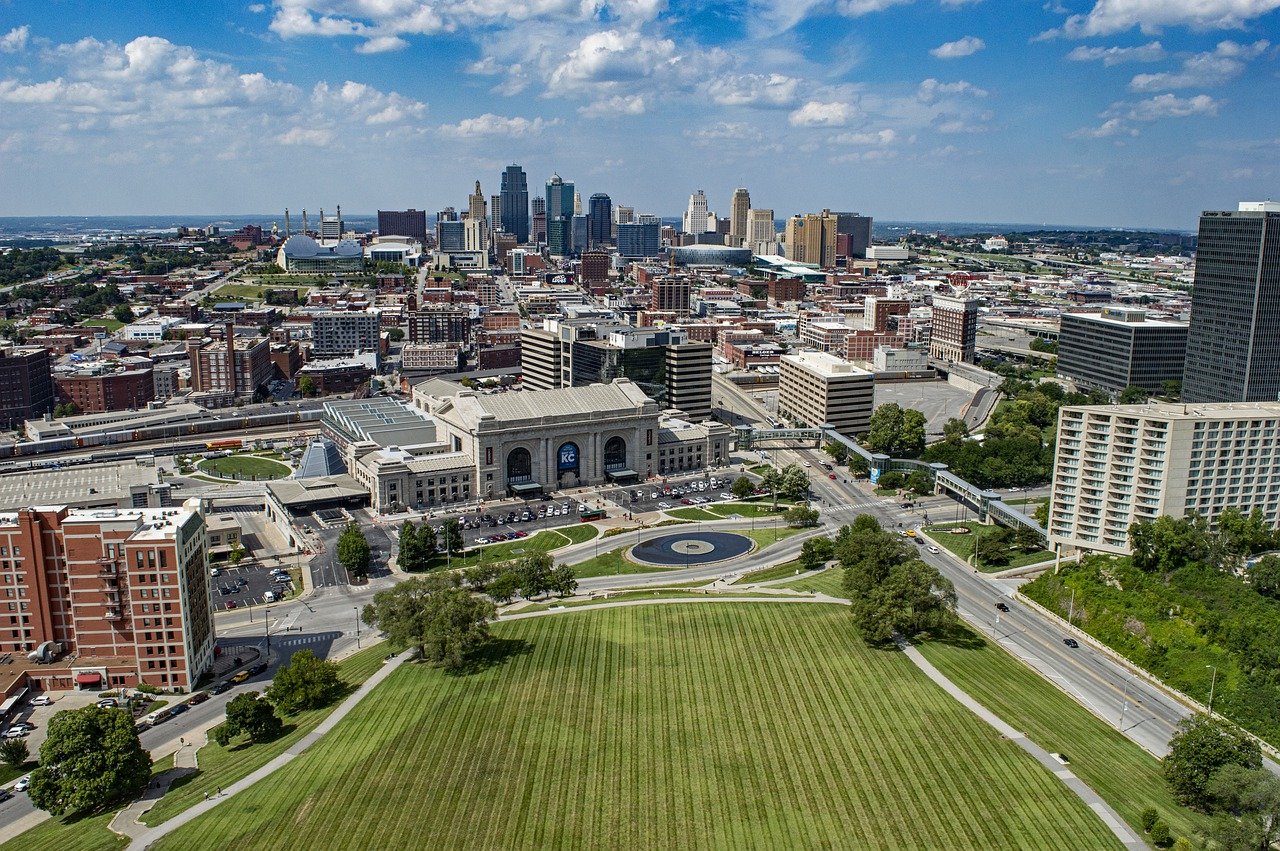 As 2021 begins, preparing for retirement and the future is more important than ever. Today's market offers the best opportunity to profit from real estate since 2008!
Whether you are looking to do a 1031 exchange, build a College Fund using real estate or diversify your stock portfolio by investing in affordable income producing real estate or create an additional stream of income to supplement your current income, we will show you how to get there!
Since 2008 Invest 1 Properties has been one of the nation's leading turn-key investment property providers. Focusing on Dynamic Mid-West markets with over 900 properties sold, we have the systems in place to assure your success.
With INVEST 1 PROPERTIES:
-We find the property for you
-We fully renovate the property
-We partner with local property management to manage the property
-You just COLLECT THE CHECK
We include a rent guarantee and renovation warranty on every property we sell and WE PAY ALL 1031 exchange fees when you close with us!
We offer In house financing with no tax returns, pay stubs or W2's, and no bank qualifying!
Join us for this informative webinar where we will show you how to build a safe, secure and predictable stream of income/retirement through conservative real estate investing.
RSVP HERE: https://register.gotowebinar.com/register/8661956314124296464
---
Hosting a webinar or online event? Let Realty411's email and marketing services help you reach serious investors around the nation. Since 2007, Realty411 has worked with the largest names in the REI industry with fantastic results. Discover how Realty411 can skyrocket your business in 2021, contact us via chat on our website today or call: 805.693.1497.