Check out our new audio content!
Brokerage is first to join through newly launched 'Boost' program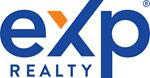 BELLINGHAM, Wash., — eXp Realty®, "the most agent-centric real estate brokerage on the planet™" and the core subsidiary of eXp World Holdings, Inc. (Nasdaq: EXPI), today welcomed Bean Group Brokered by eXp Realty as the first brokerage to join through Boost – eXp's newly launched brokerage incentive program.
Bean Group was founded in 2003 with a focus on exemplary customer service, online marketing, and technology-forward lead generation. The company grew quickly to be a top brokerage in Northern New England. Today their annual sales volume exceeds $1.5 billion and they are one of the largest brokerages in New England, with hundreds of real estate professionals across Maine, Massachusetts, New Hampshire and Vermont.
---
article continues after advertisement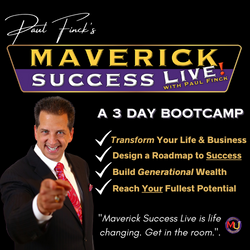 ---
The company is the first to join eXp Realty through its Boost program, which was designed to financially incentivize qualifying independent teams and brokerages to join eXp Realty.
"The eXp platform was built to help agents and teams succeed and thrive, and with Boost we are joining together with independent teams and brokerages that share our values, culture and growth goals," said Michael Valdes, eXp Realty Chief Growth Officer. "Bean Group agents can now immediately start reaping the benefits of our agent-centric culture and aligned compensation model."
The combined market share of Bean Group and eXp Realty puts eXp at No. 3 by market share in New Hampshire and No. 2 in Maine, up from No. 5 and 3 respectively.
---
article continues after advertisement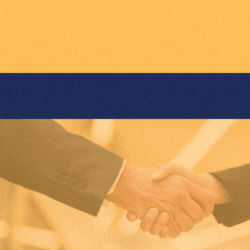 ---
"By joining eXp Realty, we get the best of both worlds," said Bean Group CEO Michael Bean. "We can maintain our boutique culture, brand and heritage while adding the unparalleled scale and resources of eXp Realty. Its agent-centric culture and benefits align closely with ours, and with this transition, we will deliver on our mission to help our agents and teams build successful real estate careers."
Boost launched in June to provide financial incentives to independent teams and brokerages that are culturally aligned with eXp Realty, have more than 50 agents and a minimum of $100 million (US/CAN) in sales volume in the originating country over the previous 12-month fiscal period. International qualifications to be released. Additional qualifications apply. Cannot be affiliated with any non-independent franchise.
---
Learn live and in real-time with Realty411. Be sure to register for our next virtual and in-person events. For all the details, please visit Realty411Expo.com or our Eventbrite landing page, CLICK HERE.