ARE YOU READY TO TAKE YOUR REAL ESTATE BUSINESS TO A NEW LEVEL?
If so, listen to this NEW episode of our Realty411 Radio segment, Invest Wisely. In this NEW SHOW the founder of Realty411, Linda Pliagas, talks to Anthony Patrick, CEO of New Harvest Ventures, LLC.
Anthony Patrick is a seasoned real estate expert with almost 20 years of experience, and has been involved in over a thousand transactions in all areas of real estate over the course of his career.. His passion is to help others build wealth through real estate investing and positively affect the lives of those around them.
Anthony has been in the trenches as a handyman, became a property manager, and is now a successful real estate investor who mentors new and seasoned investors who want to achieve the same level of success as he did. He has taught thousands of students at more than a hundred events across this great nation and shared the stage with titans like Donald Trump, Suze Orman and Ron LeGrand.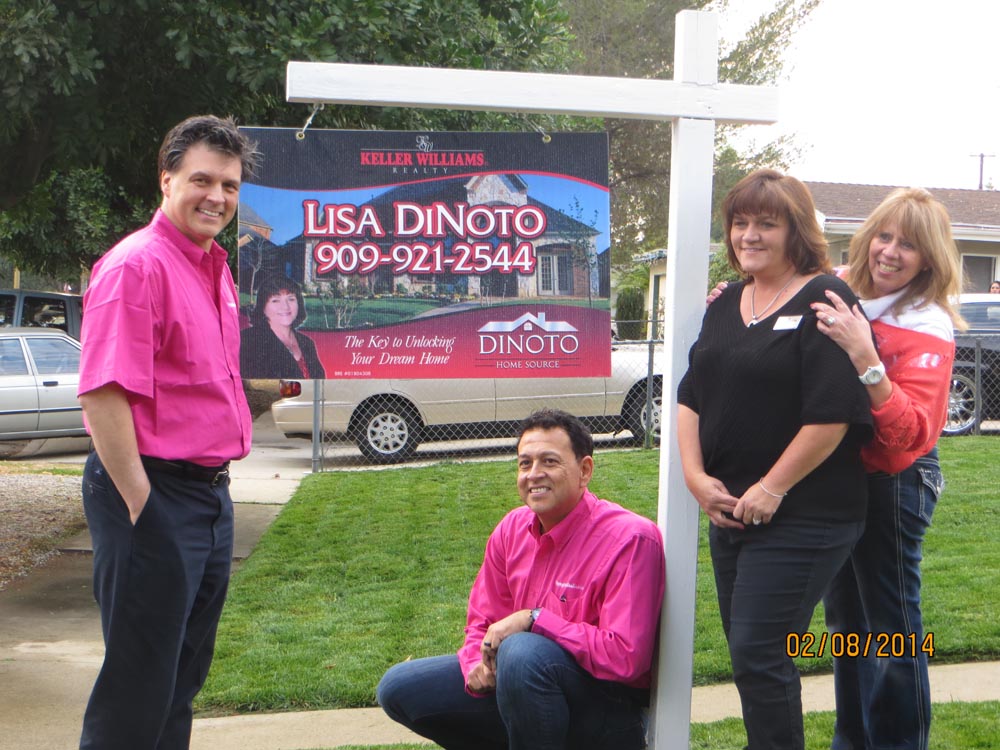 Though the majority of his experience is in flipping houses, he has considerable experience in all areas of real estate investing strategy and tactics; including, but not limited to; wholesaling, REDC auctions, court-house auctions, REO properties, probates, pre-foreclosures, storage, lease options and rentals.
His vast knowledge about all areas of real estate finance and investing has transformed the lives of his students and their families. He also contributes selflessly to charity, and setting the example of being an honorable philanthropist.
LISTEN TODAY:

http://www.blogtalkradio.com/realty411/2015/06/05/explode-your-rehab-business–tips-from-master-investor-anthony-patrick#

Interviewed by Linda Pliagas, founder of Realty411