Check out our new audio content!
By Tim Houghten
The connection between success and cigars is an inseverable relationship. Florida happens to not only be one of the hottest real estate markets this year, but also one of the best destinations to treat your senses to some of the best cigars in America.
So, where are the best places to buy, enjoy and relax or celebrate signing some real estate deals with cigars in the Sunshine State this year?
The Free State Of Florida
Having declared victory over COVID-19, Florida's governor has ended the state of emergency and restrictions. Including banning the use of vaccine passports. He has concreted Florida's reputation as the more free in the nation. Where businesses are free to operate, and individuals and investors are free to travel and live as they choose.
In addition to attracting many high profile companies and investor residents over the past year, Florida has long been a favorite among wealthy investors for many advantages of owning real estate there.
Having a very similar climate to Cuba, and a long history of tobacco growing and cigar making, everything comes together to make this one of the top choices for those who love cigars, real estate and want to enjoy the most freedom this year. Whether for a short vacation or to invest or permanently relocate.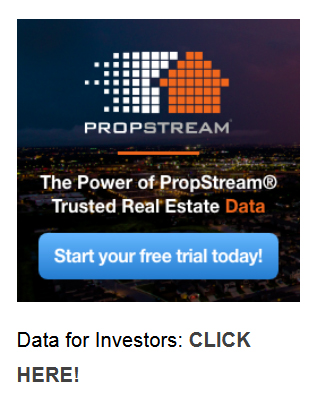 Miami
Miami benefits from great proximity to many famous cigar tobacco and seed countries. It is also synonymous with Cuba, and its legendary highly desirable and illicit cigars. This may be the closest most will get to Cuba, and the real deal.
The Little Havana area is of course a top choice for cigar aficionados and new fans in search of the best options within the US. Explore a variety of historic cigar shops, in between grabbing a strong coffee at one of the area's famous ventanitas. Those like the Cuba Tobacco Cigar Co. have been hand rolling cigars for over 100 years, and offer some truly decadent box selections with luxury packaging that will absolutely impress.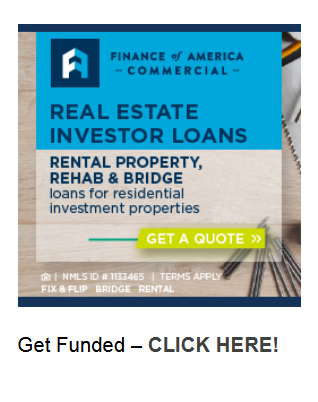 Naples
Naples, Florida is one of the wealthiest cities in America. A strong hold second home destination for many notable individuals.
At its Mercato Mall in North Naples, you'll find regular luxury car shows, the home of one of the world's top coworking franchises, and Rocky Patel's luxury cigar bar, Burn.
This is Rocky Patel's flagship luxury lounge for fine cigars, beautiful Morrocan inspired decor, and of course top shelf drinks to accompany it all. A former LA entertainment lawyer, Rocky has made a name for himself and his brand in the cigar industry. Definitely worth checking out while in town.
Tampa
Ybor City in Tampa is one of the most iconic cigar towns in the world. Still dotted with historic cigar factory buildings, alone walkable retail streets with storefront cafes, and amidst quite a bit of modern renovation in residential real estate.
Founded by cigar makers more than 140 years ago, 7th Avenue has been ranked as one of the 10 Best Streets in America.
Definitely, one of Florida's hidden gems, and an exciting day out for cigar fans, and real estate investors looking for inspiration.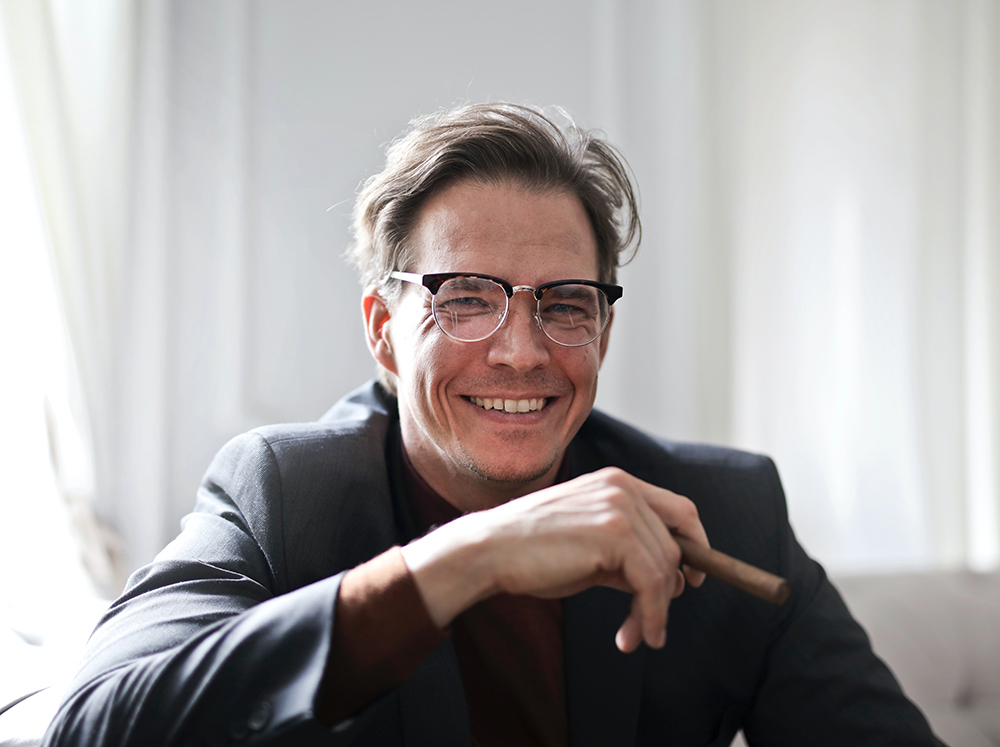 Take a factory tour, relax at a sidewalk cafe, and then head over to the Hardrock to spend the night gaming, and be sure to check out the waterfront.
Orlando
Orlando has been trending. It has become a magnet for millennials and others seeking an alternative to Miami. It's theme parks and hotels were some of the first in the country to reopen after COVID lockdowns. It is becoming a destination much more synonymous with luxury than ever before. It has been expanding, and adding new luxury shopping malls, with valet lines full of Rolls Royces, and the latest Ferrari and Lamborghini models.
What you probably didn't know is that this is also home to Florida's own cigar tobacco farming. Florida Sun Grown is a seed to finished cigar farm and company located in Clermont, Florida. Now a part of greater Orlando.
With seeds sourced from Cuba, Honduras, and Nicaragua, FSG is truly a unique operation, producing US grown cigars.
Pick from Davidoff Coronas 20th Anniversary Edition cigars, The American by JC Newman and many others from historic US tobacco companies.
It's A Wrap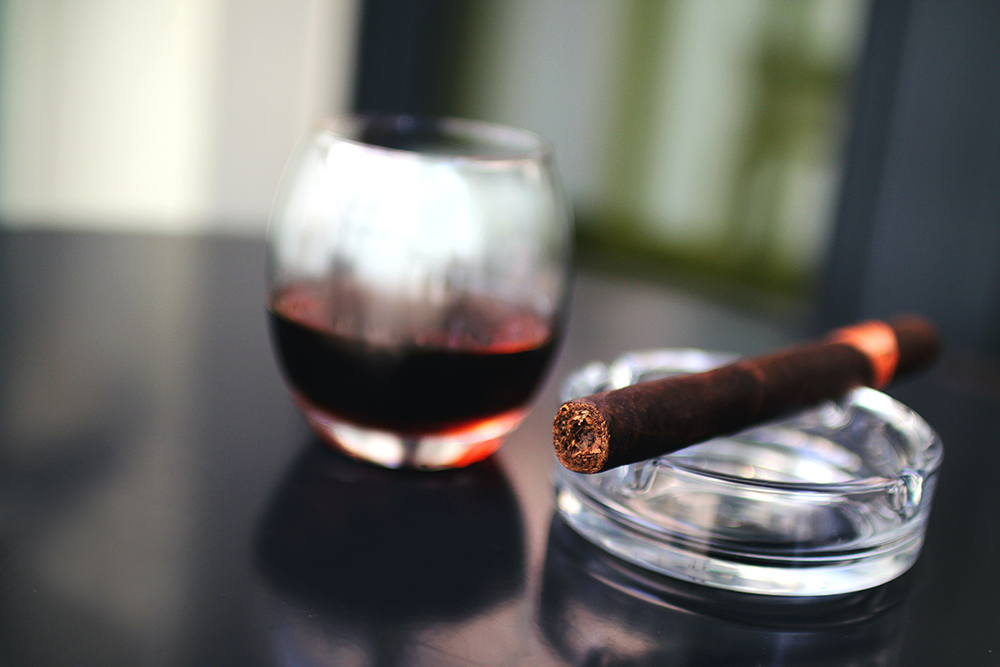 If you haven't yet treated yourself to a cigar tour in Florida, this is probably the year to do it. Explore legendary cigar brands, iconic makers, factories and tobacco farms.
While you are there be sure to explore some of the latest real estate developments from the new Benltey condos in Miami to custom waterfront homes in Naples, and perhaps even your own future tobacco farm in central Florida.
Relax, shop, pick up some cigar gifts that are sure to wow your customers and friends, or close some deals over a cigar and Cuban coffee.