Check out our new audio content!
By Bruce Kellogg
Sunil Tulsiani went from a traditional job to investing in real estate and buying 77 properties in his first 12 months.
That first year he transitioned from $100k a year salary, to making $980k. He has gone on to make millions in real estate. Today he is on a mission to make 100 millionaires/multi-millionaires.
How did he do it? How can you replicate his success?
From Police Officer To Real Estate Mogul & #1 Best-Selling Author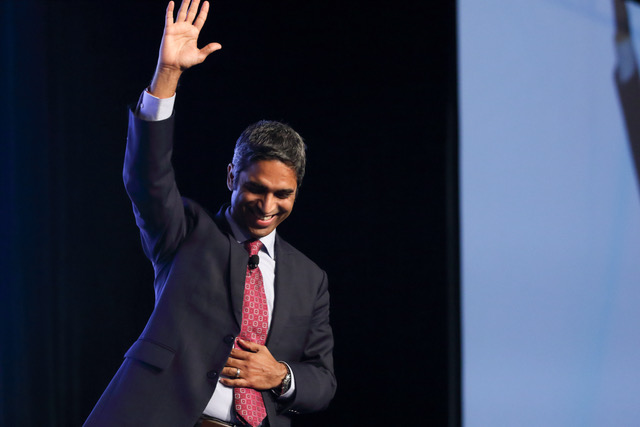 Tulsiani was born to Indian parents who immigrated to Canada. He was taught to follow the traditional path of going to school, going to college, working hard, getting a stable job, and hoping that one day the government would take care of his retirement and health needs.
He didn't see that plan working out too well for others around him. Even as a well-paid police negotiator and platoon commander with the Ontario Police force, he found he made too little and was time poor when it came to his family.
So, he made the bold bet of investing $5,000 in a real estate course by Robert G. Allen. It inspired him to ask his department for a year off to explore it.
Ever since then he realized that the ten essentials elements for success are:
To have a goal
To have a strong why
To have a deadline
To educate yourself
To Build authentic relationship
To raise money or find JV partners
To find great deals
To surround yourself with people who'll lift you up
To take action when you are scared
To have a mentor who has the results that you're looking for
It certainly worked out. He far surpassed what most people probably believe is possible.
He has not only completed over 900 house deals in the US alone, but has been able to invest about $500,000 in his own education, training, networking and attending mastermind groups.
He has authored books with legends like Jack Canfield, Brian Tracy, Robert G. Allen, and has shared the stage with people like Tony Robbins, Robert Kiyosaki, Robin Sharma, Shark Tank's Kevin Harrington, Jack Canfield, Brian Tracy, Ron Le Grand and many more.
The Porsche Of Private Investment Clubs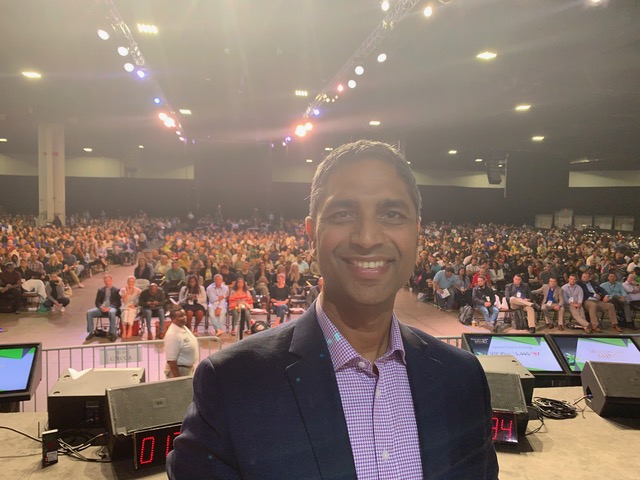 One of the big challenges Sunil found in his early days in real estate was that most clubs and seminars and courses just led to more meetings, seminars and courses. Some of that was down to attendees being stuck in the learning trap and never doing anything with their knowledge. Then there were even organizers who even said that they didn't really want their students to actually buy real estate. They made way more just selling them education.
So, Sunil decided to create his own club. A "doing" club. One where you actually went and got deals done. His private investment club has attracted many big names, including those above, as well as Brian Tracy, Jack Canfield and Billionaire investor Kevin Harrington of Shark Tank and other serious dealmakers. Membership fee to join this elite club is $10,000 per year as of January 1st, 2021.
How To Replicate His Success
How can you get from where you are now to becoming financially free and/or becoming a multi-millionaire?
You need to become the person of influence to attract all the money you want and all the great deals. Here are Sunil's five steps to massive success.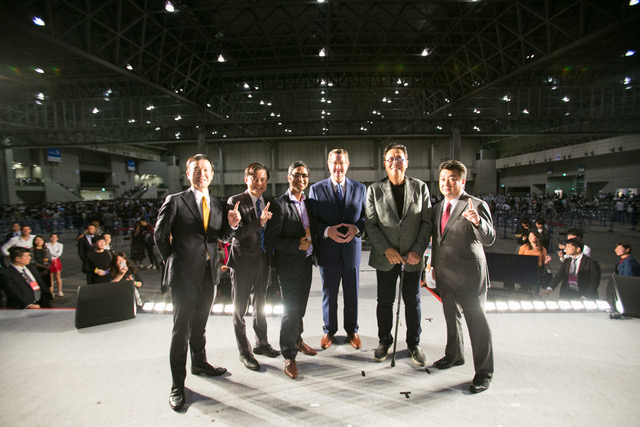 1. Surround Yourself With Successful People
You've probably already heard that you are the average of the five people that you spend the most time with. Who are you hanging out with? They will rub off on you. Network, join masterminds, hang out with the "right" people and join paid elite real estate clubs.
2. Connect With Centers Of Influence
Joint ventures and connecting with others who have the money, buyers and sellers is the fast path to doing a high volume of deals. Connect with these centers of influence. Sunil says to do whatever it takes to get them to know your name, and create a "lose, win" offers. You "lose" and they "win" first.
3. Build A List
You have no business without a list. Without a list you are leaving a lot of money on the table. You are working really hard, and not making enough.
4. Build Your Credibility
People need to love and trust you to do business with you. Build your credibility by writing books, speaking on stages, creating training videos and getting testimonials/endorsements from the people who you've help make money.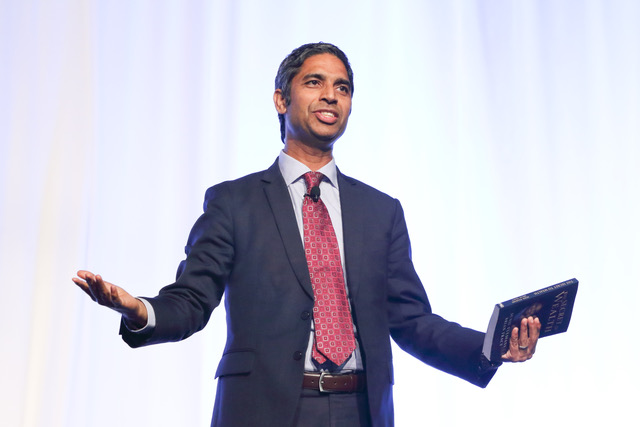 5. Do Something
Knowledge is worthless without action. Take action when you're not ready. Take action immediately. Have a mentor who'll help you DO what you need to do to become successful.
He also offering our readers a free gift. An audiobook where Sunil talks about how he bought and sold 77 properties in his first year. Get yours at www.PrivateInvestmentClub.com/SuccessSecrets.
---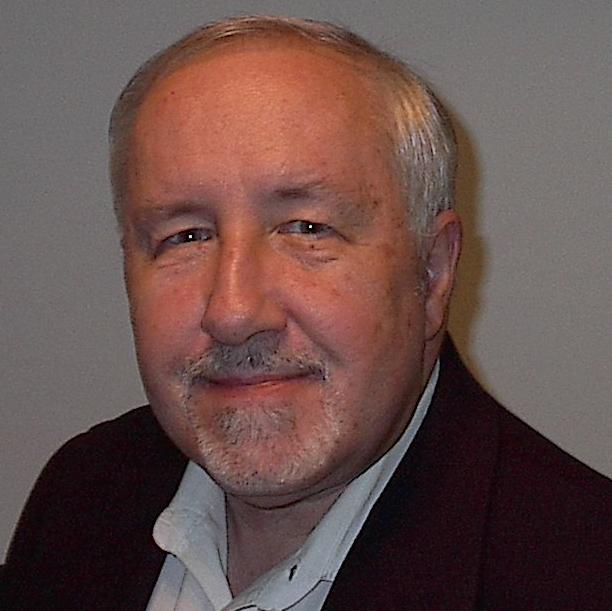 Bruce Kellogg
Bruce Kellogg has been a Realtor® and investor for 38 years. He has transacted about 800 properties in 12 California counties. These include 1-4 units, 5+ apartments, offices, mixed-use buildings, land, lots, mobile homes, cabins, and churches.
Mr. Kellogg is a contributor and copy editor for two national real estate wealth-building magazines: Realty411, and REI Wealth Magazine. He is a recipient of an Albert Nelson Marquis Lifetime Achievement Award, listed in Who's Who in America – 2019.
He is available for consulting with syndication, turnkey, joint-venture, and other property purchasers and note investors nationally, and other consulting assignments. Reach him at [email protected].