Please Review this Information from Our Sponsor
---
It's me, Benjamin, and you should be seeing a lot of me this year. My friends and I are looking for a home in the pockets of real estate investors like you.
I'm part of the $100,000,000,000+ flowing into the real estate industry via CiX.com to fund investment property in 2018.
FIX AND FLIPS
RENTALS
AND EVEN PORTFOLIOS
The real estate market is at all time highs around the entire country. (Can't find discounted properties? GO HERE!)
Take advantage of all the local and national private lenders who want to help you fund your next deal.
Are you next?
Putting the real in real estate,
Connected Investors
PS Since last month we've added dozens of Private Lenders across the US. Tap below to meet your new capital partner!
> Get Pre-Approved <<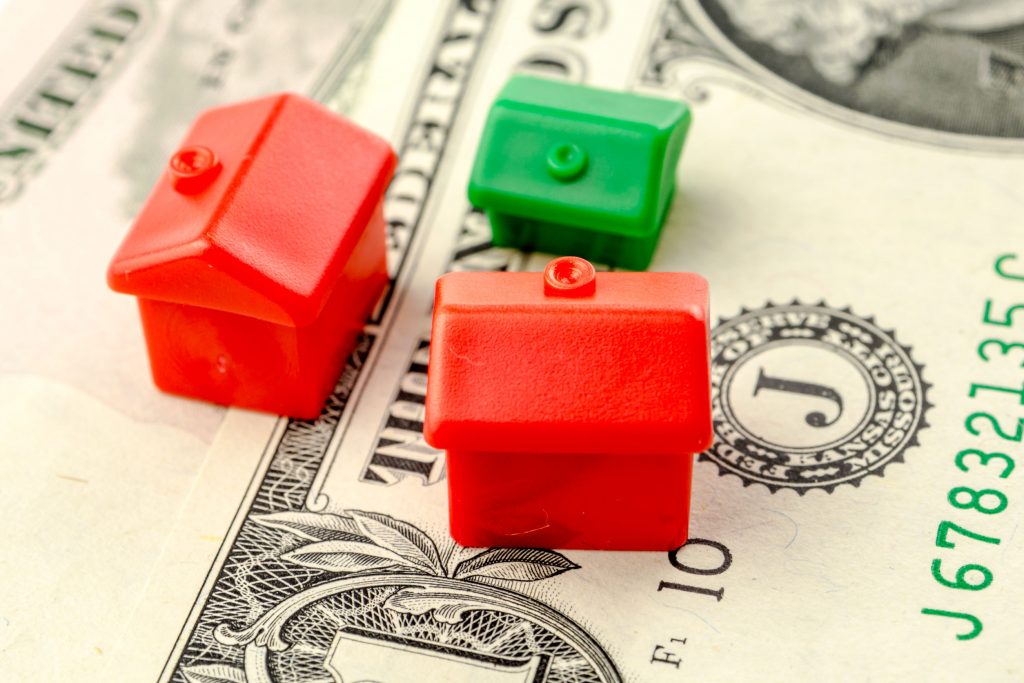 ---
This information was originally sent to our readers via email. Do you enjoy learning about real estate investing? If so, be sure to sign up to be a VIP Member to receive our email updates. Members may opt-0ut at any time. Rest assured we do not sell our lists, and your information is confidential. Register for our network today, Simply Click Here.