Check out our new audio content!
By Tim Houghten, Staff Writer

While some are hiding out and putting their heads in the sand amidst current events, Adam Levine and Daniel Edrei are among the few who are not only thriving, but growing as the market cycles and creates new opportunities.
Real Estate In 2020
The US real estate market kicked off big at the beginning of 2020. New record deals were made and many wealthy individuals and corporations went on a buying spree.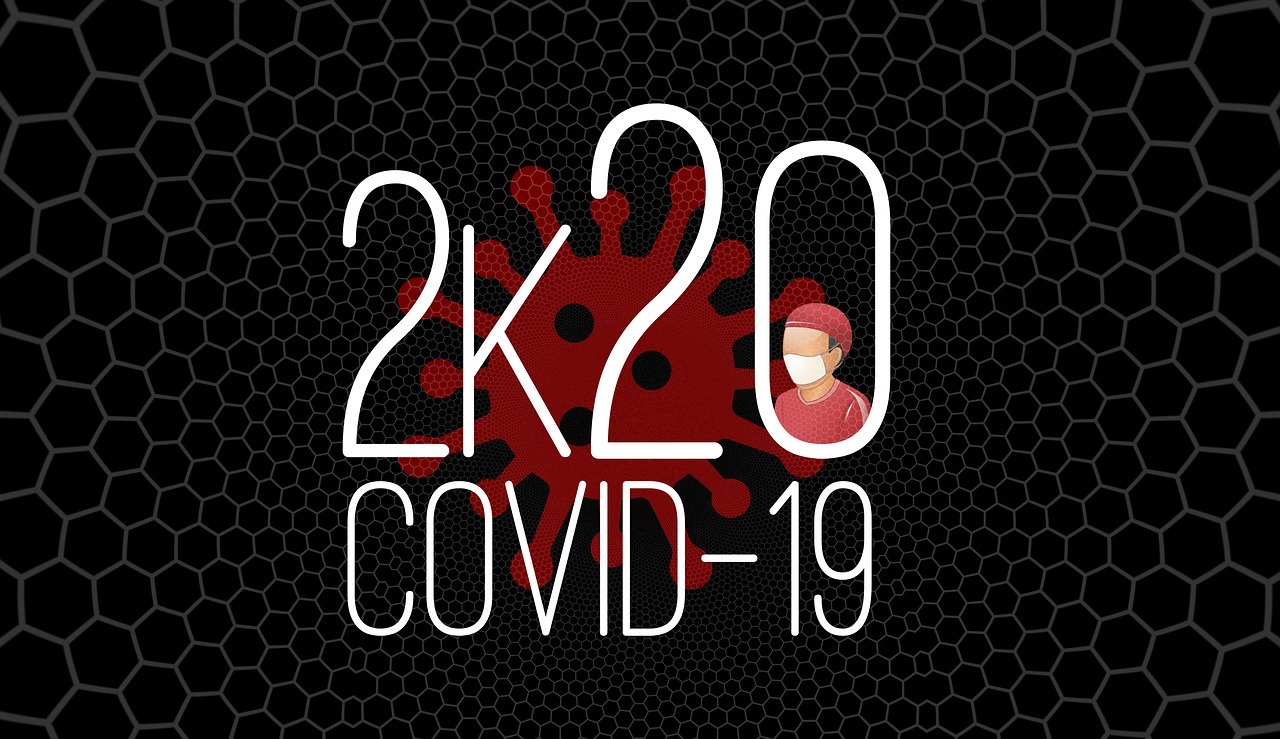 Interest rates were low, capital was the most plentiful it had been since 2006, and the bulls were running wild.
While experienced investors had forecast a new recession coming for years and were already prepared, the majority had their blinders on. Most were not ready for how fast the coronavirus pandemic hit the US economy.
Among the immediate impacts were disruption in the building material supply chain, bans on renting vacation properties, and talks of moratoriums on foreclosures. Quarantine and stay at home orders brought conditions not seen since in 80 years, since World War II. Perhaps even since the Spanish Flu 100 years ago.
Fortunately, we, and the real estate world have never been better equipped to weather something like this. Consider some in the past had to hide out in closets and between the walls for years just to survive with their lives. Now quarantine looks like luxury homes, flat screen TVs, 5G internet, Netflix, Amazon Prime on demand, and more than enough time to make endless memes.
These Moments That Distinguish New Leaders & Create Massive Wealth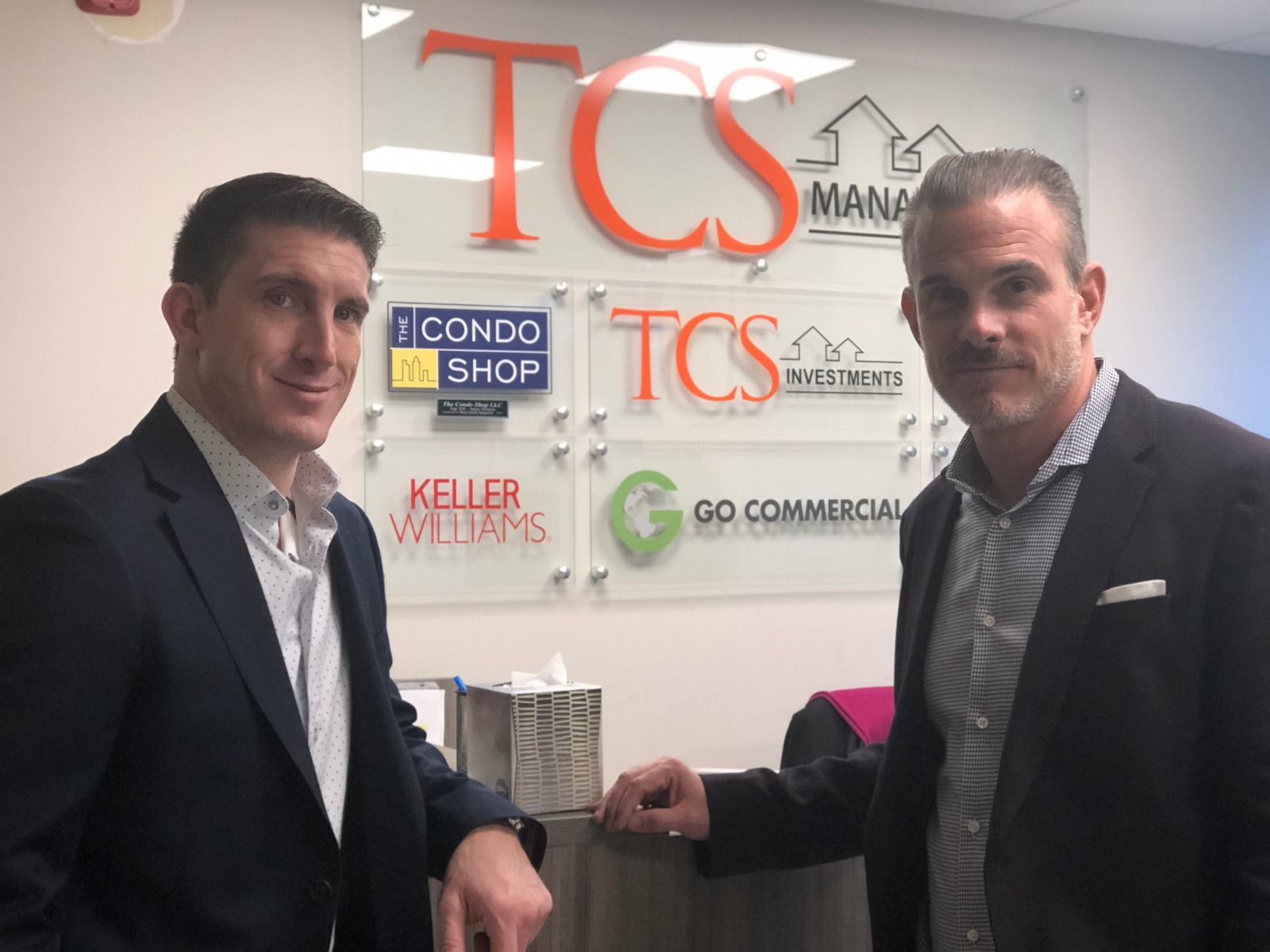 Via Zoom we caught up with Adam Levine, Managing Partner of Levine Capital Management, and Daniel Edrei, Managing Partner of TCS Anika Homes.
It didn't matter that one of them was in Philadelphia, another in New Jersey and our reporter in Florida. Those who are excited about this moment are finding ways to leap on the opportunities and keep on doing business.
Zoom just happens to be one of the tools they are using to keep communicating with investors, acquire deals, and to keep operating and signing new leases. Even during a complete lockdown.
It may prove to be one of the shortest recessions in recent history, but however long it lasts, it is just another turn in the cycle for experienced real estate investors.
It is in these moments that legends like John D. Rockefeller, Warren Buffett and Sam Zell are made. It is when there can be great gains in family wealth that lasts for generations.
Tragedy, Transition, Triage & Creating An Upward Trajectory For Your Finances
There is no question that the coronavirus and its personal and economic impact come with a lot of tragedy.
It is also time to look forward. Those who don't will be reeling from this moment for a decade or more, while others are enjoying their best lives ever.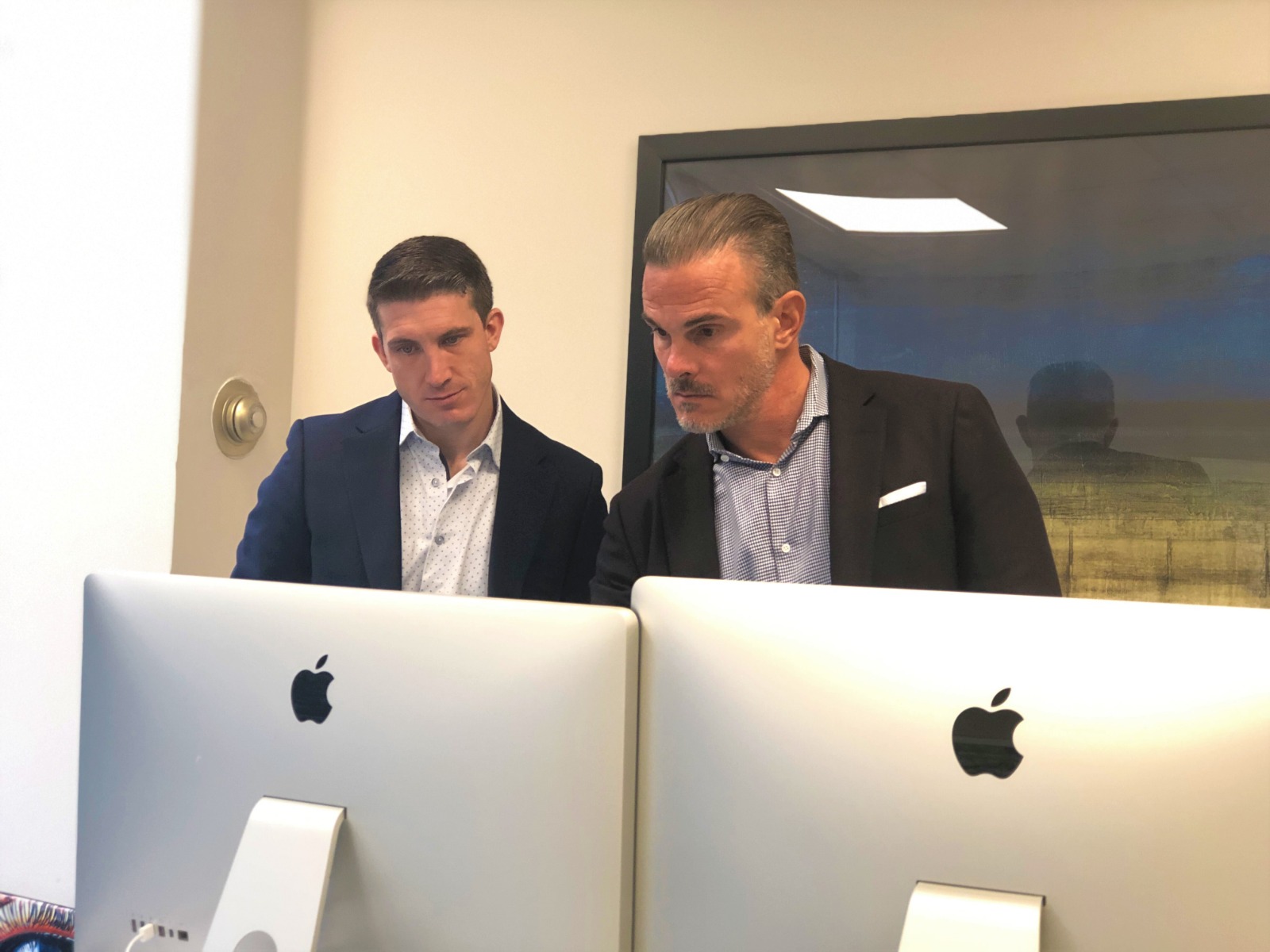 Hopefully, like Adam and Daniel you were already transitioning your investment strategies, asset allocation and portfolios long before COVID-19 reared its ugly head. If not, it is high time to triage your money. What do you need to sell before it is too late to save? What can you save with some extra care and attention? What will thrive and have immunity? Where do you put your energy and resources?
Since 2012 Adam Levine has been involved in well over 1,000 transactions, and has focused his funds on capital preservation and high returns in recession resilient, risk adjusted investments.
Daniel Edrei has been investing in real estate for over 25 years. He's been through the dot com bust, 2008 and now the coronavirus pandemic. He is no stranger to recessions and how to invest through them. After 2008 he took stock of his debt investments loans he made. He realized that his higher LTV loans actually out-performed others where they had invested in teams with the strongest sponsors and operators. So, he began engaging in 'dequity' deals where they would share in the equity. Then moved into equity investing.
Seeing the coming recession Daniel said he had already been transitioning his funds and assets from luxury to workforce housing, well before it hit. They already have around 3,000 units under management, and are now well positioned to become the next Blackstone. The large multi-billion dollar hedge fund famous for creating Invitation Homes and B2RFinance, and buying tens of thousands of single family rentals in 2008.
Investing For Success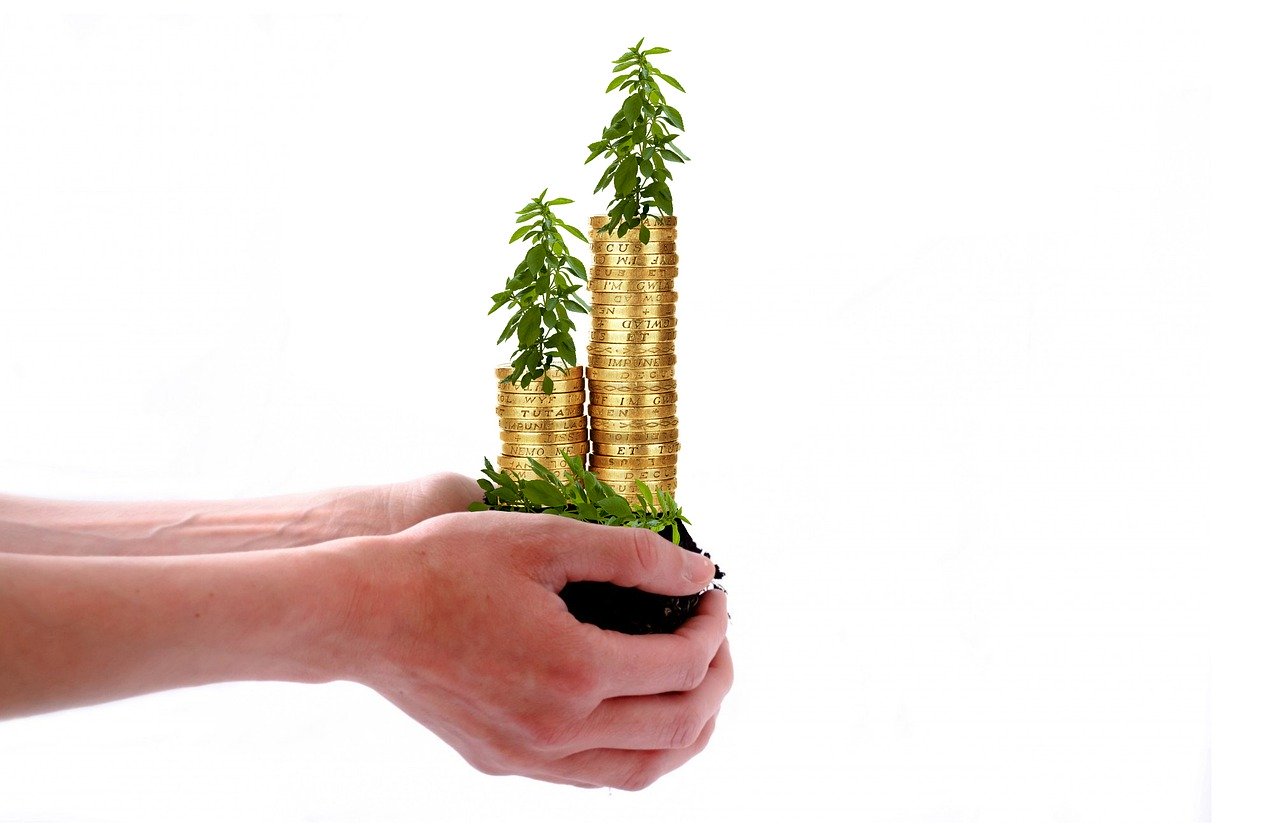 As of our Zoom interview, Adam and Daniel said they are actively investing, deploying capital, securing new leases with tenants and making acquisitions.
They continue to look for portfolios of 1- to 100 plus units to buy, and encourage those holding them to request a competitive bid from their latest fund. Today, they are mostly focused on row homes and workforce housing in Philadelphia. Though they may expand to cover Washington DC, Camden, NJ, Baltimore, MD and other surrounding areas.
While other investment providers have continuously been reducing the value of their offerings and yields over the past few years, Daniel says they are actually expecting to be able to deliver even better returns ahead. They already promote targeted returns of 15% to 24% (IRR). Access to better deals and better prices in 2020 may boost that even further.
What Is Co-Investing?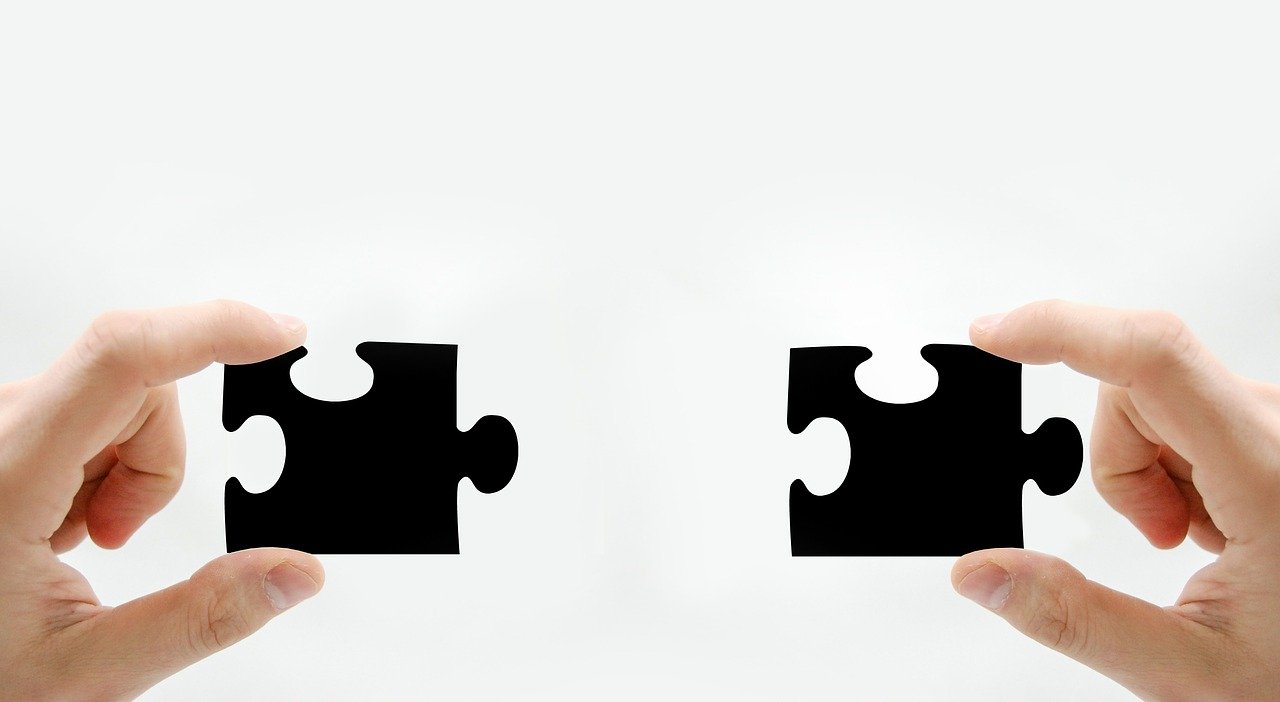 Now on the third fund for TCS Anika Homes, Daniel's firm is sponsoring access to high performing income property portfolios. His direct LPs are typically sophisticated investors committing at least $200,000.
Desiring to make these investment opportunities more accessible without compromising on service, Adam and Levine Capital have partnered to co-invest in this fund. By investing through Levine Capital, accredited individual investors can still participate, but with minimum investments of just $10,000 to $20,000. This enables them to test the waters before committing even more capital, after experiencing the results for themselves.
This is an exciting opportunity. Especially for all those who thought they missed out on 2008, and the chance to create great wealth. Few expected it to come so soon. Just don't sleep on the chance to invest while the market is ripe.
The Keys To Navigating The Market In Times Like This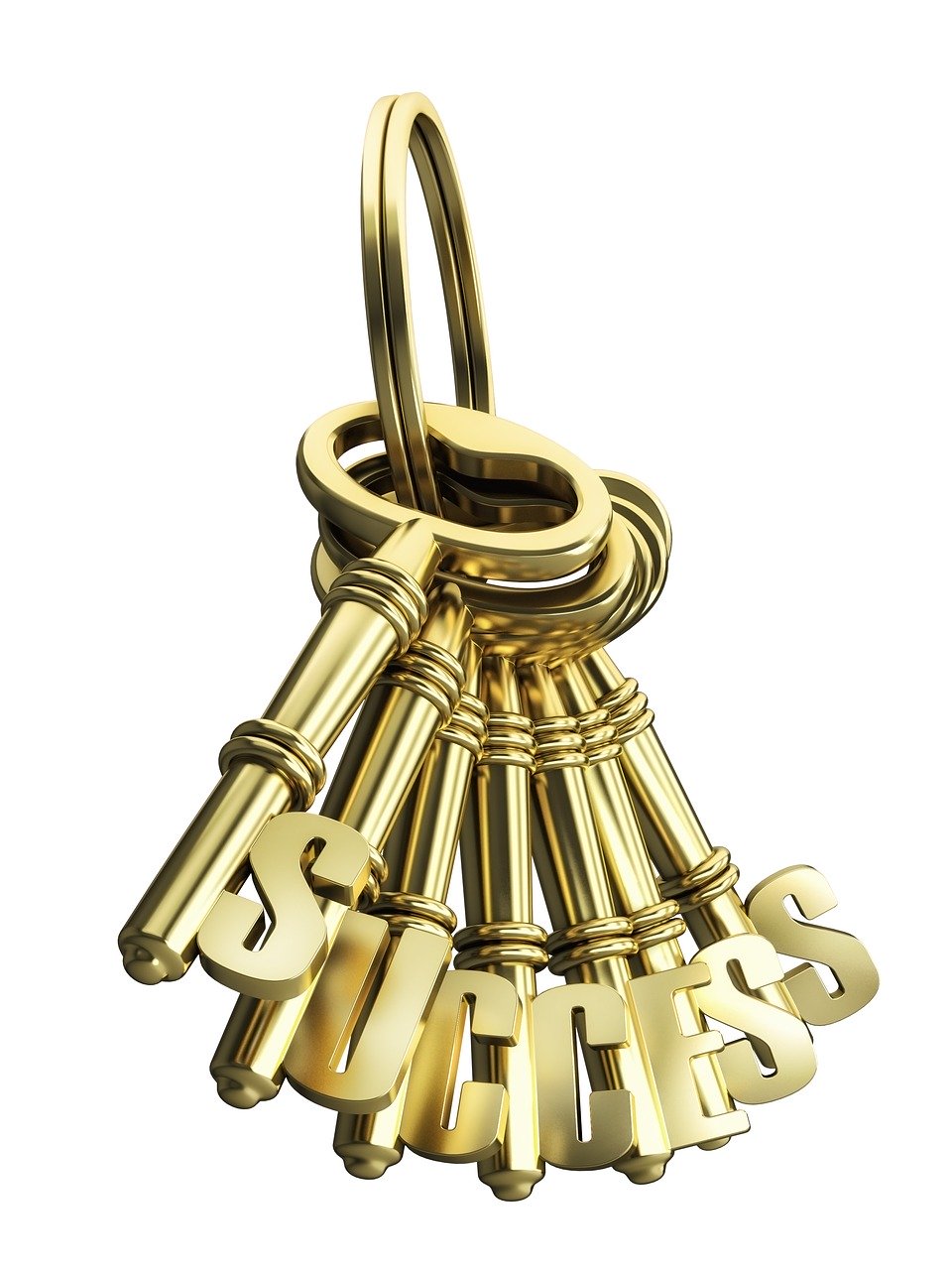 1. Be Prepared, Move Quickly
Ideally investors were prepared in advance. Most weren't. There is still a chance to shift asset allocation and reposition for success. Just don't waste any more time.
2. Proven Relationships
While there are many seemingly great opportunities out there, the truth is that new entrants to real estate investing can be at a severe disadvantage if they are going the DIY route. It is going to be super hard to test out new contractors and property managers and build a trusted brand in these times. Fortunately, TCS Anika Homes was well ahead of this with a vertically integrated and owned ecosystem incorporating all facets of the business from brokerage to management and construction.
3. Partner With Veterans Who Have Been Through It Before
Even Adam says that despite graduating with a business degree, and a Masters in property management, theory and book knowledge only goes so far. He made his own greatest leaps and was able to learn the most and invest safely by partnering with others who have been through the trenches of previous cycles. This is in a large part driving what he is offering others today. Instead of packaging and selling his knowledge in a guru-like course or training program, he walks investors through his deals and co-invests side by side with them.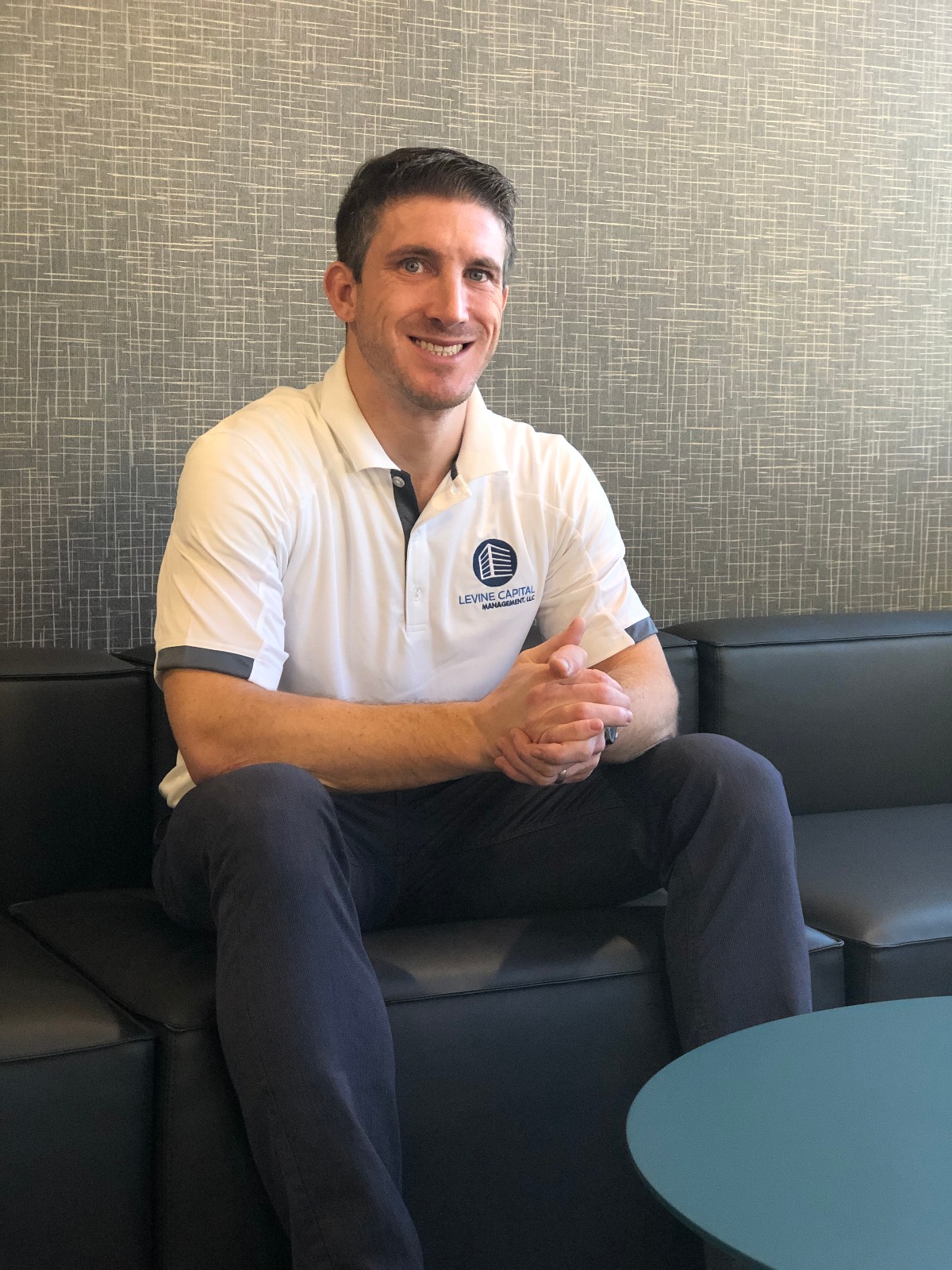 Find out more about these funds, recession resilient investments, and their founders at LevineCapital.com and www.TCSAnikaHomes.com.