Are YOU Ready to Increase Your Knowledge at Home?
Join Us for Our Realty411 Events!
Now BOTH Virtual and In-Person for Investors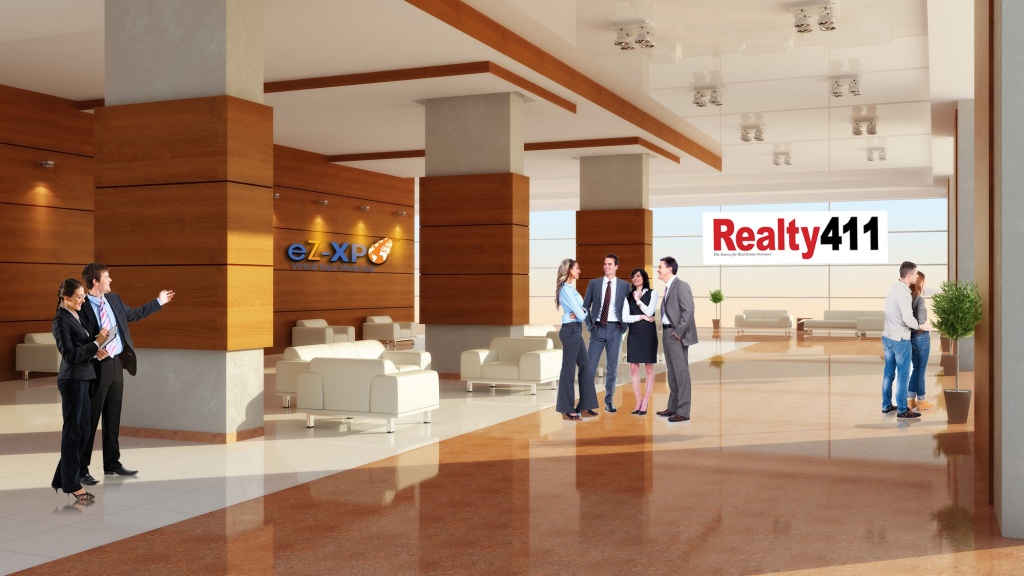 We've Gone 100% Virtual in Real-Time, Plus Our In-Person Events are Back On!
Since 2007, Realty411 has been hosting complimentary events across the nation to help our investor community stay informed and up-to-date with the latest resources.
Our mission is to freely distribute real estate investment knowledge and connect our readers with companies that we do business with.
Join us for our new Virtual Investor Expo the weekend of November 13th and November 14th, 2021. We are hosting an amazing online events and live expos with hundreds of investors. Be sure to learn more and RSVP, click below.
TO RSVP OR LEARN MORE, CLICK HERE
For questions or assistance, please call our office: 805.693.1497