Check out our new audio content!
Image from Pexels
By Rick Tobin
The 2020 and 2021 years have been two of the most unusual time periods in world history, especially for the real estate sector. For example, millions or tens of millions of homeowners and tenants have been severely delinquent with their mortgage and rent payments while unemployment numbers rose incredibly high. However, home values have absolutely skyrocketed to all-time record high annual percentages and prices.
How is it possible for us to see record delinquencies with or without approved forbearance ("no mortgage payments paid and the lender agrees not to foreclose") or loan modification agreements in place and record price growth at the exact same time? Don't these two opposing situations contradict one another in a cognitive dissonance sort of way? In past years, record mortgage delinquency numbers would typically cause declining property values nearby because these home delinquencies or foreclosures would become the latest lower sales comparable for the neighboring homes.
The true irony of record delinquency numbers is that most homeowners created much more equity in their properties by just sitting there and not making any mortgage payments. As reported by CoreLogic's Homeowner Equity Report, the total US homeowners' annual equity grew $2.9 trillion between the second quarters of 2020 and 2021 with an average individual mortgage borrower's gain of $51,500 in just one year. A deferral of 12 months' worth of $2,000 per month payments that totaled $24,000 would still be less than half of the new equity gains.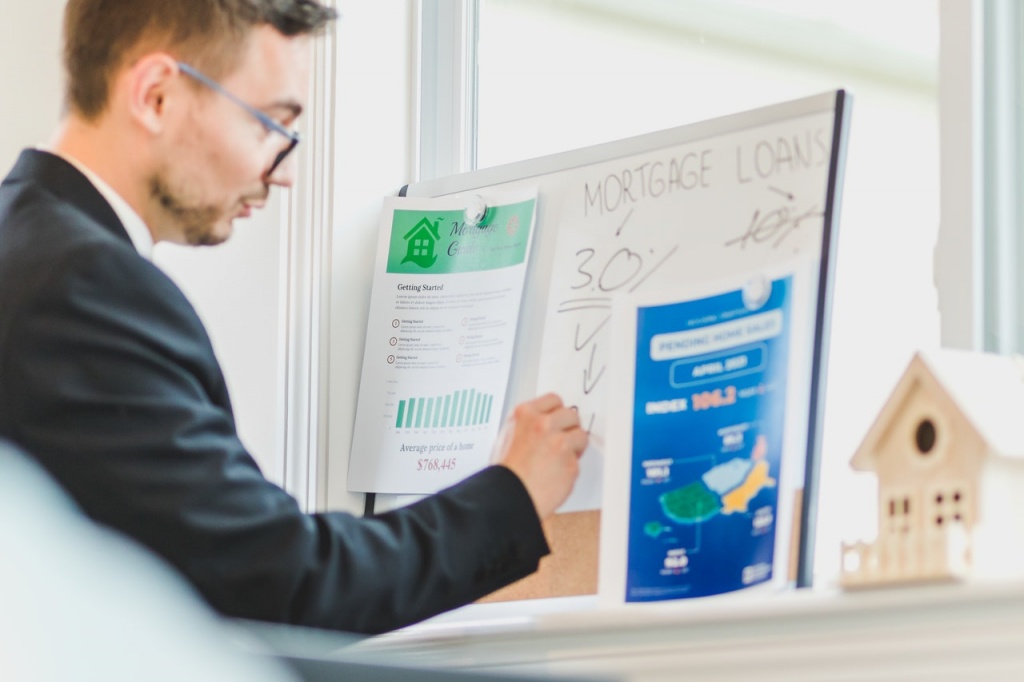 Image from Pexels
In this article, you will learn about how you can refinance out of a forbearance or loan modification plan instead of losing all of your equity in a future foreclosure sale. For most American families, the bulk of their net worth originates from the equity in their owner-occupied residential property (single-family home, condominium, townhouse, duplex, triplex, or fourplex), so this topic point is quite relevant to millions of people today.
Let's review next some of the most mind-blowing delinquency data that's been published here in 2021:
$833 Billion in Unpaid Mortgage Balances
An estimated 15 million people lived in households that owed more than $20 billion in unpaid rent as of July 2021.
7.43 million rental property units were not current.
5.95 million owner-occupied housing units weren't current.
8.71 million lived in owner-occupied homes where the homeowners have little or no confidence in their ability to pay their mortgage.
12.71 million lived in rental properties where the heads of household had little or no confidence in their ability to pay their rent.
Serious mortgage delinquencies were up 20% in July from June and were the highest recorded since 2010.
By mid-August 2021, 3.9 million homeowners were in active forbearance, which represented 7.4% of all mortgages nationwide and $833 billion in total unpaid principal.
An estimated 11.6% of all FHA and VA loans were in active forbearance.
Sources: U.S. Census Bureau and Black Knight Mortgage Monitor
How Hyperinflation Creates Wealth
Most people should know by now that historically low mortgage rates for borrowers is one of the main reasons why real estate values have boomed since 2013, depending upon the region. The vast majority of homeowners need third-party loans to buy their properties. Over the past decade, a very high percentage of homebuyers purchased their homes with 0% to 3.5% down payments with or without their own personal funds for loan programs like FHA, VA, or conforming that allowed gifted funds from family or seller credits.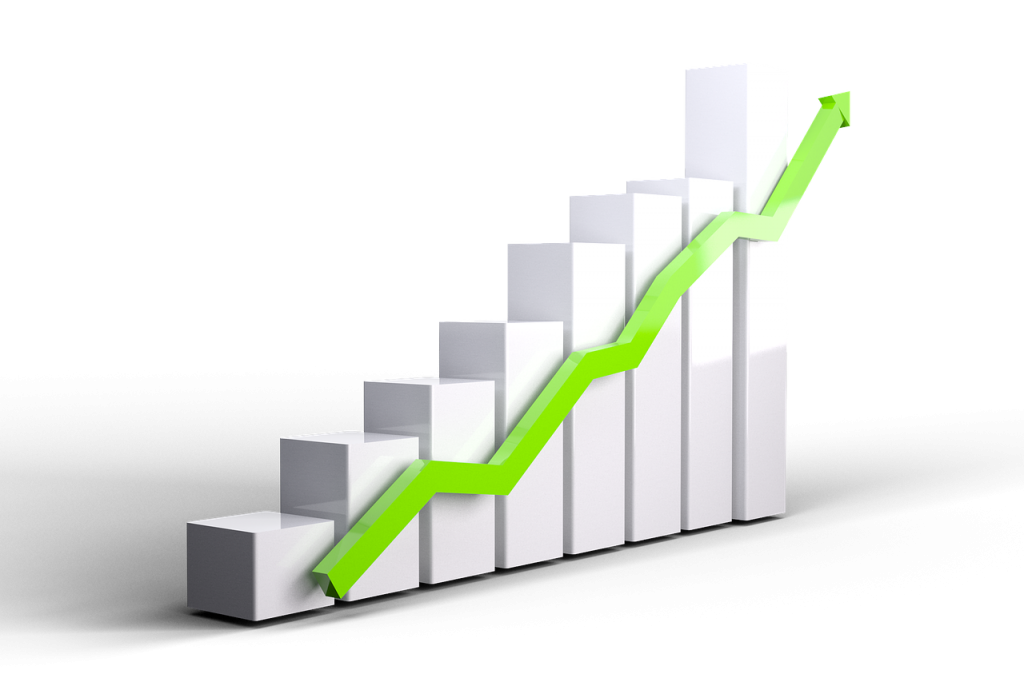 Image from Pixabay
Historically, 7-year to 10-year boom cycles for real estate have been the norm. Yet, we haven't seen significant price drops in a major metropolitan region, state, or across the nation. Do we still have at least another few years of potential double-digit home appreciation growth in our future or not?
Few investments have been a better hedge against inflation than real estate. On an annualized basis, home values generally increase in value on average at least as high as the published annual rates of inflation. The Federal Reserve must continue to keep rates artificially low or they may risk causing the housing bubble to pop.
The Federal Reserve's ongoing policy of Quantitative Easing (create more money to boost asset values related to housing and stocks, especially) and their lesser-known Operation Twist policy (the simultaneous buying and selling of long-term and short-term bonds to artificially drive down mortgage rates) that they seem to turn on and off as needed with or without notifying the general public. With record high government debt levels today, the Fed has really no choice but to keep pushing inflation higher because one of their biggest fears is massive asset deflation like seen in Japan in the early 1990s after their own Quantitative Easing program failed miserably.
Rising inflation trends for various consumer goods and services like food, clothing, cars, and gasoline are not usually viewed favorably. However, rising home values tied to meteoric inflation trends are welcomed by homeowners who see their home values rise $50,000 to $100,000+ in a year.
Year-over-year inflation trends for August 2021:
Used vehicle prices: +31.9%
Energy costs: +25%
Southern California home prices: +22.1%*
National home prices: +19.7% (a new annual US record)*
Export prices: +16.8%
Apparel / clothing: +15.52%
Import prices: +9.0%
*July year-over-year housing price trends
Sources: U.S. Bureau of Labor Statistics, CoreLogic, and California Association of Realtors
Forbearance and Loan Modification Refinance Solutions
A homeowner who hasn't made a mortgage payment in several months, a year, or almost two years probably has a few options to exit out of this dire financial situation. First, they can sell the home and lease another property if their credit scores aren't too negatively impacted.
In September 2021, multifamily apartment units reached an all-time record high of $1,558 which was an all-time record annual 11.4% increase, according to Yardi Matrix. For single-family home rentals, the monthly rents are normally much higher in the $2,000 to $5,000+ per month range, depending upon how close they are to an ocean or prime metropolitan region.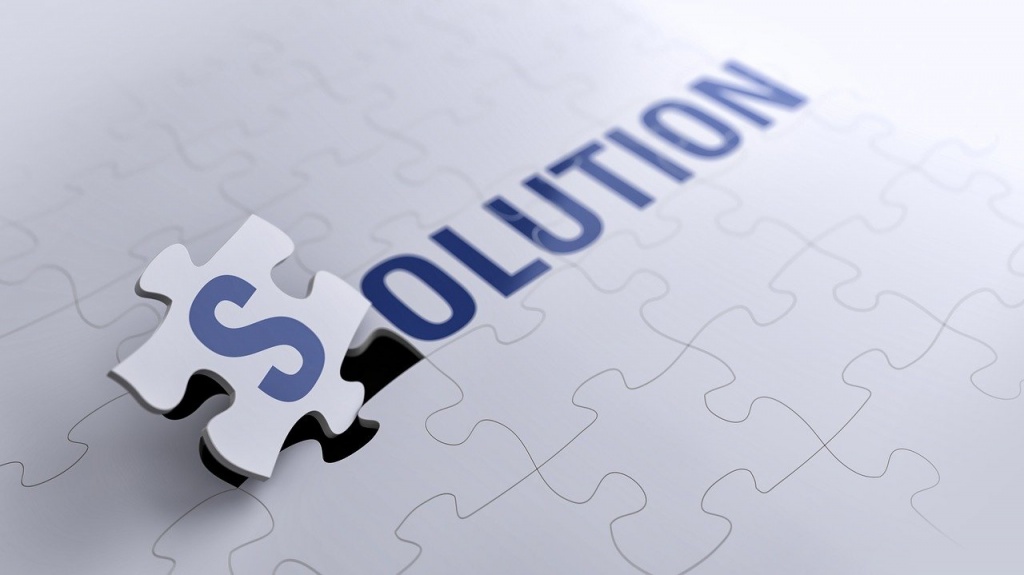 Image from Pixabay
Or, the homeowner can attempt to save their home and end their existing approved or unapproved forbearance ("no payment, no foreclosure") or loan modification situation, and refinance with a new loan that may allow cash out, a lower rate, and better monthly payments. The mortgage companies or lenders that will consider refinancing a mortgage which is severely delinquent are likely to request that the homeowner exit out their forbearance agreement, make a few payments, and then complete the new refinance closing.
Oftentimes, a homeowner who has been in forbearance cannot provide tax returns or more formal income verification. As a result, more lenders today may consider qualifying the borrower applicant with anywhere between zero and 24 months' worth of bank deposits while closely analyzing the averaged bank deposits. In some cases, a government-backed mortgage product may allow an almost "No Doc" loan program with a financial hardship letter that may reduce the monthly principal and interest amounts by 25%, as recently announced by the Federal Housing Finance Agency (FHFA) and the Federal Housing Administration (FHA).
For more details in regards to these new financial solutions to exit out of forbearance and loan modification programs, refinance, and save your home, please visit my website at www.realloans.com.
---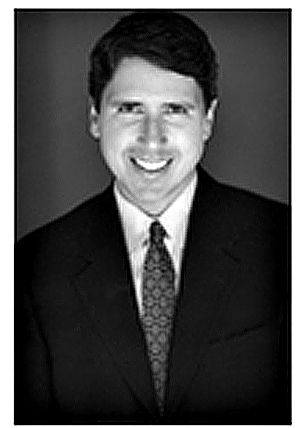 Rick Tobin

Rick Tobin has a diversified background in both the real estate and securities fields for the past 30+ years. He has held seven (7) different real estate and securities brokerage licenses to date, and is a graduate of the University of Southern California. Rick has an extensive background in the financing of residential and commercial properties around the U.S with debt, equity, and mezzanine money. His funding sources have included banks, life insurance companies, REITs (Real Estate Investment Trusts), equity funds, and foreign money sources. You can visit Rick Tobin at RealLoans.com for more details.
---
Learn live and in real-time with Realty411. Be sure to register for our next virtual and in-person events. For all the details, please visit Realty411.com or our Eventbrite landing page, CLICK HERE.