Check out our new audio content!
Image from Pexels

Commercial and residential real estate have quite different requirements and qualifications for loan applications. Here are four tips for qualifying for commercial real estate loans.
1. Have Proof of Income Available
The lender will need to know about your income sources and income level before you can be considered for commercial real estate loan approval. This is because the lender needs to be sure your monthly income will be able to cover both your regular expenses and your monthly loan payments. If this is your first time applying for a loan, have your tax forms available, for example, a W-2 form. If you already own or manage properties, bring your portfolio so the lender can review your global cash flow.
---
ADVERTISEMENT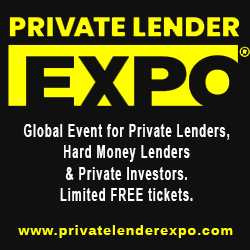 ---
2. Know Your Credit Score
Your credit score won't hold quite as much weight when you seek a commercial real estate loan as it would for a residential real estate loan, but that doesn't mean it's not still an important piece of information. You should make sure your credit score is at least higher than 500. Ideally, however, it should be above 600. If your score falls below 500, you'll have a much harder time trying to qualify for a loan.
3. Know Your Net Worth
Your net worth will be a much more important factor than your credit score. Net worth is the difference between someone's liabilities and his or her assets. It will likely be the first thing your potential lender will want to review. Lenders want to make sure your net worth is greater than or equal to the amount of money you're asking for as a loan, for similar reasons as making sure you have sufficient income.
---
ADVERTISEMENT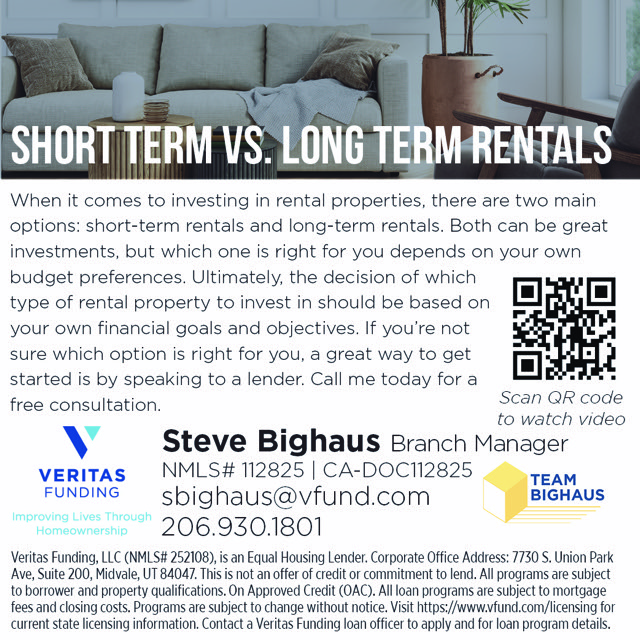 4. Inform the Lender of Management or Ownership Experience
Crucially for commercial real estate, you need to inform the lender about your experience in managing or owning properties. Let the lender know whether you have prior experience in these areas or not. If you don't you may need to explain why you're seeking to enter the market now. If you do, then you need to be able to show the lender what kinds of properties you've owned or managed and how your skills and experience translate to the new property or resources you're seeking a loan to finance.
If you're looking to apply for a real estate loan, you should understand both what information is necessary for you to qualify and how the processes differ between commercial and residential real estate industries.