Check out our new audio content!
By Kathy Kennebrook
(Marketing Magic Lady)
I have been asked a lot lately by real estate investors about how to create a dream team for their business. Putting your "Dream Team" in place while establishing your real estate business is one of the key steps to developing a successful real estate investing business. Your dream team is going to consist of those people or vendors who can help you find deals, provide funding, get your deals closed, fixed up and then sold or leased quickly. Having your dream team in place and being able to close deals quickly will give you a distinct advantage over your competition by allowing you to complete deals they simply won't be able to finish in a timely manner.
The first element you need to think about is your marketing team. Your marketing dream team will include the people who can help you locate good deals, such as "bird dogs", Realtors, mortgage brokers, promotional companies who will supply your business cards, signage, t-shirts and whatever advertising materials you need, and people who will do your direct mail campaigns for you. You also need to add to the mix the account representatives who will handle your classified and display ads in your local newspaper and shopper guides. You also need to have someone who can help with placing signs, flyers and business cards around town for you. The more you can automate this part of your business, the more deals you'll be able to do more quickly.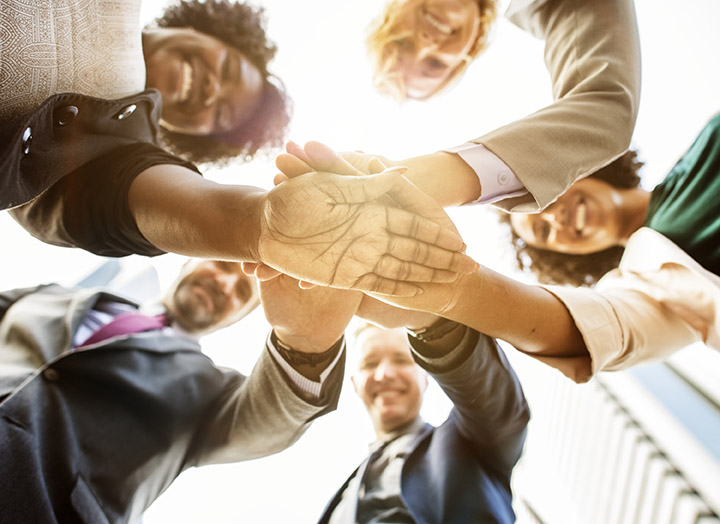 Next, your dream team needs to include a title agent and/or a real estate attorney. These people are going to insure your deals close smoothly and with a clear title. A real estate attorney can help you to solve a lot of problems that can arise during a closing, such as a title glitch, a survey problem, or estate and probate issues, just to name a few. As you develop a relationship with your title agent and/or real estate attorney, they will become a major asset to your business by being better able to work one-on-one with your sellers and you to make sure all your deals close as smoothly as possible. You also need to make sure that your title agent and/or real estate attorney are bi-lingual so they will be able to work with your Spanish speaking sellers as well. This part of your team is one of the most important. If any part of a deal is going to fall apart it is going to be during the process of closing. Make sure you choose the best in the industry to close your deals from the very beginning, even if it costs a little more!
Using the same "team" to close all your deals for you will give you credibility as a real estate investor both with the sellers you are dealing with and with other vendors you will count on to bring you deals, such as Realtors or mortgage brokers. When you use the same people to close deal after deal for you, they will be willing to go the extra mile to help you in any way they can to get the job done. In addition, they will be able to communicate with one another concerning problems without your having to get involved.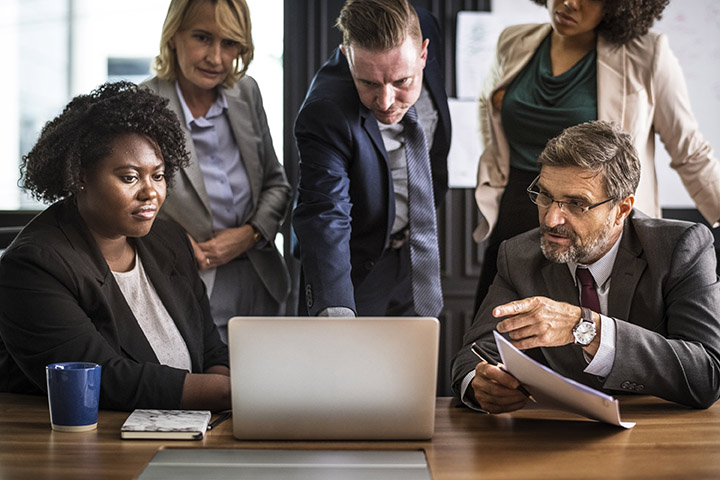 Some of the other vendors you'll need to have on your team include a surveyor, a pest control company (for those states that have termite inspections) private or hard money lenders, an insurance agent, an appraiser and a home inspection service. You will add to that list a mortgage broker, a Realtor and any other vendor that might be unique to the area you live in. These are all people you need to have in place to help you get your deals closed as efficiently as possible.
A friend of mine once told me, "Success is dealing with people as they really are, not what you would have them appear to be." Know, beforehand, the strengths and weakness of your dream team. Establish a rapport and relationship first. Dream team success is greatly affected by lasting relationships. These do not happen overnight. Remember, success breeds success. Create your dream team from only successful people. The longer you work with the same vendors in your business, the more credibility you build along the way. Don't keep switching vendors from deal to deal just because someone is a little cheaper.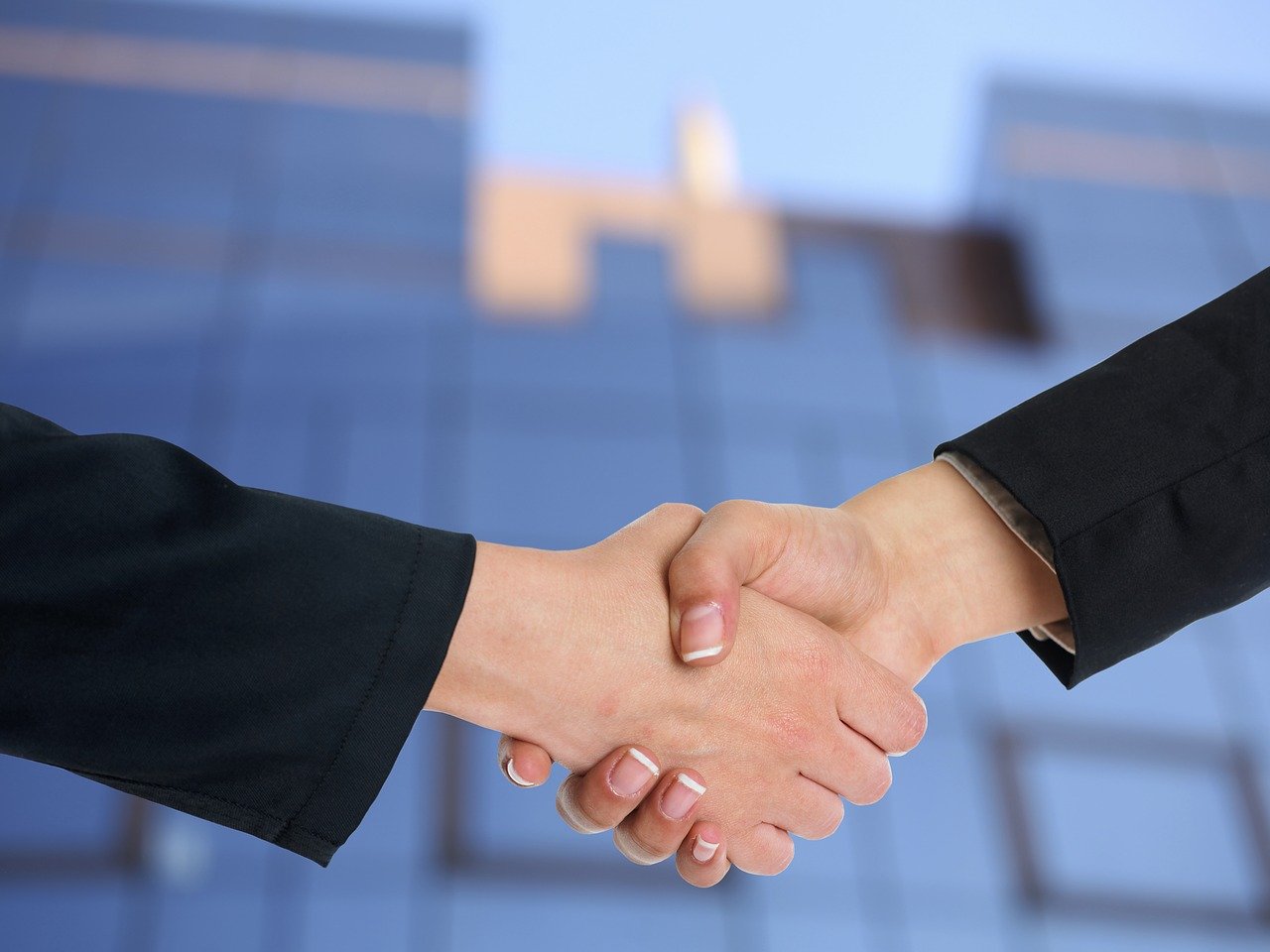 Your ability to close quickly can make or break a deal for you. There have been many times where I was able to work with a seller instead of another investor because I was able to close within days instead of weeks. Sometimes a seller's circumstances dictate that they need to close within days. If you can't accommodate them, they will find someone who can.
Another reason you want to have your dream team in place is because they will work together for you without you having to be involved in any of the headaches of a closing. It's rare that I'm ever involved in any of the details of a closing until the closing date. The way I handle my "dream team" is this: each member of my team knows who all my other vendors are and they have contact information for each of them. When a problem arises with a closing, they are able to work together to solve it without any involvement from me at all. This is a great way for your closings to be handled on "auto-pilot" almost, giving you more time to create more deals or do other things that you want to do.

You'll also want to have your dream team in place to help you to sell or lease properties rapidly. The members of this part of your team may include a Realtor, a sales person of your choosing, someone to handle marketing of the property, a mortgage broker to get buyers pre-qualified for you, and a good rehab crew to get your properties ready for sale or lease. You may also use a property management company to handle your leases for you on properties you choose to keep. Make sure that all of the members of this group are as creative as you are when it comes to getting things done and properties leased, sold and closed.
Other members of your team may also include wholesale buyers who will purchase properties from you without you having to do any of the repairs. This is a good way to make money quickly and easily in the real estate business.
As soon as I put a property under contract to purchase, I know exactly what my exit strategy is going to be, so when I close we are ready to move onto the next phase, the rehabbing, the selling or leasing of the property. Having your dream team in place is an excellent way to streamline your business to enable you to do more deals faster and make more money.
Once you put your dream team in place, you'll be able to close more deals more quickly and easily than you ever imagined.
For more information about Kathy Kennebrook's products for the real estate investor be sure and visit her website at www.marketingmagiclady.com While you are there be sure and sign up for Kathy's FREE monthly newsletter and receive an additional $149.00 in marketing tools absolutely free!!
---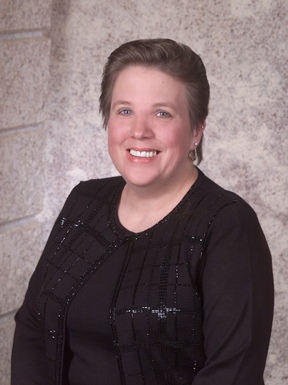 ABOUT THE AUTHOR: Kathy Kennebrook is the ultimate success story. She spent over 20 years in the banking industry before discovering the world of real estate. After attending some real estate seminars this 4 foot 11″ mother of two got really excited and before you know it she'd bought and sold hundreds of properties using none of her own money or credit. Kathy holds a degree in finance and has co­authored the books­ The Venus Approach to Real Estate Investing, Walking With the Wise Real Estate Investor, and Walking With the Wise Entrepreneur which also includes real estate experts Donald Trump, Suze Orman, Robert Kiyosaki, and Dr. Wayne Dyer. She is the nation's leading expert at finding highly qualified, motivated sellers, buyers and lenders using many types of direct mail marketing. She is known throughout the United States and Canada as the "Marketing Magic Lady". She has put together a simple step­ by ­step system that anyone can follow to duplicate her success. Kathy has been speaking throughout the country and across Canada for over 14 years and has shared the stage with Ron LeGrand, Donald Trump, Dr. Phil, Dan Kennedy, Mark Victor Hansen, Ted Thomas and Suze Orman to name a few.