Check out our new audio content!
Over 33% Reduction in FHA Annual Mortgage Insurance Premium Will Open the Door to Home Ownership for More Americans
Advisors Mortgage Group, based in Ocean Township, New Jersey, today comments on the recent announcement from the Department of Housing and Urban Development (HUD), through the Federal Housing Administration (FHA), that starting on March 20, 2023, it is reducing annual mortgage insurance premiums by 30 basis points on FHA-insured mortgages. The reduction will benefit approximately 850,000 borrowers over the next year, which will save these families an average of $800 annually.
---
ADVERTISEMENT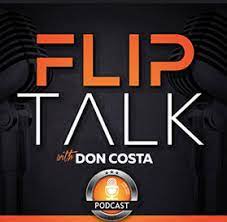 ---
How does this translate into savings for a buyer looking to get an FHA-insured mortgage*? If an individual were to buy a home at a sales price of $400,000 and put 3.5% down, the mortgage would be $386,000. The current mortgage insurance premium (MIP) would be $271.89 per month. Once the 30 basis point reduction takes place, the MIP will be $175.93 per month. That is a savings of $1,151.52 per year. This change applies to new loans only starting on March 20, 2023.
This change comes on the heels of a few other recent updates by HUD to make home ownership a reality for more Americans. The FHA's underwriting policies were changed to allow lenders to use positive rental history in evaluating applicants' creditworthiness for an FHA-insured mortgage. This will make it easier for first-time home buyers to qualify for a mortgage. HUD also changed the way in which student loan debt is evaluated in FHA mortgage underwriting, which will enable more borrowers who are making payments on student loans to qualify for an FHA mortgage.
---
ADVERTISEMENT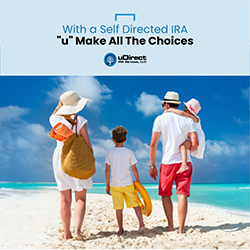 ---
Erika Whalen, Advisors' underwriting manager, states, "These steps by HUD and the FHA are going to help many more people achieve the dream of owning a home. We at Advisors are excited to see these changes take place and that we now get to be a part of the American dream of home ownership for even more first-time home buyers."
*The FHA's annual MIP is a percentage of the outstanding loan balance. Advisors Mortgage Group is an FHA-approved lender and is not acting on behalf of or at the discretion of HUD/FHA or the federal government.
---
Learn live and in real-time with Realty411. Be sure to register for our next virtual and in-person events. For all the details, please visit Realty411Expo.com or our Eventbrite landing page, CLICK HERE.