Amazing story of how our banking system changed Real Estate forever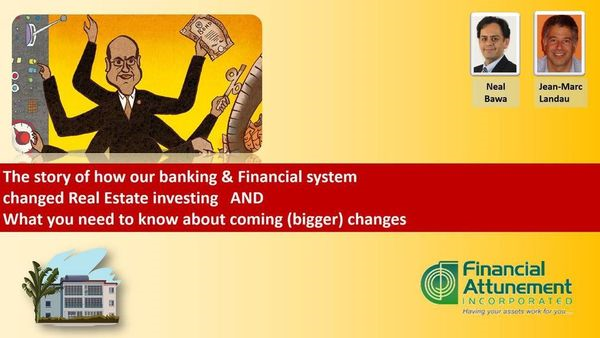 You've got a weird feeling in your gut. Every day, you read about the distorted, out-of-control financial world that affects our livelihood. You are starting to think that the rules of money don't apply anymore, and common sense isn't very common. You're noticing that trading computers and central banks dictate the rules of the stock market. And that real estate that seems overvalued keeps going up. And up. And up. You are bombarded with weighty terms like QE, Brexit, Negative Interest Rates (NIRP), HFT and are wondering how these thunderbolts are going to affect your next flip or passive investment.
If you have ever felt like this, join Financial Attunement's Neal Bawa, and listen to an eye opening and bizarre story. It's a story of powerful central banks and mountains of debt. It's a tale of a slowing world economy filled with problems (and risk and opportunity). It's a world-girdling narrative that spans China, Japan, the European Union, emerging markets, and of course, good old U.S. of A.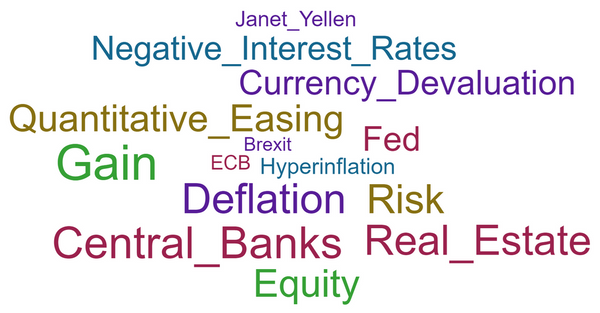 Our discussion will cover wide ranging topics like:
–  The largest economic experiment in the world's history started in 2008, and is now getting close to a tipping point. This is an experiment that has been tried many times before, but has always failed. Will it succeed this time?
–  Why today's world would be "Unthinkable" just four short years ago
–  What does Brexit mean for the United States for the average real estate investor?
–  Why John Mauldin calls the Japanese economy "a bug in search of a windshield"
–  Why the king of bonds Bill Gross says that a $10 Trillion supernova is waiting to explode
–  Why are we talking about cutting interest rates after Brexit?
–  Why central bank are getting more and more desperate, but being less and less effective
–  Are global currencies in a 'race to the bottom'?
We will jointly try to figure out answers to these key questions:
–  What could happen next and how it affects U.S. real estate investors
–  Could we end up with deflation or hyperinflation?
–  What should I be buying? – Cash, bonds, stocks, Gold or Real Estate?
 If you are a real estate or stock market investor, an amateur economist or simply someone worried about what is going on out there, come to this entertaining, thought provoking and eye opening presentation. Packed with videos, infographics, charts, commentary from financial industry big-wigs, this presentation is not one that you will easily forget. RSVP now, this will book up quickly.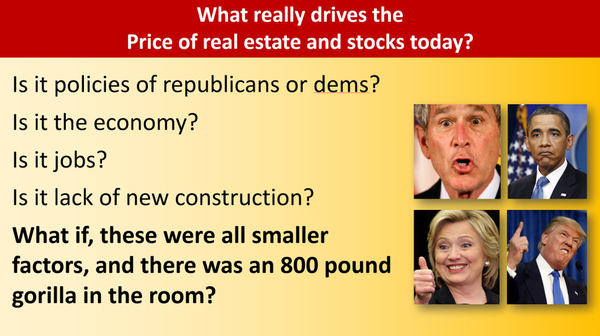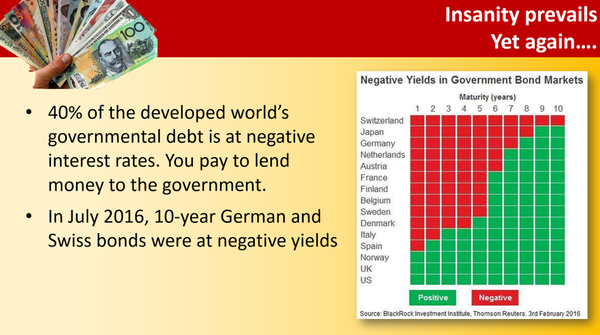 Save
Save
Save
Save
Save
Save