By Fuquan Bilal, NNG Capital Fund
What are the best end of year moves for investors and executives of investment firms?
There are a lot of obvious financial moves everyone should be making at this time of year. You definitely want to square away your accounting, make sure you've maxed out your self-directed IRA contributions, and are taking full advantage of any tax breaks you can for the year.
If you are really passionate about making things happen, like me, and you've been in the business for a couple of years, you already know that most others aren't going to move at your speed during the end of year holiday season.
They are distracted and have other priorities. No amount of pressure is going to change that, nor be appreciated. It can even be counterproductive.
So, what I've learned is most productive for the last two weeks of the year is to focus internally – and take time to reflect on the last year, in addition to the direction to take for the first quarter of the new year.
Reflect & Retool
Looking at the past 12 months, what challenges were faced? How were they overcome? How can those solutions be systemized? What procedures can be implemented to avoid encountering those challenges again?
Looking at the math, how do we do even better next year? What were the payoffs we were achieving last January? How can we beat that?
How can we do better on vendor bills and operational costs?

Preparing for the New Year
Once we know what we want, where we want to improve and where we'll focus, we can set those benchmarks, restructure, and be ready to go hard in the new year.
I like to be aggressive on making progress in the first quarter to get and stay ahead of the game. That's a lot easier and smarter than trying to play catch up.
A lot of people and firms will probably be panicking and hunting extra hard to scavenge deals in January, after spinning their wheels a lot in December. We typically don't make too many acquisitions in January, and right now have 3x the deal flow we need to meet our targets.
Later in the first quarter we may sell some more assets for liquidity to make additional acquisitions in Q2.
Providing our contractors have done their jobs well, we'll let team relax a little bit on the flips too. If permits are in place, materials are lined up and the gut and clean up jobs are done – I'm happy to give them a little time with family. They are much better workers and members of the team for it.
Of course, personally those last two weeks of December are about working on myself and spending time with kids too.
This all helps to become more efficient and effective moving forward, and to get a good head start on getting to the next level, even before the new year arrives.
---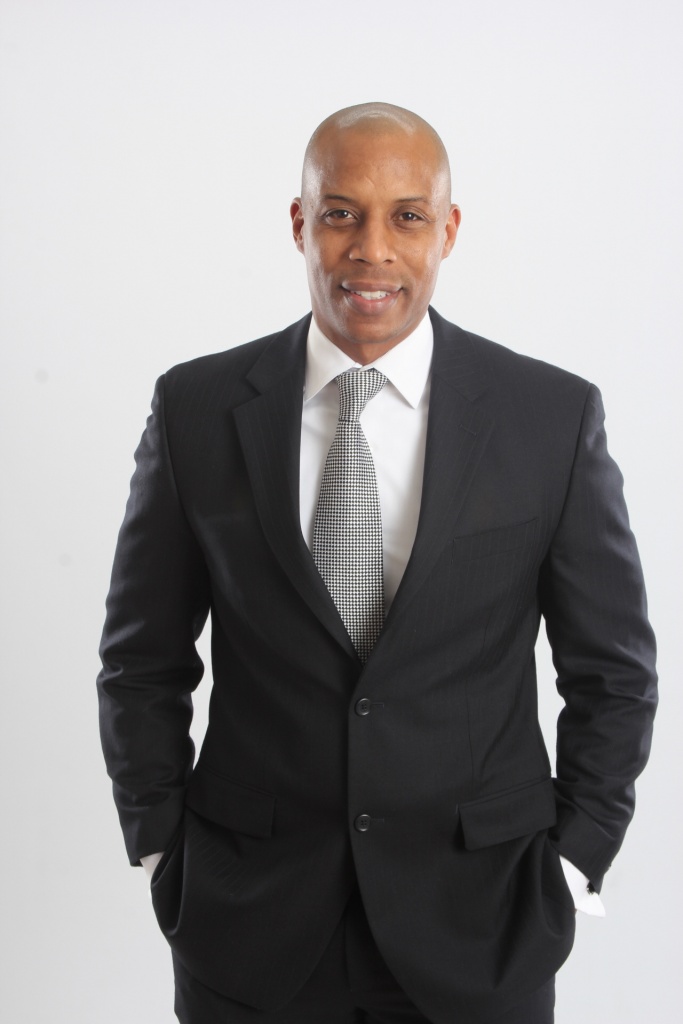 Article by Fuquan Bilal
ADDITIONAL RESOURCES:
Find out more about investing in secured debt and real estate, go to: NNG Capital Fund
---
Don't miss insightful investment articles and exclusive features produced by Realty411 contributors and reporters, SUBSCRIBE NOW.