Check out our new audio content!
By Stephanie Mojica
After weeks of bad news, there is plenty of good news for real estate investors and realtors alike. On Wednesday, March 25, U.S. President Donald J. Trump as well as Senate and Congressional leaders reached an agreement on a $2 trillion stimulus package to hopefully stave off any recession due to the myriad problems caused by COVID-19.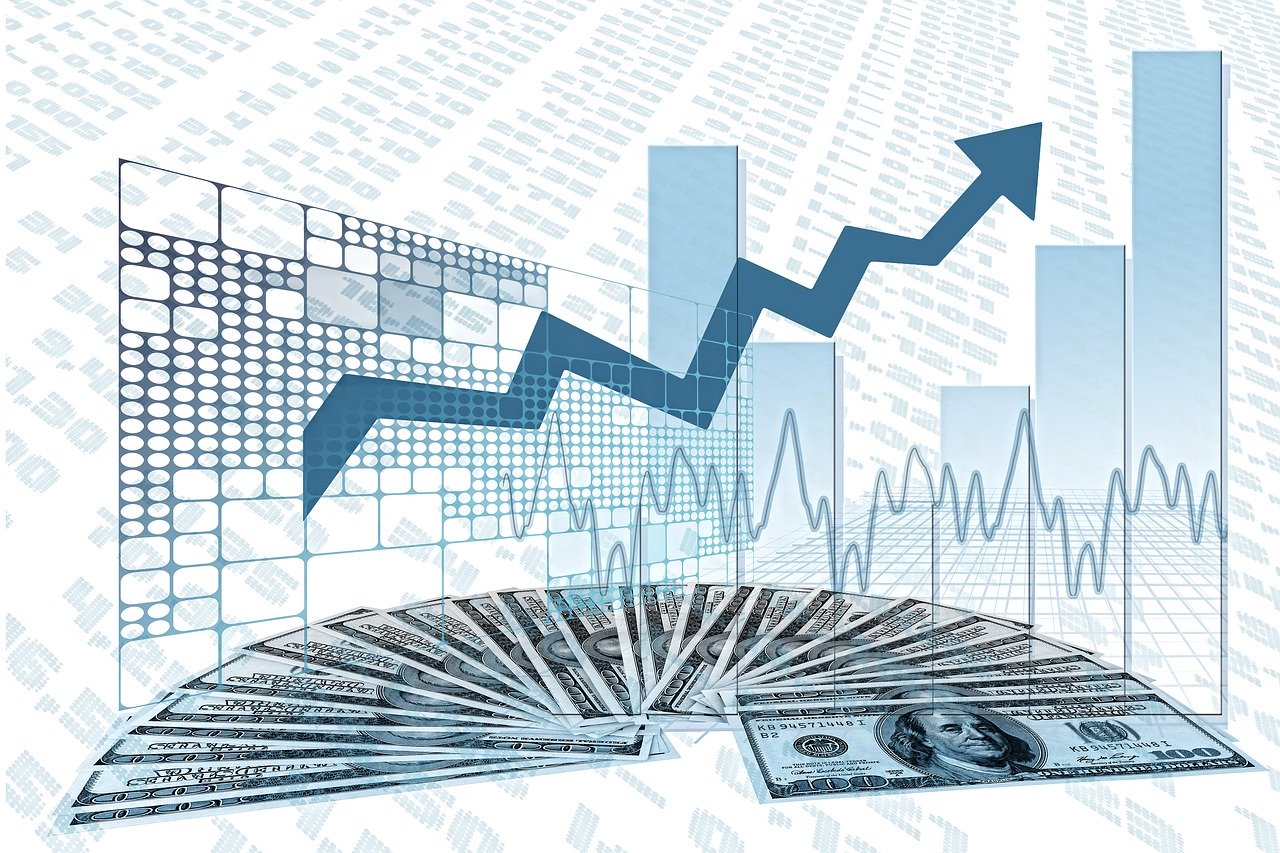 The day before, Dow had its best day since 1933, according to The Los Angeles Times. Dow's index increased by 11.4%.
Standard & Poor leaped 9.4%, which was the third-best day for gains since the 1940s. Because Standard & Poor is particularly important for 401(k)s, which impact an estimated 50% of American workers, according to CNBC.
Nasdaq jumped 8.1% as well.
According to Forbes, the unprecedented stimulus package will do the following:
• send $1,200 checks to most Americans;
• increase unemployment insurance benefits;
• set up a $500 billion loan program for small businesses in trouble;
• provide $130 billion for hospitals;
• inject $150 billion into state and local stimulus funds;
• loan $50 billion to affected airlines; and
• create a $500 billion fund for industries, cities, and states.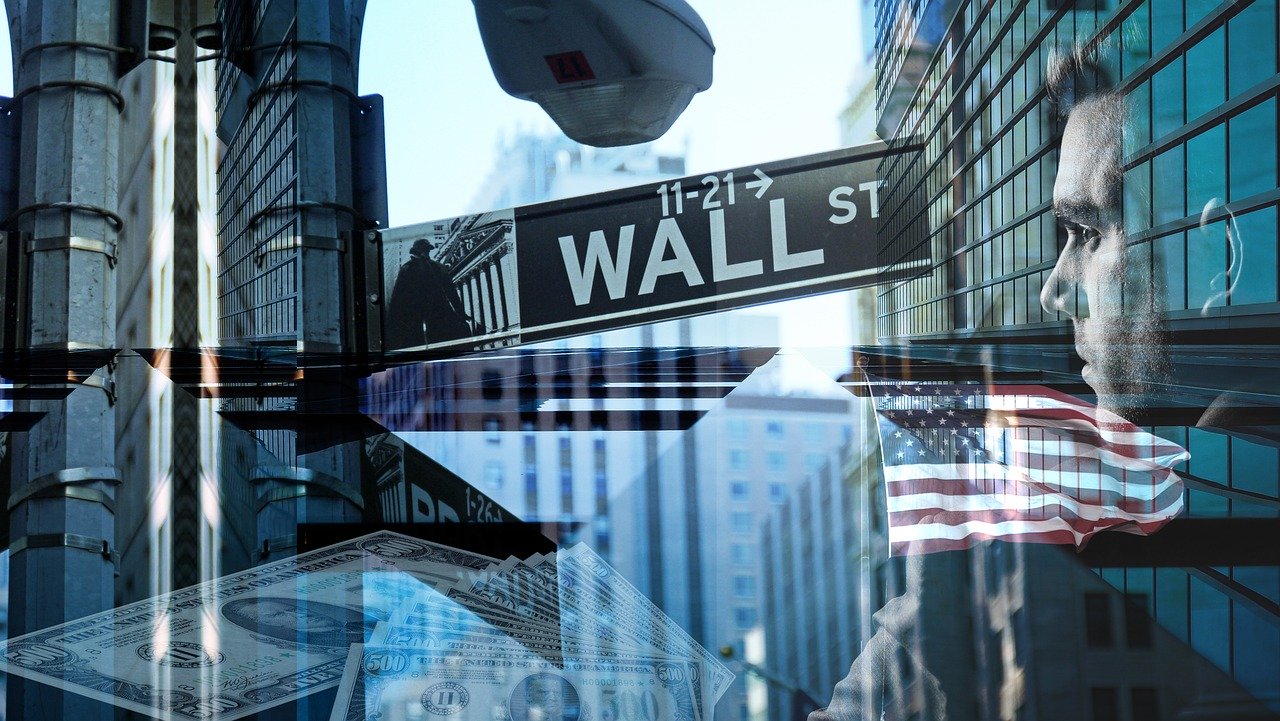 Yesterday's latest statement from President Trump indicates he set Easter as an optimistic date for businesses to resume to full operation. These positive signs from Wall Street and the executive branch are increasing investor confidence in both the stock and real estate markets.