Check out our new audio content!
Image from Pixabay
By Bruce Kellogg
#6 – Lending
Here are four things to know about lending:
A) On a purchase situation, the appraiser will bring it in at the contract price if they can. (That's why they ask for the sale price in advance!) They try not to come in below the contract price, but they scrupulously won't go above it.
B) On a refinance, appraisers tend to come in lower to protect the lender. Don't expect a high appraisal because you'll be disappointed.
C) Do not think "No Points" is a bargain. It's a "come-on"! Lenders seek a certain yield, so any concession on points they make up with the interest rate. There's no free lunch.
D) My adult son started a refinance with an online lender. Part way through, he found a better deal, canceled the application, and pulled the loan package. The former loan agent howled. What do you think? Is loyalty required when you are getting a loan online?
#7 – Property Managers
Image from Pixabay
Most property managers are honest and hardworking. They deal with tenants. WHEW! No fun! But here are some caveats for you.
A) Most property managers do not make the effort to inspect unit interiors regularly, so some tenants run down the unit.
Insist on quarterly inspections. Pay extra if necessary. It's cheaper than accumulating unit damage. If your manager won't/doesn't do it, it's time for "NEXT!"
B) Some managers make work for their contractors and handypersons, some of whom are often relatives and friends. They authorize unneeded repairs. Be alert to this. (I got conned out of an $8,700 septic tank installation once. The manger was in cahoots with the county sanitarian.)
C) Some managers have "kickback" arrangements with the people they hire.
D) Some managers apply a percentage "markup" to the parts they buy. They say this compensates for the purchasing effort. This is a load of fertilizer! Simply buy the parts yourself after getting a detailed list from the manager or the contractor.
#8 – Education and Training
One buzzphrase in real estate lately is "move to the next level" or "scale up". This is accomplished only by education, training, and experience. Yet as the real estate boom has grown, teachers, trainers, and mentors have proliferated.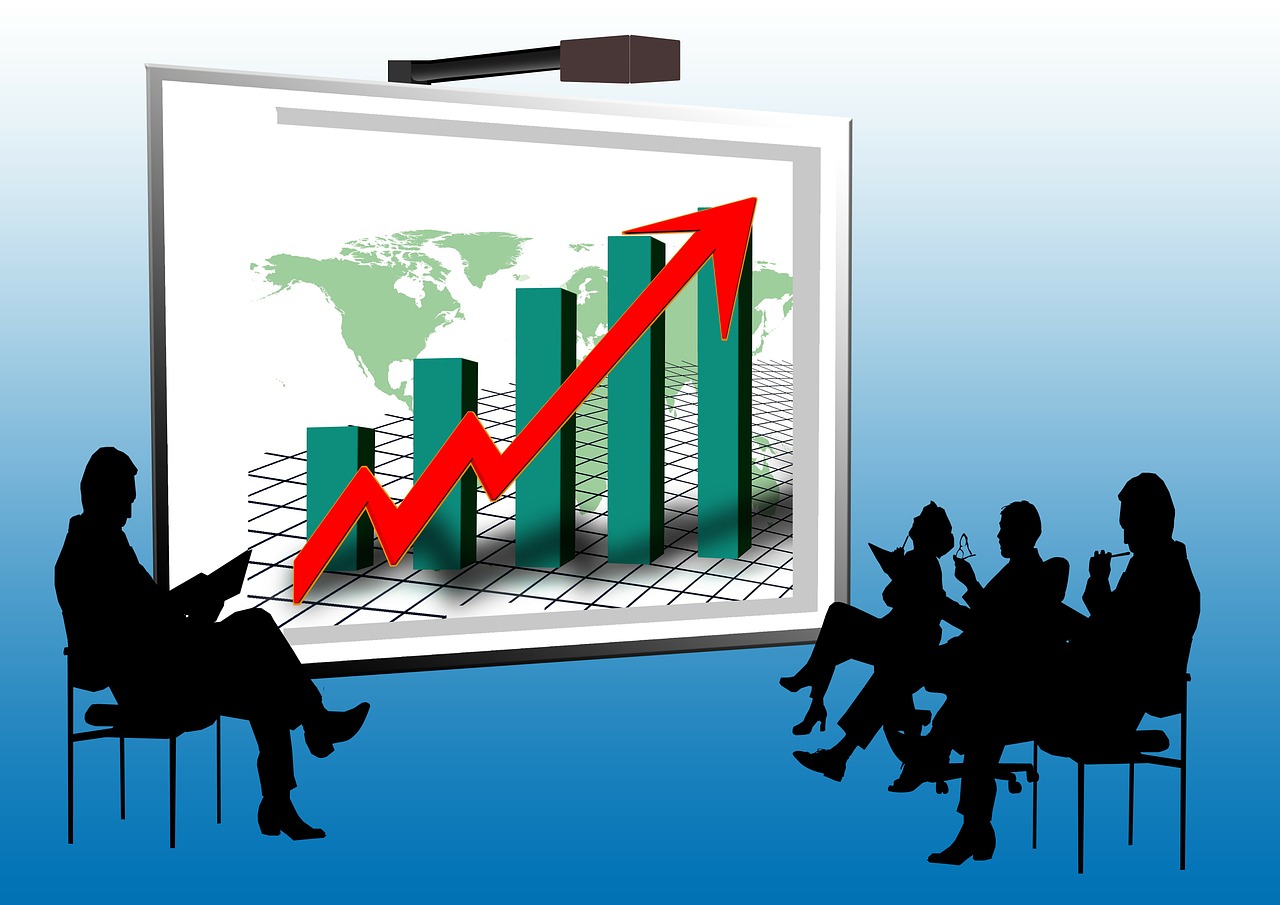 Image from Pixabay
Consequently, it is essential that you pick quality contributors to your growth. Sometimes, it is hard to tell amidst all the hype.
You can be pretty confident of quality if you are involved with Realty411. Linda Pliagas, the founder and publisher, has had a career in real estate of several decades as a Realtor®, multiple investor, and journalist/publisher. Her mission is to help investors grow and succeed. Realty411 Magazine and REI Wealth Magazine have high standards for their articles, and their expos nationally have high standards for their exhibiters and presenters. Charlatans are not tolerated!
Another resource is the myself. With 40 years as a Realtor® with over 800 transactions of all kinds, including owning over 300 investment properties myself, I offer readers the benefit of my experience. See the accompanying biography for contact information.
#9 – "The Rise of the Fake Gurus"
Please go to YouTube and watch "The Rise of the Fake Gurus", which is a 21 minute detailed expose how fake "gurus" lure their victims from free "workshops" all the way up to $40,000-60,000 "bootcamps". Definitely watch it at least once!
Wrapup
As the market continues to heat up, new investors are entering real estate all the time. This article is meant to highlight some of the larger risks, pitfalls, and cons they will want to avoid as they grow. Best wishes with that!
---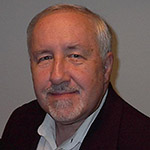 Bruce Kellogg
Bruce Kellogg has been a Realtor® and investor for 40 years. He has transacted about 800 properties in 12 California counties. These include 1-4 units, 5+ apartments, offices, mixed-use buildings, land, lots, mobile homes, cabins, and churches.
He writes and edits copy for Realty411 and REI Wealth Monthly magazines.
Mr. Kellogg is a recipient of an Albert Nelson Marquis Lifetime Achievement Award, listed in Who's Who in America – 2019.
Mr. Kellogg is available for consulting about syndication, "turnkey" investments, joint-ventures, and other property purchases nationally, and other consulting assignments. Reach him at [email protected], or (408) 489-0131.
---
Learn live and in real-time with Realty411. Be sure to register for our next virtual and in-person events. For all the details, please visit Realty411.com or our Eventbrite landing page, CLICK HERE.