Learn the Secrets to Commercial Real Estate Success!
We added a Special Commercial Training Session to Our FREE Expo.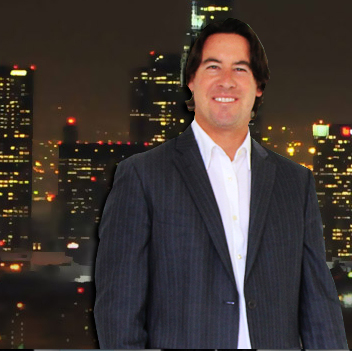 Don't miss your chance to learn commercial real estate secrets from our West Coast guru!
Terry Hale is our local commercial expert, he resides in Malibu, and teaches the simple steps on how anyone can get started in commercial Real Estate — with none of your own money, credit or previous experience. His techniques work for all commercial property types to make tens of thousands in monthly cash flow and quick cash profits.
With over a decade of hands on experience Terry has perfected a step-by-step system. Today, Terry continues to actively invest in commercial Real Estate all over the nation and tend to his student base for joint venture partnerships. Come meet and learn from Terry!
Realty411 is excited about presenting this master speaker/educator at our event on Oct. 5th in West Los Angeles. Nearly 400 guests have already registered. Reserve your seat today.
For details, visit: https://successdaylosangeles.eventbrite.com/