A message from Mark Pantak, investor and Seattle MeetUp Group Director of three Clubs in the area. Come MeetUp in PERSON!

Hello Everyone!
Come to our live meeting in Seattle, THIS WEEK!
We have THREE Meetup Groups in Seattle! and they are ALL FREE for now!
We meet in Bellevue, Kirkland, and Seattle. We cover houses, Wholesaling, and Creative Finance, and Rehabbing for Big Bucks!
Learn now to get started, and do what I did… to go from Bird Dog to Wholesaler to Rehabber to Landlord to Apartment Investor and Owner with thousands of Dollars of Passive Income!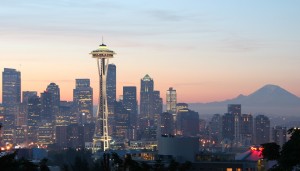 We have a SPECIAL EVENT THIS WEEKEND!
"Rehabbing Remotely" Check out the LINK!
Join one or all Three!
http://www.meetup.com/realestate-700/events/130217522/
http://www.meetup.com/Northwestrealinvestors/
http://www.meetup.com/Seattle-Apartment-Multifamily-Investing/
and more…
Here you go everyone!
YOU Can Register for the Seattle EVENT HERE!
(as well as this gives you a LOT of information about the event! Videos and audio)
http://budurl.com/mpseattle