Check out our new audio content!
By Stephanie Mojica
As new homes become more popular again, some investors are still shy about buying them. A major reason, according to REALTOR.com, is that people believe new construction is expensive and time-consuming. However, that's not necessarily true.
Here are five other myths about new homes, and the truth about each one.
1. Financing a new home is difficult.
Actually, it may be easier to finance a new-construction home than an existing property. Builders usually can offer special terms through their relationships with lenders. Sometimes, major builders even act as lenders.
---
ADVERTISEMENT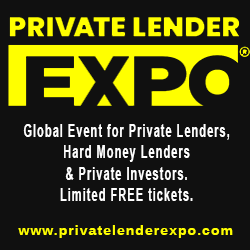 ---
2. You won't be able to inspect a new home before buying it.
This is another misconception. In reality, most buyers can even inspect the home while it is being built. Local government officials also inspect a property before issuing paperwork like certificates of occupancy, so rest assured that your investment will be safe.
3. New-construction homes all look alike.
While there are traditional models that builders use, there's still plenty of room for each buyer to customize their new home. Remember that existing properties actually are sold "as is." Always check builder reviews before signing any contracts.
---
ADVERTISEMENT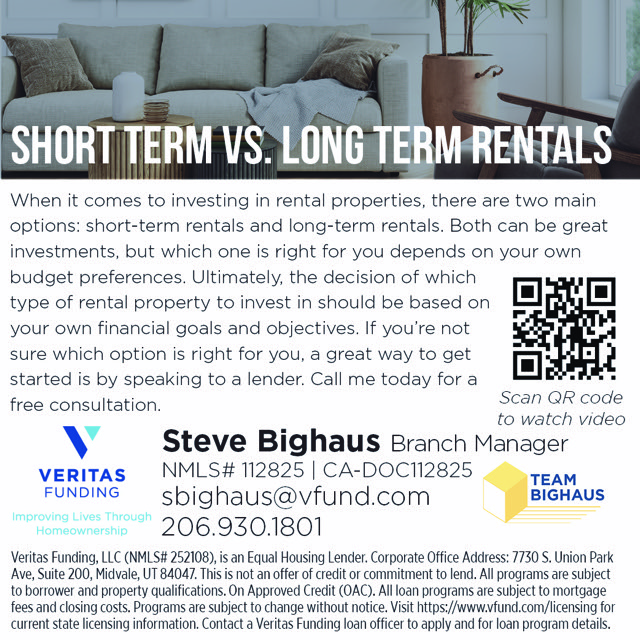 ---
4. Pre-owned homes were built better.
Building standards, codes, and the quality of materials get better every year, so this is another myth. Things like lead paint just aren't acceptable anymore.
5. You don't need a real estate agent to buy a new home.
If you're an experienced investor, this might turn out to be true. However, buyers of new homes can still benefit from having a real estate agent involved in the deal. An experienced realtor can save you money on the purchase price and negotiate the best deals on any customizations.
Learn live and in real-time with Realty411. Be sure to register for our next virtual and in-person events. For all the details, please visit Realty411Expo.com or our Eventbrite landing page, CLICK HERE.