Drop your weekend plans and come join us! Mingle and network at our [free] San Jose Cash Flow Expo August 23rd & 24th from 9 am to 5 pm.
Nearly 400 people have registered with over 30 notable sponsors (including Realty Mogul, B2R Finance, Equity Trust, Zinc Financial, Brad Sumrok, Real Wealth Network, Pacific Private Money, IRA Services Trust, etc… ).
These TOP companies will offer information and services that will skyrocket your portfolio (and life)!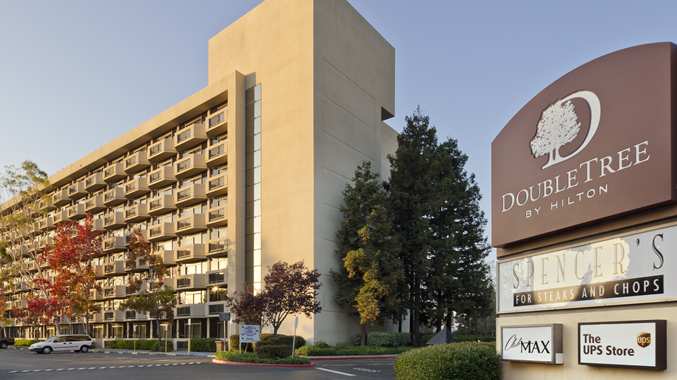 Dozens of phenomenal speakers from around the country will be delivering compelling new real estate ideas and strategies.
Free seating is limited. Register here: www.realty411guide.com/events
* Please bookmark our site, and while you're there check out Realty411 Magazine.
We look forward to seeing you there! And please bring some friends!
Upcoming events: Las Vegas, South Texas, New York City & Los Angeles.