Check out our new audio content!
Image from Pixabay
By Rick Tobin
As of February 2022, there was an estimated $10 trillion dollars' worth of tappable equity in residential properties that owners can access by way of cash-out loans, home equity lines of credit, and/or reverse mortgages with no required monthly payments. The average US homeowner who retires has approximately 83% of their net worth tied up in home equity and pays their monthly expenses from just 17% of their overall net worth found in savings, checking, and/ or pension accounts.
The typical homeowner has the bulk of their individual or family net worth tied up in the equity in their primary residence where they live. It's estimated that close to 37% of all US households live in residential properties (one-to-four units) that are free and clear with no mortgage debt. This number is approximately 5.5% higher than 10 years ago.
---
ADVERTISEMENT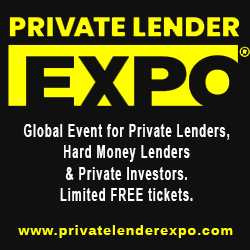 ---
For those Americans who are fortunate to own their own home, the massive equity gains over the past several years have likely more than offset their rising monthly living expenses. This is especially true in states like California where the median price home statewide reached close to $850,000 in March 2022. Many homeowners gained more than $120,000 in new equity gains in 12 months or less.
Rising Inflation
Inflation severely damages the purchasing power of the dollar as we've all seen firsthand in recent years. Many consumer product prices have risen as much as 10% to 50% over the past year alone, sadly.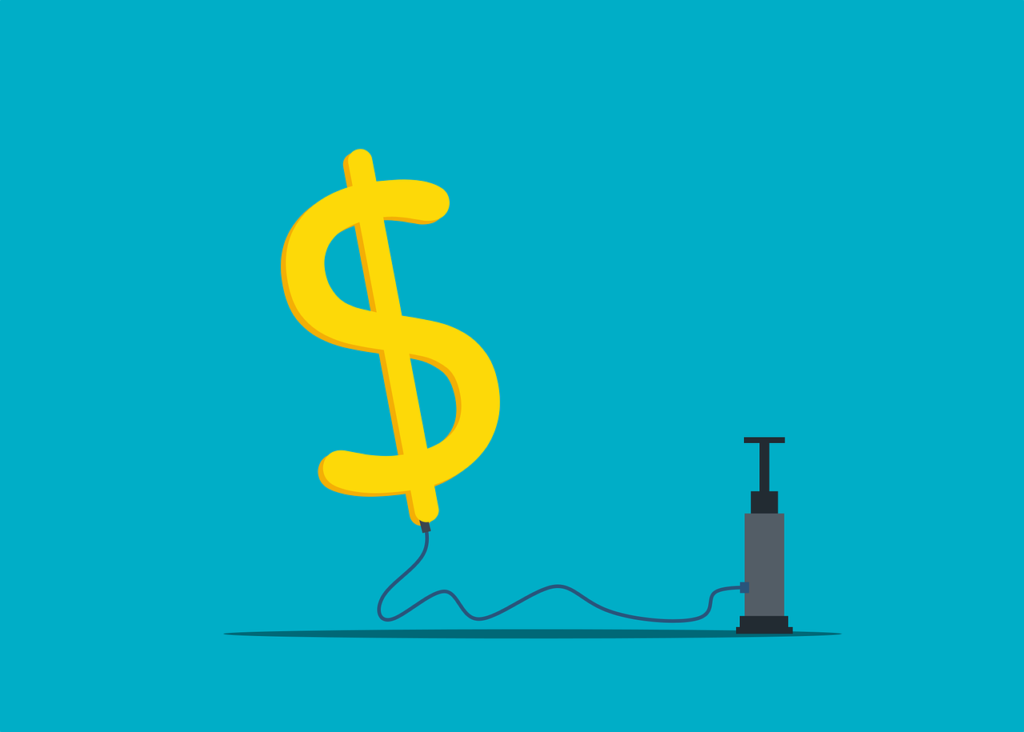 Image from Pixabay
Historically, real estate has proven to be an exceptional hedge against inflation as property values tend to rise right alongside or above published inflation rate numbers like a buoy with a rising tide. In March 2022, the published annual inflation rate reached 8.5%. This was the highest inflation rate in more than 40 years dating back to December 1981.
Between December 1980 and December 1981, the Federal Reserve raised the US Prime Rate to as high as 21.5% for the most creditworthy borrowers and 30-year fixed mortgage rates hovered in the 16% to 17%+ range in order to combat or quash those high inflation rates. Here in 2022, the Federal Reserve will likely raise rates significantly yet again like back in the early 1980s in order to slow down these incredibly high inflation rates that are actually much higher than the published rates.
Falling Cash Supply
Some financial planners or wealth advisors suggest that their clients maintain at least a three month supply of "emergency" cash reserves for their clients. More than half of Americans (or 51%) surveyed had less than a three months' worth of expense supply, according to Bankrate's July 2021 Emergency Savings Survey. This total included 1 in 4 respondents (or 25%) who said that they had no emergency cash fund supply at all.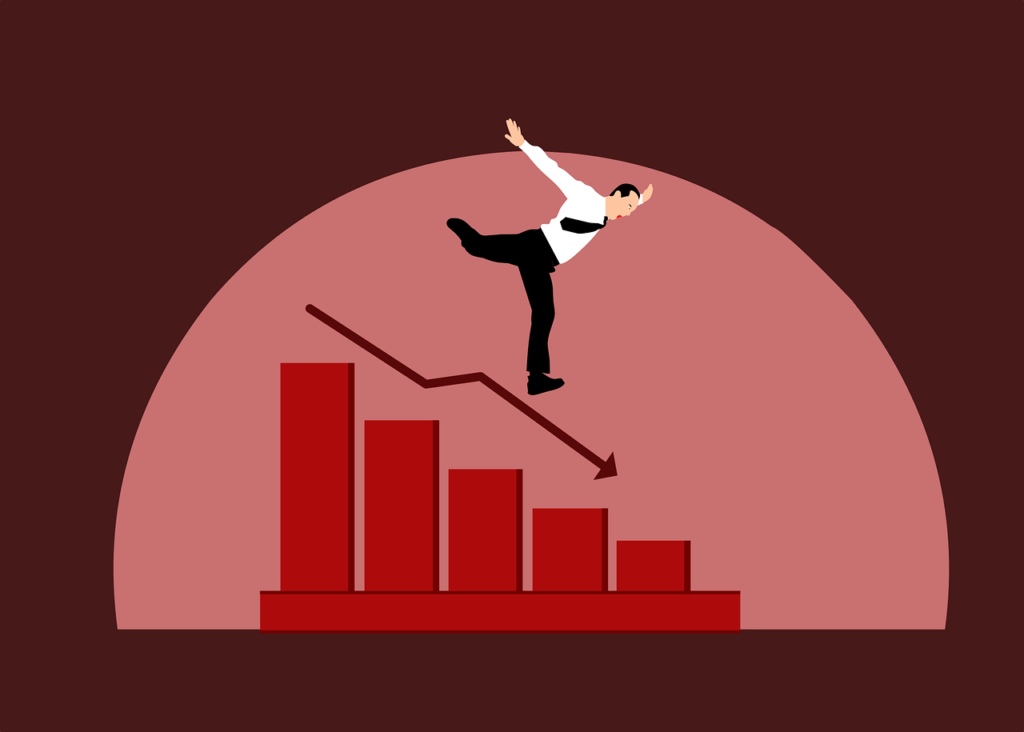 Image from Pixabay
A more recent January 2022 survey conducted by Bankrate found that some 56% of Americans did not have $1,000 in cash savings available to access for emergency expenses. As a result of minimal cash reserves available for many people, they are likely to use credit cards, take out personal or mortgage loans, or borrow funds from family or friends to cover their daily expenses.
Lower cash reserves also adversely affect people who are planning to lease a home. For tenants, they may need enough cash to cover moving expenses and to put up the first and last months' rent and/or security deposit money.
For home buyer prospects, they may need at least 3% to 5%+ of the proposed purchase price to qualify for the conforming or FHA loans. With the median home nationwide priced near $400,000 in the 1st quarter of 2022, many buyers will need somewhere between $12,000 and $20,000 for the down payment and additional funds for closing costs unless the seller or other family members are gifting them some of the funds.
---
ADVERTISEMENT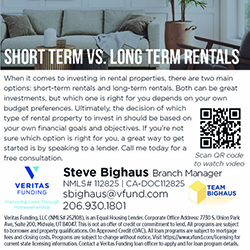 ---
With mortgage rates continuing to rise in recent times, the bigger challenge for many home buyer prospects is coming up with enough of a cash down payment rather than qualifying for a monthly mortgage payment that's a few hundred dollars more per month today than several months ago.
Homeownership Trends
Let's review some eye-opening numbers associated with housing trends across the nation as per the US Census Bureau and Statista:
The national homeownership rate is 64.8%.
There are over 79 million owner-occupied homes in the US as per Statista.
Approximately 65% of homes are owner-occupied and 35% are rented or vacant.
Real estate prices have increased at least 73% nationwide since 2000.
An estimated one-third (33%) of all home buyers are first-time buyers.
Mortgage Debt vs. Unsecured Debt
Debt can be like an anchor holding us back. Yet, some debt is better than others like seen with mortgage debt secured by an appreciating property. Other forms of debt such as unsecured credit cards with annual rates and fees that may be within the 20% to 30%+ range can be especially bad. The higher the rate for the debt, the longer it will take to pay it off unless the borrower later files for bankruptcy protection.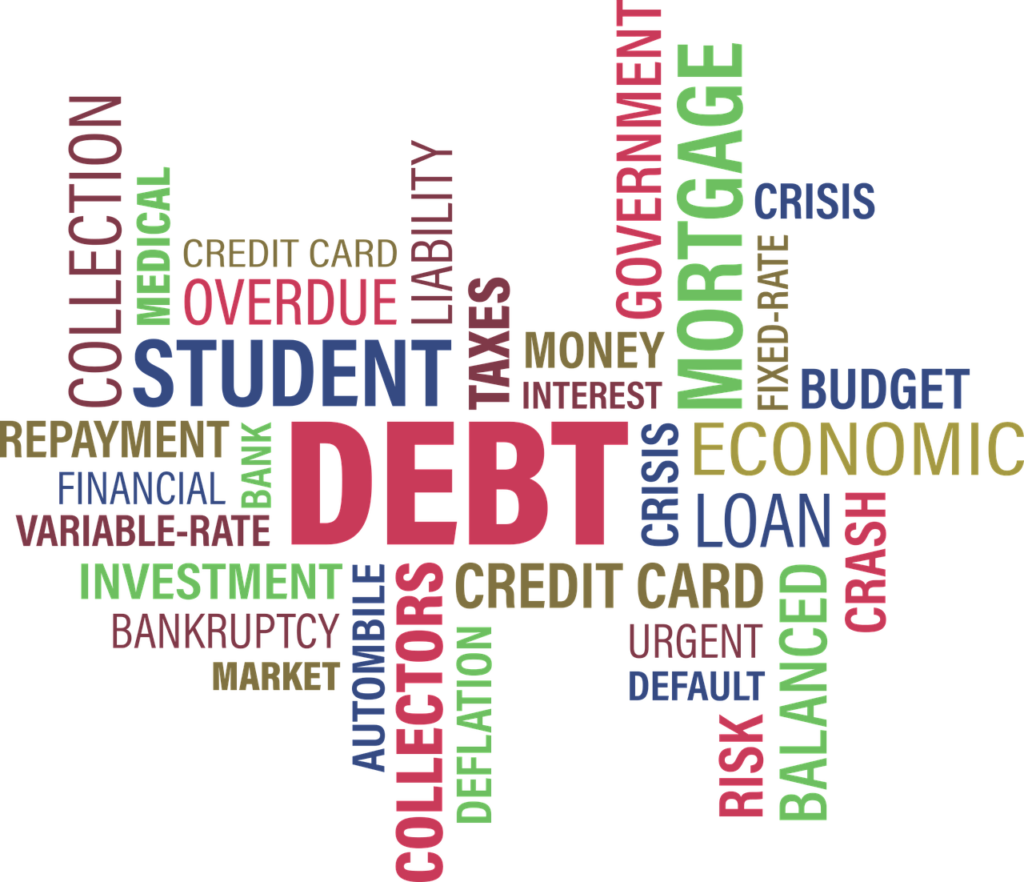 Image from Pixabay
The average American has close to $6,200 in outstanding or unpaid credit card balances, according to data released by the Federal Reserve and Bankrate. Many borrowers pay the minimum monthly payment. If so, it may take them on average more than 30 years to pay off the credit card balance in full.
With a 30-year fixed rate mortgage that may be priced near 3% to 7% (or 20%+ lower than some credit cards), the mortgage principal or loan amount decreases as the years go by and the property value is more likely than not to rise as much as the annual published inflation rate. If so, the home value may increase $50,000, $100,000, $200,000, or $300,000+ per year, depending upon the region and latest economic trends.
If inflation rates continue at a sky-high rate, then real estate investments may still be your best option as the purchasing power of the dollar rapidly falls. The future equity gains from real estate will then allow you to pay off consumer debts like credit cards, school loans, and car loans at a faster pace while your net worth compounds and grows.
---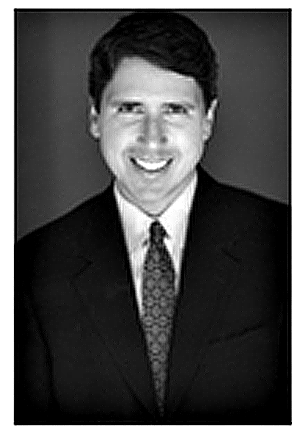 Rick Tobin

Rick Tobin has a diversified background in both the real estate and securities fields for the past 30+ years. He has held seven (7) different real estate and securities brokerage licenses to date, and is a graduate of the University of Southern California. Rick has an extensive background in the financing of residential and commercial properties around the U.S with debt, equity, and mezzanine money. His funding sources have included banks, life insurance companies, REITs (Real Estate Investment Trusts), equity funds, and foreign money sources. You can visit Rick Tobin at RealLoans.com for more details.
---
Learn live and in real-time with Realty411. Be sure to register for our next virtual and in-person events. For all the details, please visit Realty411.com or our Eventbrite landing page, CLICK HERE.