When:
July 23, 2022 @ 9:00 am – 5:00 pm
2022-07-23T09:00:00-04:00
2022-07-23T17:00:00-04:00
Where:
Hyatt Place® Fort Lauderdale Airport & Cruise Port
91 SW 18th Avenue | Dania Beach FL | 33004
Contact:
Realty411.com
805.693.1497
Celebrate REI Wealth Magazine and 10 Years of Publishing Our Life-Changing Magazine that Has Helped Thousands of Readers Learn about Real Estate Investing
We are going ALL OUT for our South Florida Real Estate Conference and Networking Summit on SATURDAY, July 23rd in Dania Beach, Florida.
This is an educational and fun networking expo, featuring both local and national educators and real estate investing professionals.
Join us early at 9 am for a complimentary network breakfast with fellow investors from throughout Florida and around the nation.
REI Wealth will virtually unite the most successful, knowledgeable and savvy investors in the REI (Real Estate Investing) industry to help our readers make educated and informed decisions.
Joining us on this special conference to help guide our readers will be top industry experts ready to spill their secrets of success. Get educated, motivated and prepare for an amazing 2022 and beyond.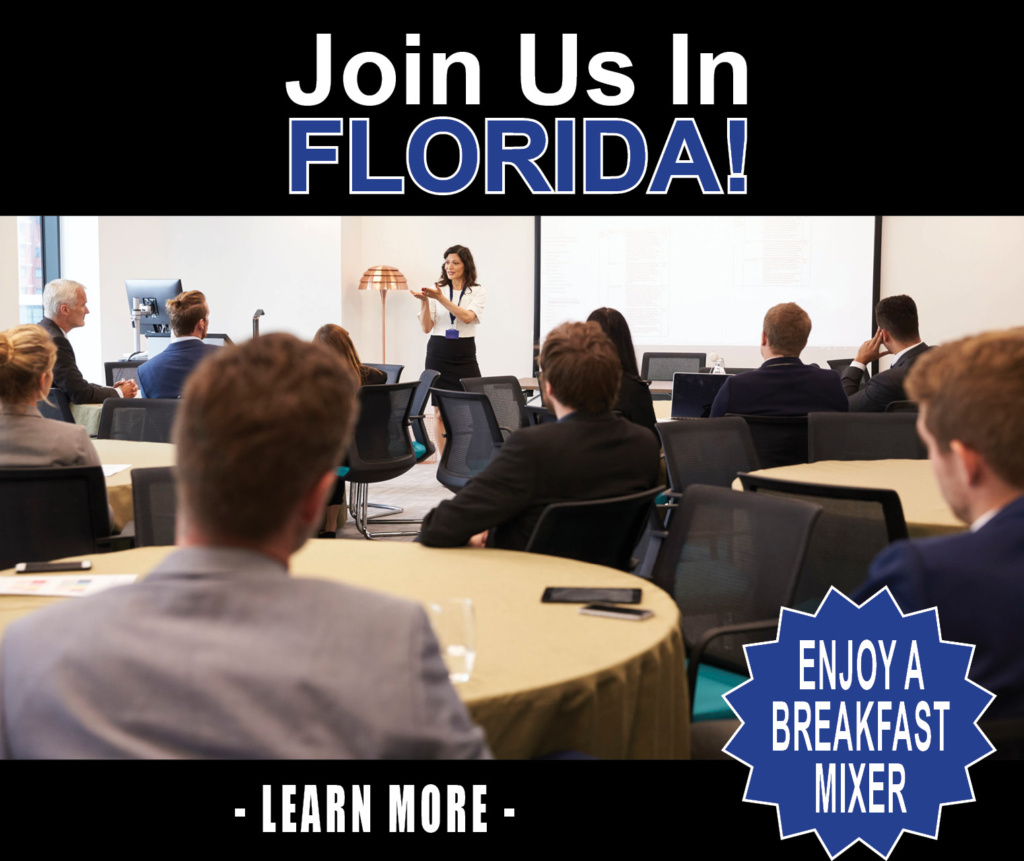 Normally, in-person networking events of this caliber are hundreds of dollars to attend, but this special ONE-DAY conference is COMPLIMENTARY for investors of all levels who have a sincere desire to begin and/or expand their real estate holdings.

Since 2007, Realty411 has produced real estate publications, such as REI Wealth magazine. Our real estate-investing magazines evolved into live events and expos throughout the nation — now in 12 states across the United States. Now, it's time to connect with our readers in person.
Realty411.com is the longest-running real-estate investor media company publishing multiple online and print magazines, e-newsletters, webinars and podcasts. Our mission to educate and empower everyone to invest in real estate.
Please register and further details of this event will be sent, click here:

https://www.eventbrite.com/e/realty411s-south-florida-real-estate-summit-tickets-349835556567
Do you have questions about participating in one of our virtual or in-person events?
Please contact us directly for additional information about this event:
805.693.1497 | email: [email protected]