Fund Your Ventures + Earn an Extra Revenue Stream with Fundwise Capital
Lines of credit and real estate investment go hand in hand.
Fundwise Capital offers unsecured lines of credit to help real estate investors like you.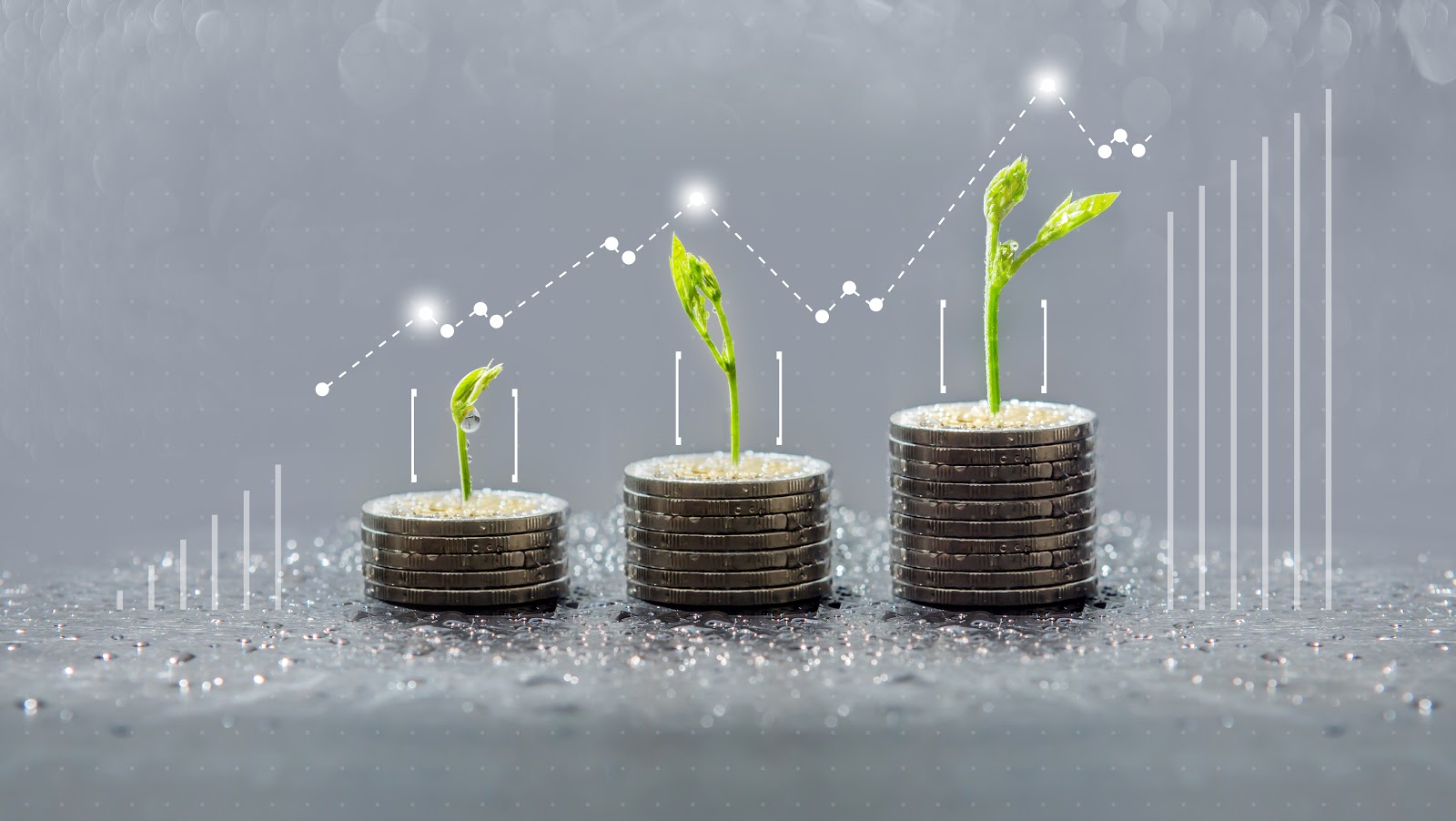 If you need funding for rehab, investment properties, or equity sharing, having credit lines gives you the power to buy real estate quickly and obtain more lucrative properties.
Fundwise Capital's proven strategies can get you the most possible funding with the best available interest rates! The funding team has already helped secure over $200 million in funding for entrepreneurs and real estate investors like you.
With funding from Fundwise Capital, you will:
Enjoy 0% interest for 12-15 months
Receive a Custom Funding Plan
Receive funding in 10-21 days
Get instant pre-approval
Access business and funding education resources
Fundwise Capital also offers an affiliate program that can turn your network into an additional source of income. Attend our free webinar on how to make an extra $7,195 a month in your real estate business without adding more work to your day!
Please feel free to reach out to us at [email protected].
Best,
The Fundwise Capital Team