Check out our new audio content!
By Bruce Kellogg
What is Hoarding?
The Anxiety and Depression Association of America (ADAA) defines hoarding as "the compulsive purchasing, acquiring, searching, and saving of items that have little or no value. The behavior usually has harmful effects—emotional, physical, social, financial, and even legal—for the hoarder and their family members."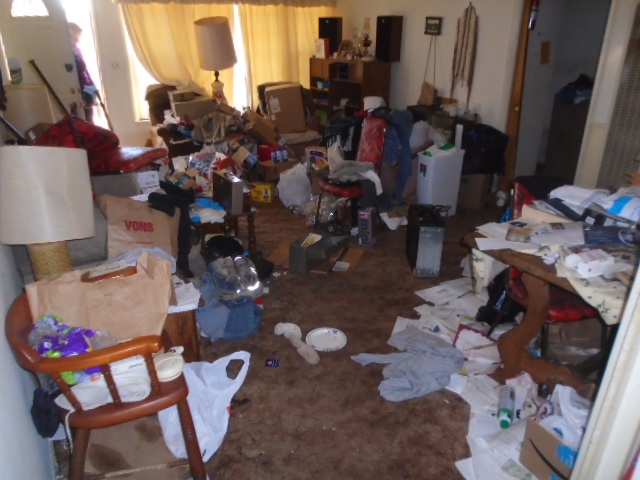 Different types of hoarders include:
1) Shopaholics
2) Collectors
3) Hoarders of Books or Information
4) Larder Hoarding (hoarding of Food)
5) Animal Hoarding
6) Syllogomania (Hoarding of Trash/Garbage)
7) Recyclers
Have you met any of these?
Introducing the Helper of Hoarders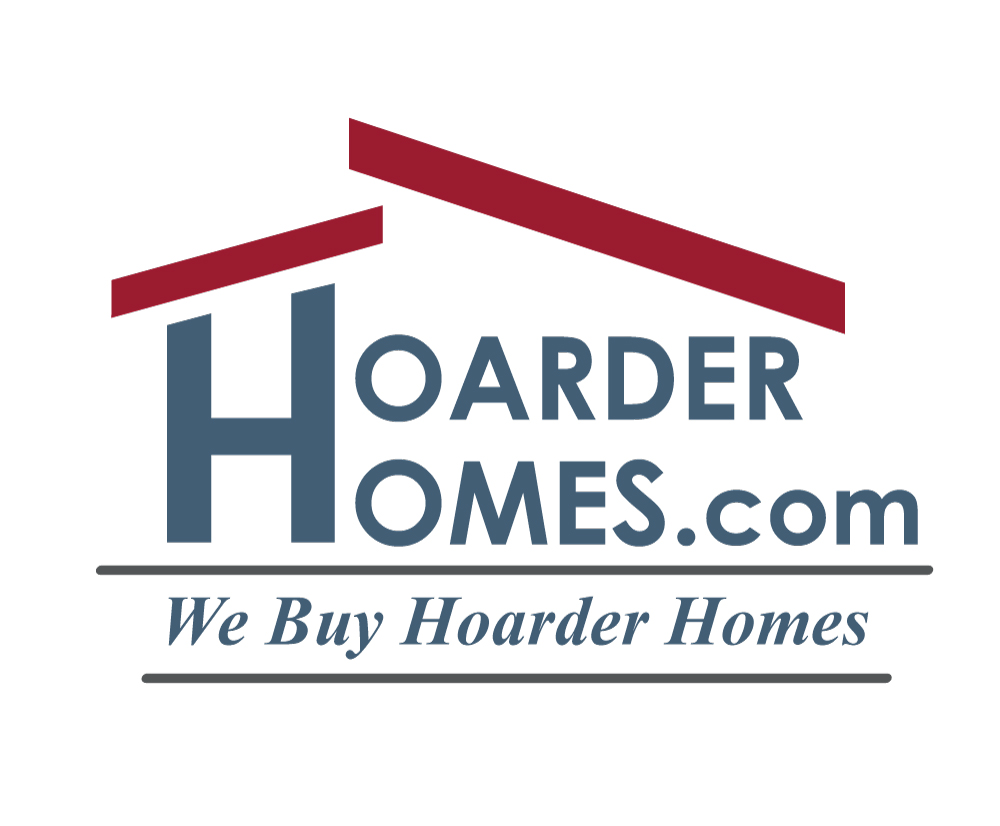 In Southern California, help for hoarders is offered by HoarderHomes.com which buys homes and is owned and operated by Kristi Cirtwill. She has been in business since 2006 in Southern California, and in Toronto, Canada prior to that. Her specialty is buying houses that need tender loving care. Kristi realized the need for this type of business when she saw people struggling to sell their homes in the traditional way because of the deferred maintenance and the needed repairs. Kristi can buy houses and close in one week, and it doesn't matter how much work the house needs. She enjoys helping people, and she knows she can turn what would be a difficult situation into a very easy one for the seller. Hoarder Homes also donates to charity and recycles whenever possible.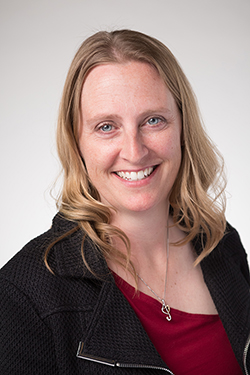 Kristi is in this business because she discovered she "had a knack." She's not formally educated in real estate except for reading Rich Dad, Poor Dad, joining free clubs, and becoming a licensed real estate agent. She says, "Life can be hard. I choose to be happy." Also, "I love making money, but I also like helping others." This includes sponsoring people for citizenship through her company, she says.
Service Areas
Hoarder Homes serves much of Southern California, primarily Los Angeles County, secondly Orange County, then reaching out to Kern, Ventura, Riverside, San Bernardino, and San Diego counties.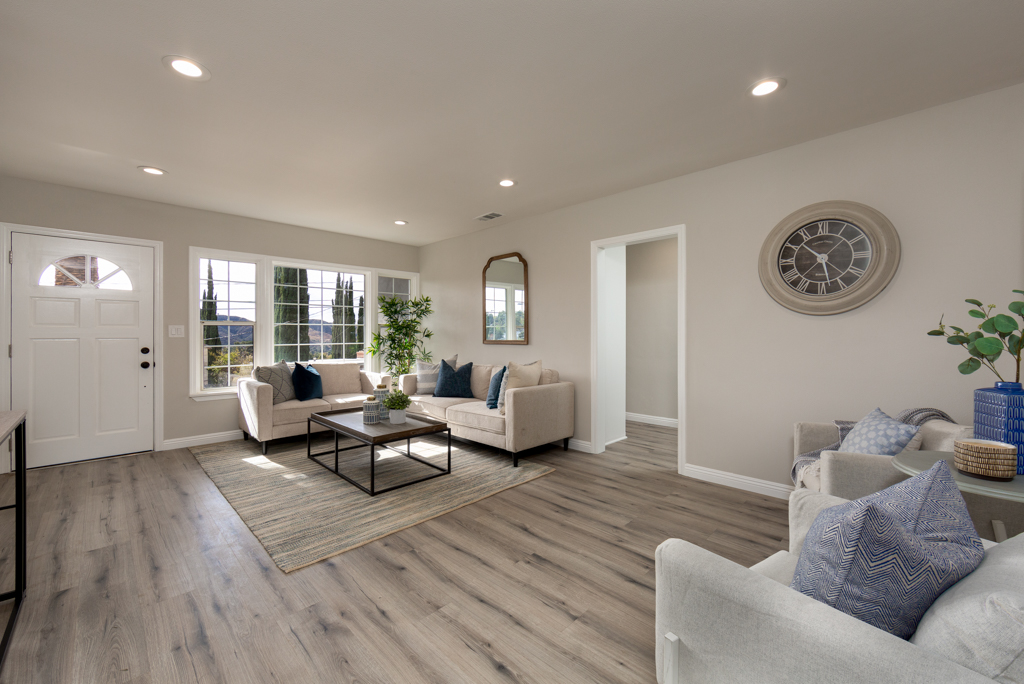 Other Issues That Qualify
Besides hoarding, Hoarder Homes accepts homes with a variety of other issues. Here are some of them.
1) Building code violations
2) "red tagged" ("Stop Work" notice)
3) Facing foreclosure
4) Fire/water/mold damage
5) Divorce
6) Drug dealing
7) Squatters
8) Animal hoarding
9) Biohazard homes
10) Natural death on the premises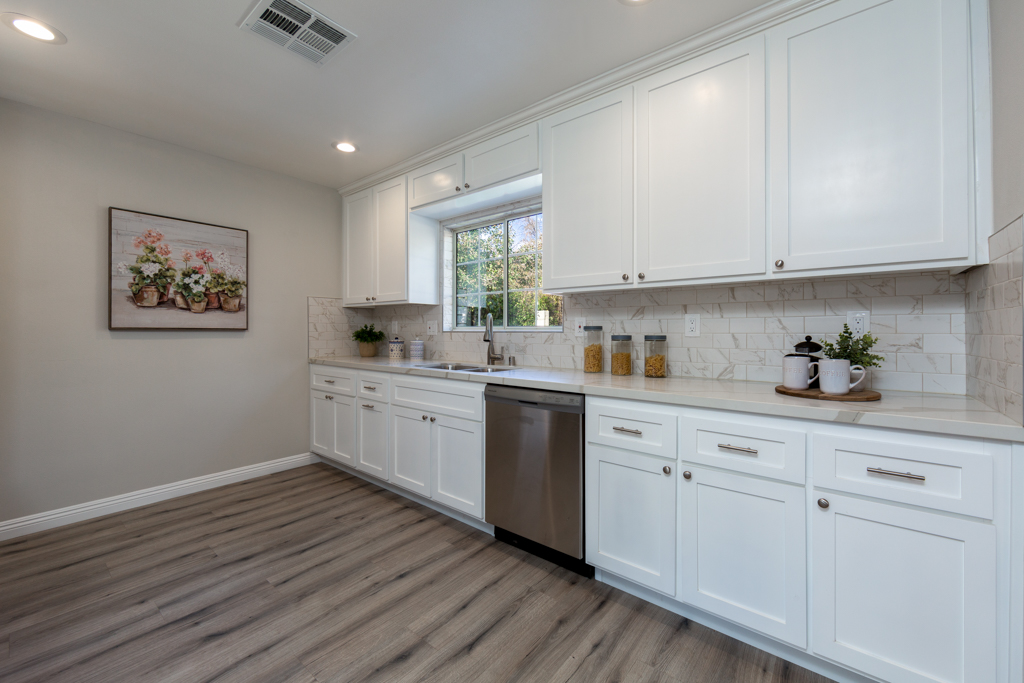 With all this variety, Kristi clearly knows not just the core but also the periphery of her craft.
Prospecting For Business
When she first arrived here in 2006, Kristi prospected for acquisitions through 2012 using the Multiple Listing Service (MLS) and wholesalers. Since then she uses these additional avenues.
a) Business Network International groups (BNI)
b) Referrals
c) Facebook
d) Instagram
e) Linkedin
f) Newsletters
g) E-mail marketing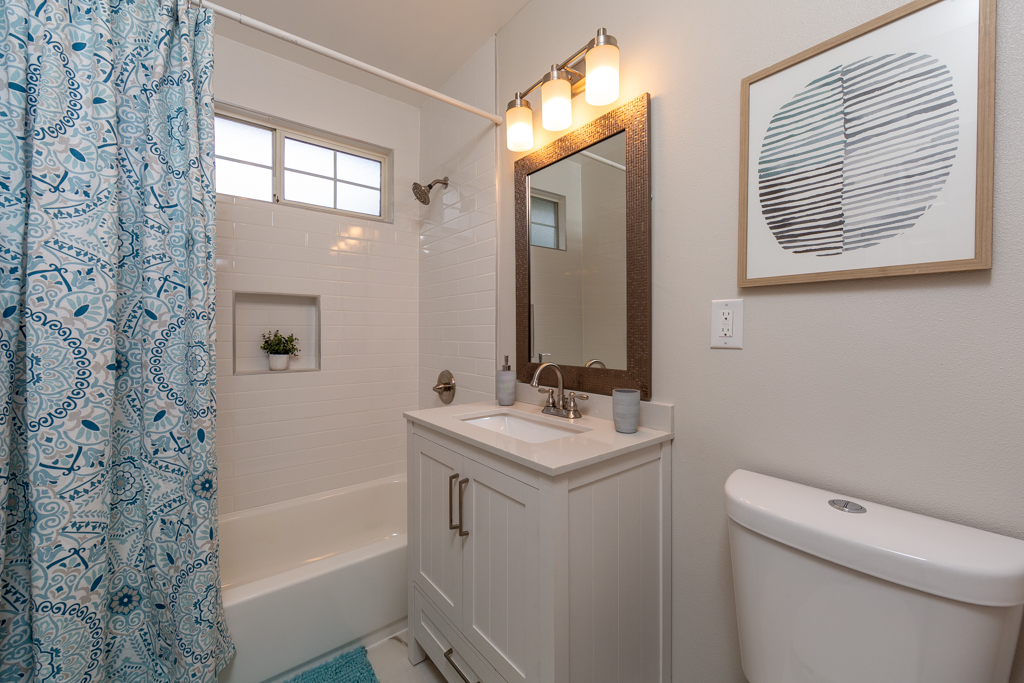 She says, "I make an effort to stay in touch with everybody. When these properties become available, I can move fast!"
A Recent Change
With prices constantly rising since 2009, and the availability of houses shrinking all this time, Kristi has become more conservative. She says, "I want multiple exits now." Smart lady!
---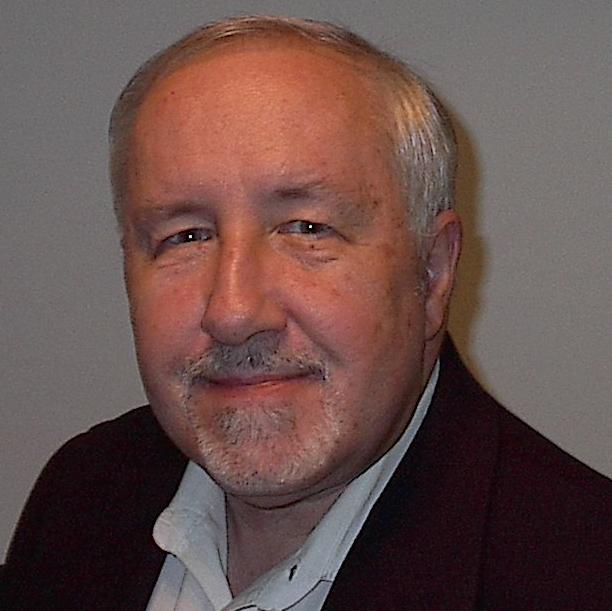 Bruce Kellogg
Bruce Kellogg has been a Realtor® and investor for 40 years. He has transacted about 800 properties in 12 California counties. These include 1-4 units, 5+ apartments, offices, mixed-use buildings, land, lots, mobile homes, cabins, and churches.
He writes and edits copy for Realty411 and REI Wealth Monthly magazines.
Mr. Kellogg is a recipient of an Albert Nelson Marquis Lifetime Achievement Award, listed in Who's Who in America – 2019.
Mr. Kellogg is available for consulting about syndication, "turnkey" investments, joint-ventures, and other property purchases nationally, and other consulting assignments. Reach him at [email protected], or (408) 489-0131.