Check out our new audio content!
As we close out another year and issue, I'd like to thank you for your continued readership. My mission has always been to inspire others to become real estate investors, plus to help those already active to become even better at what they do.
A new decade is upon us, and it's a great time of the year to plan ahead. What are your goals for 2021? For the next 10 years? For your ongoing legacy?
It's time to examine and reflect on where we are, and where we want to go. And, if you haven't yet begun your journey with real estate, I encourage you to do so immediately. For real estate remains one of the best ways to gain financial freedom. The legendary real estate author and educator, Robert G. Allen, wrote: "Don't wait to buy real estate. Buy real estate and wait."
What are you planning to invest in this year? Are you ready to buy and rehab your first deal? Will you finally be entering into a 1031 Exchange to upgrade into a 30-unit apartment building? Perhaps, your goal is to start a multifamily syndication?
Whatever your dream is, I hope you commit yourself fully to working toward it so that it materializes as soon as possible.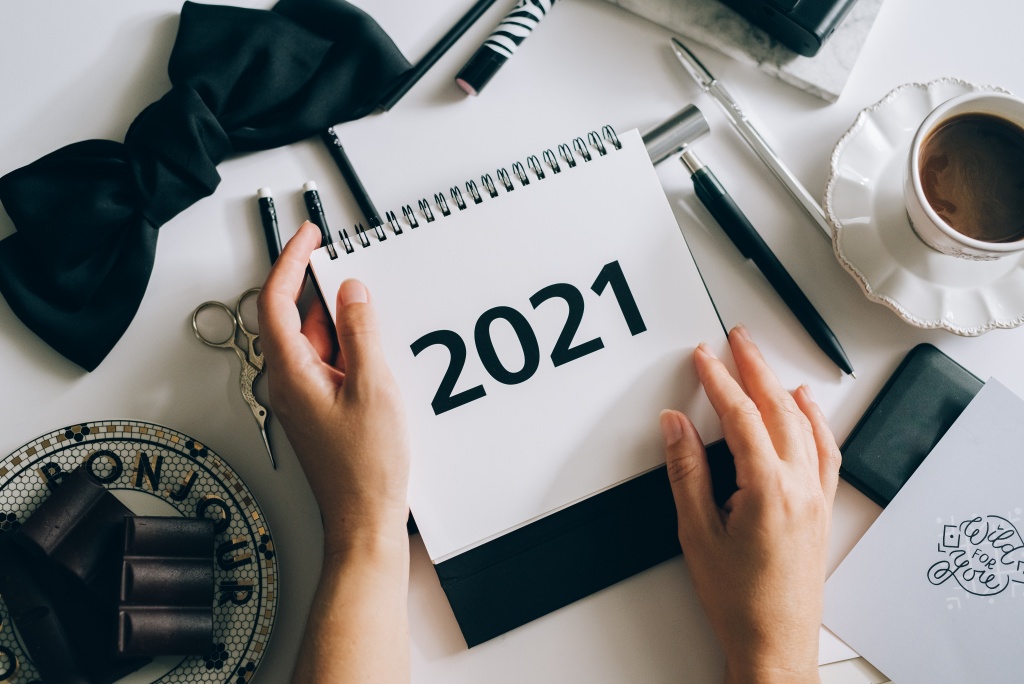 One of my goals is for our family to wisely leverage existing properties to purchase more, including expanding to a new market or two. This past year has become a challenge as the areas we focused on appreciated so much — and very quickly.
Sometimes we get priced out of our own market, so we have to find a new one. Or, we just have to be patient and wait. And keep searching, prospecting and waiting until that right deal comes along. And be the first one with cash in hand, ready to close.
Why the sudden market fluctuation? Due to the COVID-19 virus that our nation is experiencing, our region located two hours north of Los Angeles, has risen substantially since Spring 2020.
Like so many other parts of the country, we are seeing a demographic trend of a return to suburbia. Many people are moving out of neighboring cities, while new construction is practically non-existent right now, driving up prices on existing properties. Inventory is also extremely low. Nobody seems to be selling — and with prices going up so quickly, I don't blame them.
What are the trends in your city? In your target area? Learn to decipher news and take the time to research what truly is going on. The more educated you are, the wiser decisions you can make for your family's portfolio.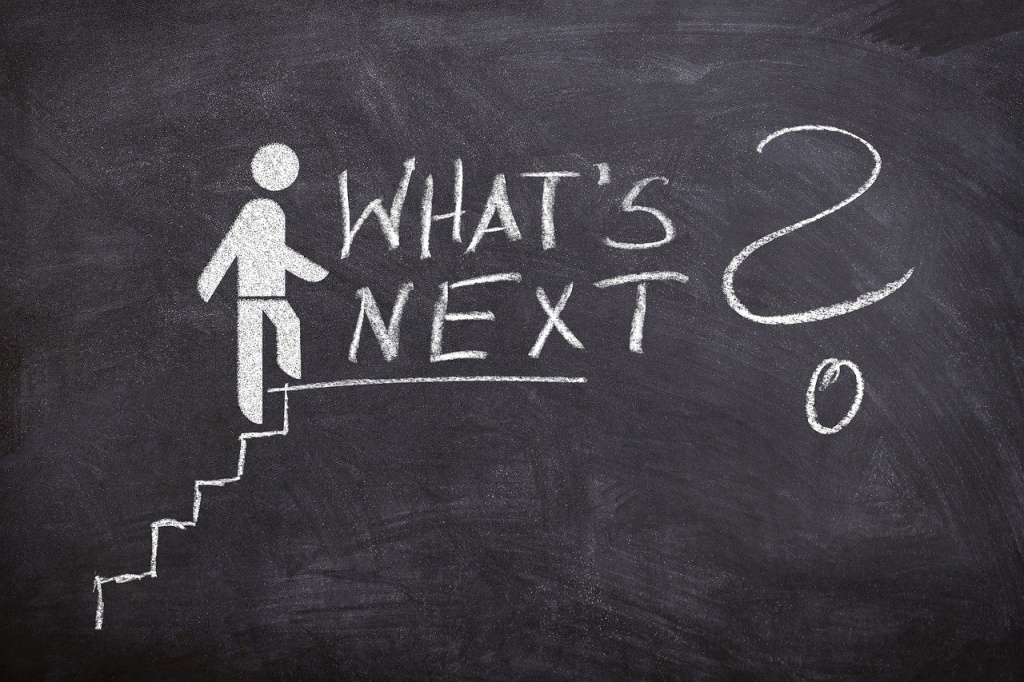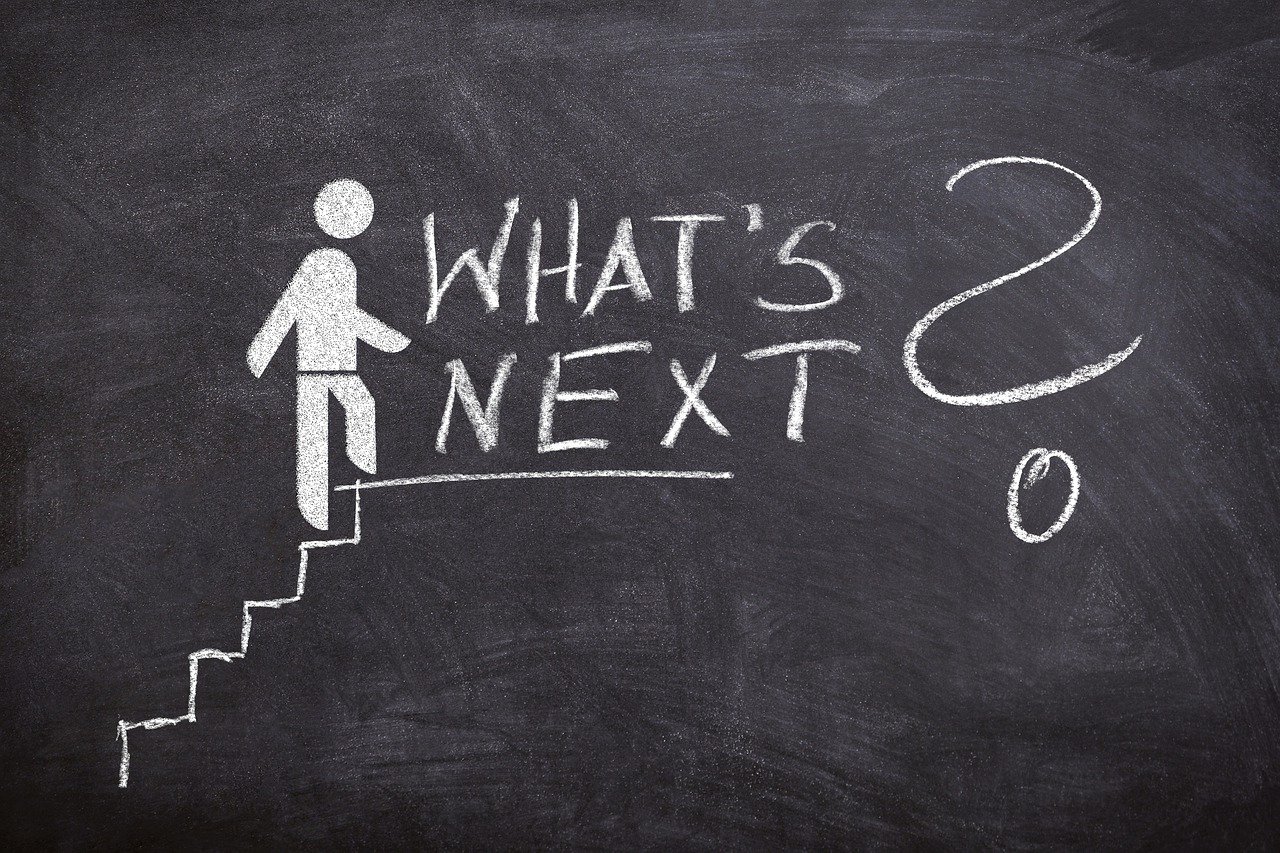 My team and I really want to help you on your REI journey. I have a sincere desire to want to help others learn about the life-changing benefits real estate investing can bring. Many of the people we work with I have personally known for over A DECADE. Some I've had the pleasure of meeting their families and visiting their offices.
It's truly a wonderful community that we've built, and I invite you to get to know us better on a personal level — virtually.
On January 23rd and 24th, 2021, beginning at 9 AM PST, Realty411 is hosting our first Virtual Investor Conference of 2021. I hope you can join us for this very special day, where once again we will share valuable information to help others on their personal adventure in real estate.
Please register at: https://realty411expo.eventbrite.com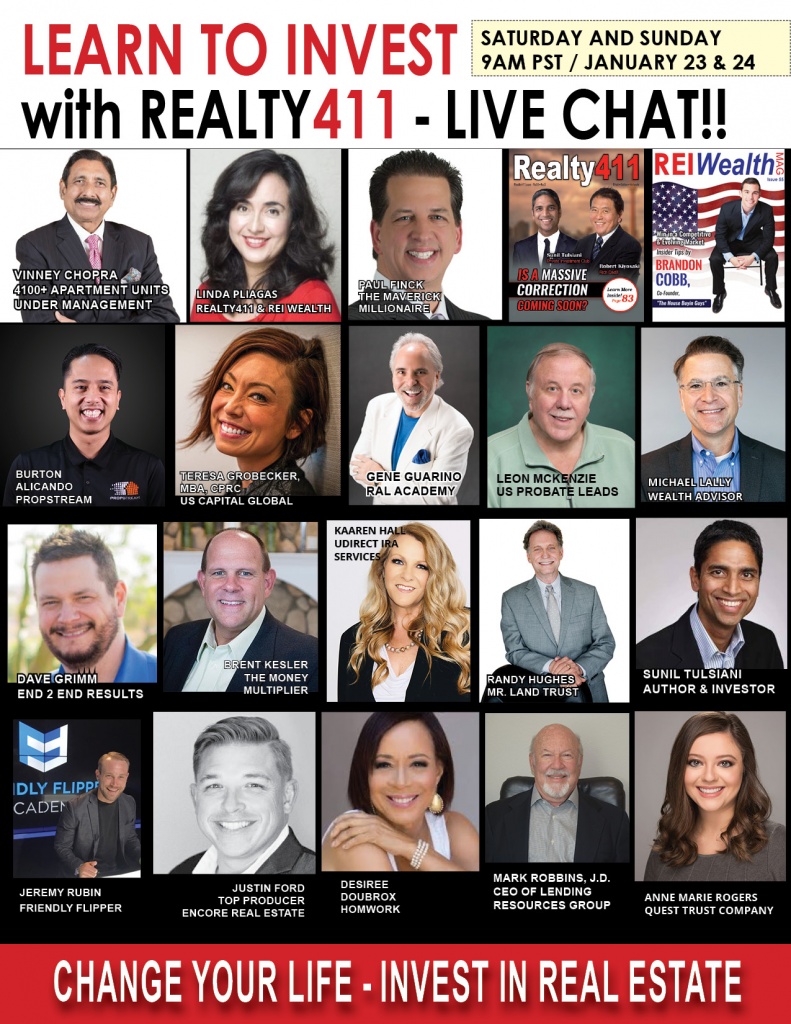 All of our expo guests will have the opportunity to ask questions and get them answered via chat in real-time. While this event is complimentary, only 500 "Virtual Seats" are available, so please register as soon as you can.
Please register at: https://realty411expo.eventbrite.com
My team, family and I wish you all the best for 2021, and beyond. Please be sure to keep in touch, send us your emails, letters and phone messages.

Stay blessed,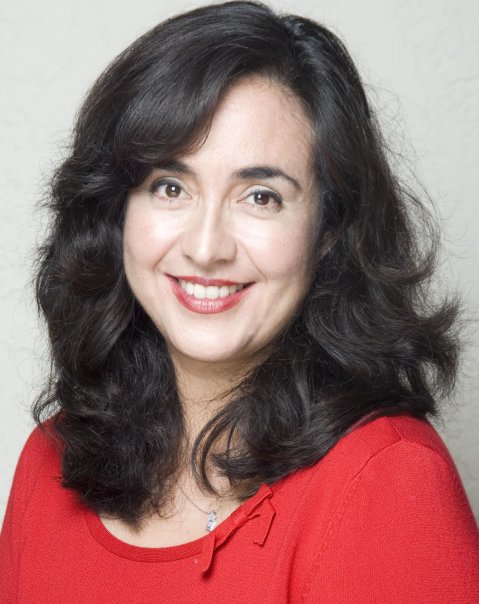 Linda Pliagas,Publisher
Office: 805.693.1497 –Email: [email protected]