Check out our new audio content!
By Victoria Kennedy
In times of uncertainty, the person who brings the most clarity adds the most value. I know you're getting the questions about the coronavirus and what I wanted to do today is share with you some talking points that you can share with your clients that'll help you be the calm in the storm.
We are going to give you a list of the top 5 things you need to know in order to not only make it through this pandemic, but to thrive.
During this time of global panic and fear, we are faced with a very important choice.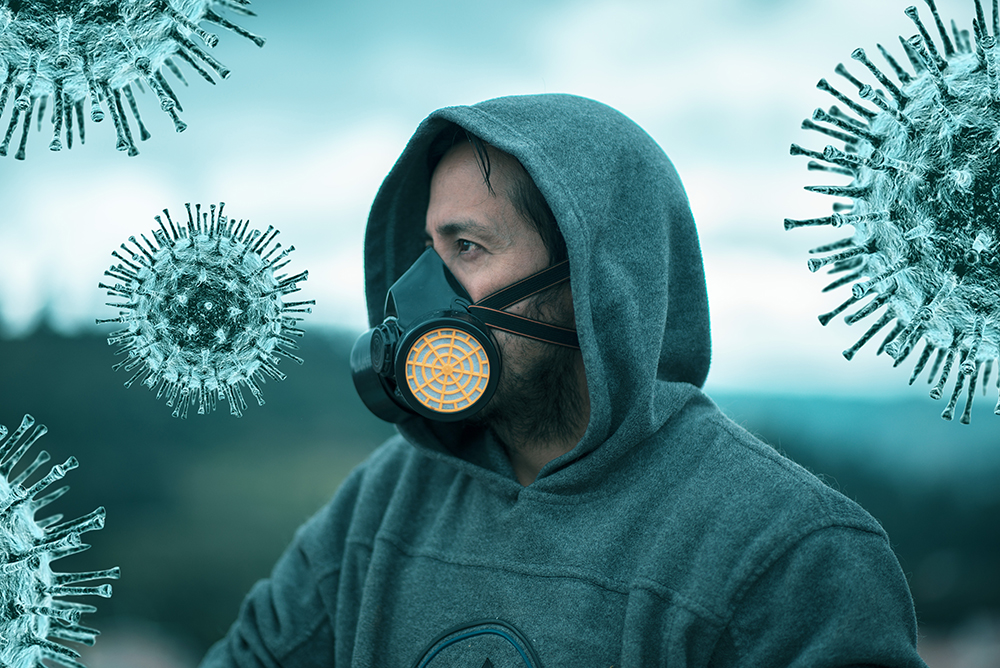 a) We can all choose to give in to the fear, panic, and stress. To pull away and give up. To act irrationally and out of emotion.
Or on the other hand…
b) we can all choose to come together. To build community. To create. To innovate and come up with amazing solutions. To educate ourselves and become informed. To use this as an opportunity for us all to grow not only in business but also as human beings and as a greater collective.
---
We hope this guide will help you to be seen as the expert in your community and to bring goodwill and calm amongst your friends and family.
Now is the very best time to buy a home, and we are actively working to make sure that our agents are best positioned in their market to speak to the buyers who need to hear it the most.
We are so proud to establish Atlas Real Estate as the brand that agents can trust and rely on in times of uncertainty. We are here to provide the very best service for our agents as we come from a place of service, love, and dedication to our clients and our community.
Thank you to all our past, present, and future agents for being a part of that vision. ̟
Let's get this!!!
The Top 5 Things to Do in Order to Thrive in Real Estate in the Time of the Coronavirus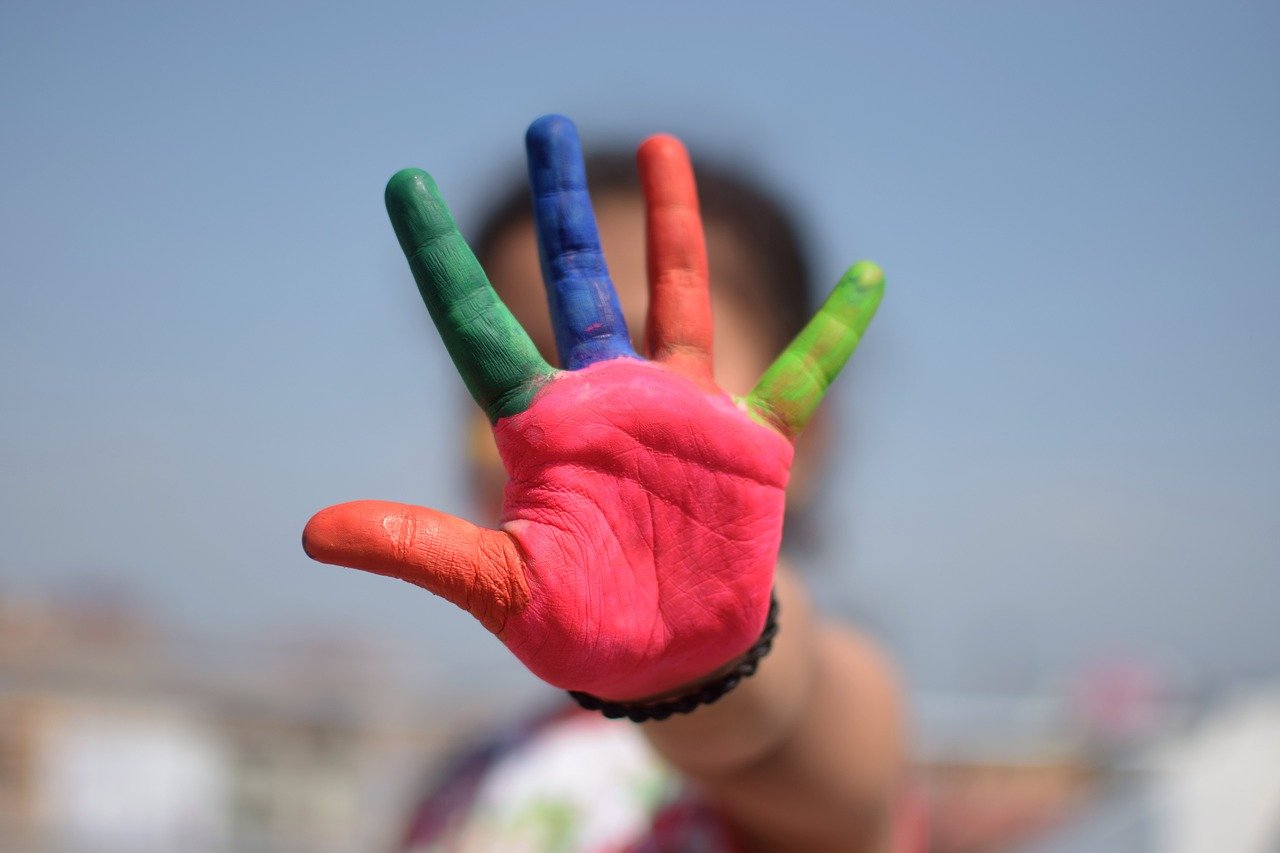 1. GO ALL IN
Many agents ask us about the pandemic and advertising. Should they hold o until the economy stabilizes? Sadly, most agents are just sitting around hoarding their money like it's toilet paper. Do you know what the agents who will not only survive but THRIVE in this time do? You guessed it. They GO ALL IN.
Why do this?
The biggest reason is everyone else is turning o ads or scaling back. That means, you have the means to corner the market, with higher visibility and drastically lower cost per acquisition.
Also, more people will be home, bored, and surfing social media for hours on end. Whose ads are they going to see? Not your scared competitors who are "waiting for the storm to pass." No. They are seeing YOUR ads. You are the agent they call.
This is the best time to EVER be running ads. People are home from work and glued to their phones. Easily closed deals are happening all day long.
2. Be the Authority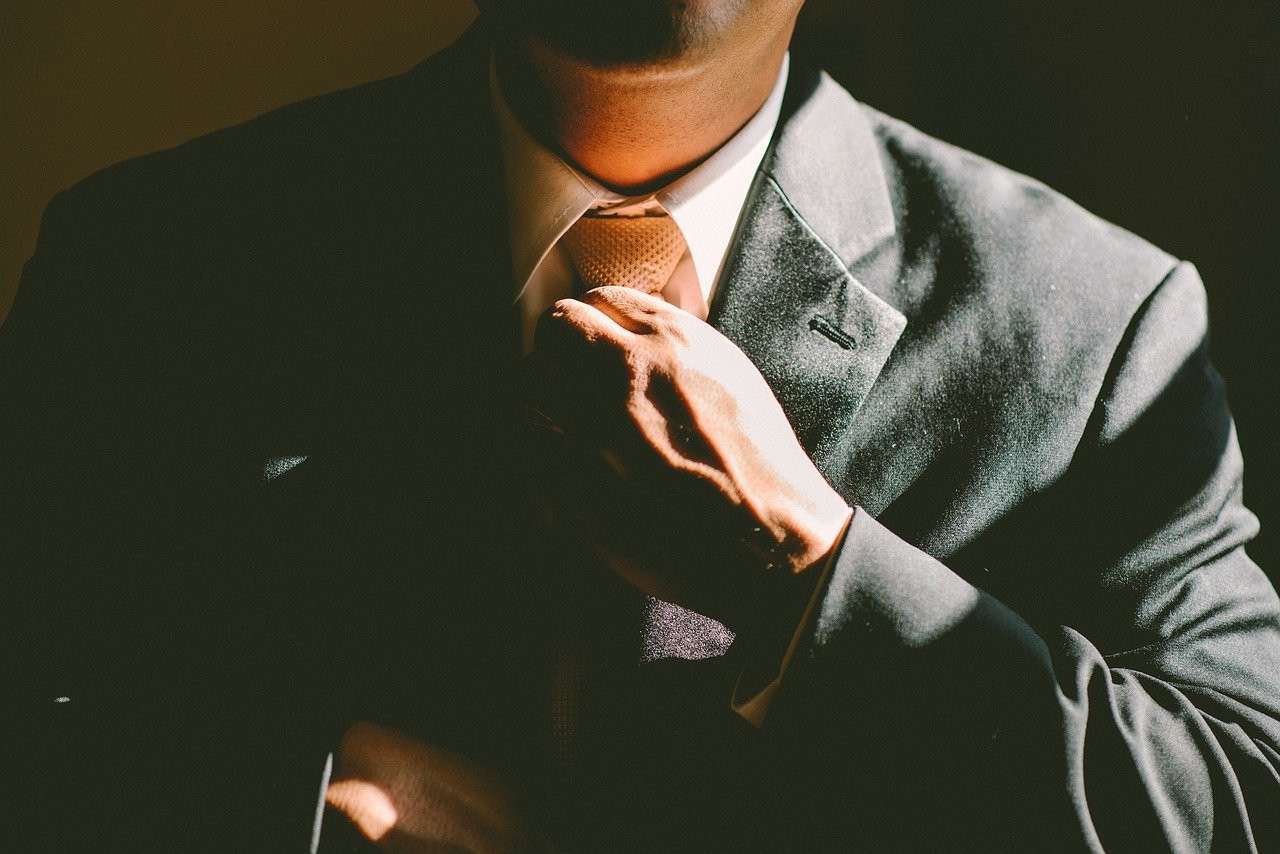 If we look back to the time in 2000 when we had the dot com boom and bust, that was really the catalyst of the rotation of money coming out of the stock market and into real estate. That's what led to the boom that we saw. This is the time where the agent who adds the most value really has a unique opportunity. You see, when we have chaos and when you bring clarity, you have the opportunity to set the table for gaining market share, for gaining the trust of your clients, and moving from a place where people know and like you to them actually trusting you.
3. See the Economy as Working FOR Your Buyers
When we look at volatility in the stock market, typically what happens is, we see an Exodus of money coming out of the stock market. People just get tired of riding the rollercoaster. When that happens, then we'll see that money rotate somewhere. Money doesn't typically sit on the sidelines long. It wants to look for yield. It wants to look for opportunity. Historically, that money has moved into hard assets.
One of the biggest hard asset classes is real estate. So it would make sense that when we're looking at this, as the money rotates out of the stock market, that money will be looking for yield in real estate. Bringing real estate in more demand. We've already got a market that has strong demand. It could be now we get gas on the re that we already have.
4. Leverage these Historically Low Interest Rates
We have historically low interest rates. I have no doubt in my mind that there will be some point in the next ve years where people will look back and say, "I cannot believe that I could've gotten a 30 year xed rate mortgage at this time in the 2%+ range!" It's unbelievable to think how cheap money is right now. Now, if we were in a situation where everything was normal and we had these rates, it would be a boom for real estate. If you add in the fact that we've got these interest rates where they are, and we also have money rotating out of the stock market, that means that right now this is a recipe for a boom and for us to see some growth in our real estate market.
5. The Stimulus Package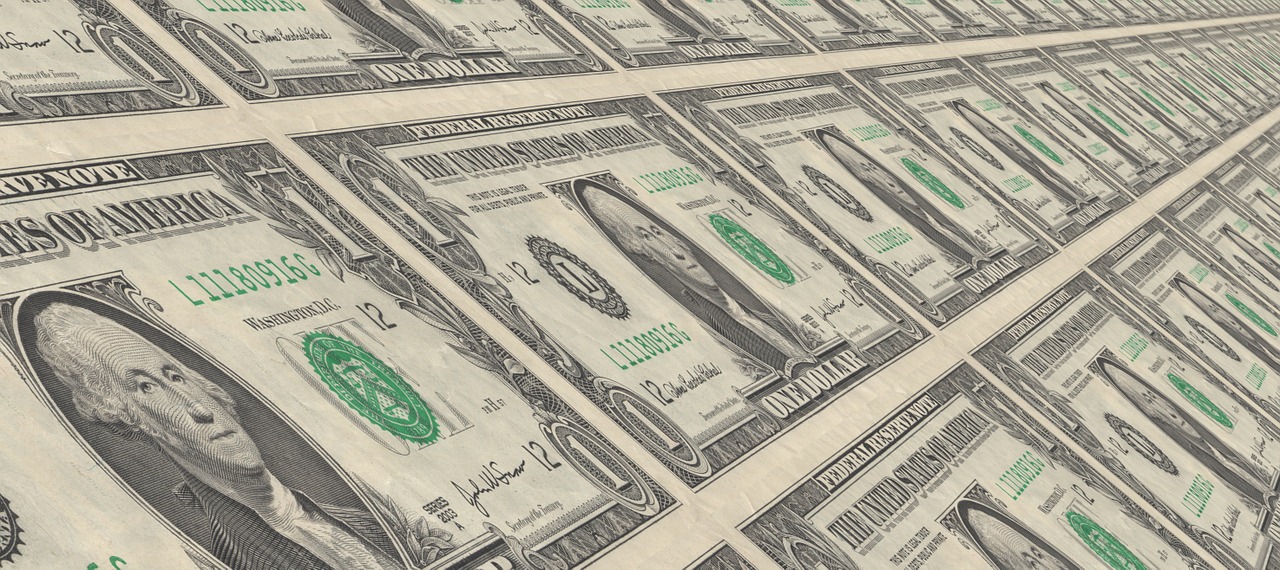 The federal government just approved 2.5 billion dollars' worth of a stimulus package. Now the stimulus package money typically takes time for it to really leak out into the economy, typically in the six month time period. So what does this mean? This means by summer the money will begin to stimulate the economy in full effect, just in time for the summer boom for real estate. Right now is an opportunity for us to add value to our clients by being that person that brings facts to the table, not just hearsay, that person that looks on the long term benefits for their clients, not just the short term. You see, when you add value to your clients, those relationships grow deeper and your business begins to build. This is a unique opportunity.
Are we concerned about these things? We're concerned and we're being diligent, but we're not fearful. You see, when we look at what's to come into the near future in the real estate market, and especially looking at how all of this will play out over the next three to five years, we can really set the table for a really good time in the market. Once we walk through what we're walking through right now, I hope this gives you the opportunity to share some things with your clients that helps you grow your business.
If you're at a place where you're looking for the opportunity to grow your business, please don't hesitate to reach out. We'd love to help take care of you and your business.
---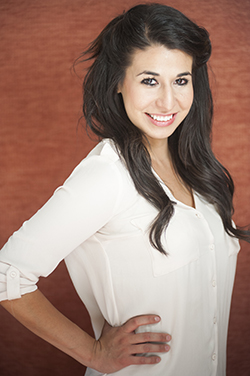 Victoria Kennedy
[email protected]
atmanrealestate.com
Nominated as a 2020 Brand Ambassador for Inman, Victoria Kennedy is a well-respected authority in Real Estate marketing and branding. She is the CEO of Atman Real Estate, a marketing & branding agency that is committed to helping top producing Real Estate professionals become the #1 Agents in their area.
She is a highly in demand speaker on all things digital marketing, and has helped many clients boost their visibility and revenue. Because of her expertise in real estate, she has been a trusted speaker and contributor to such organizations as the National Association of Real Estate Brokers, Inman News, and Yahoo Finance.
In addition to running a successful marketing agency, she also has given talks, workshops, and has worked as a trusted consultant for Realties, Title Companies, Investors, and top producing agents. She has been featured in over 175 publications and podcasts both nationally and internationally.
In addition to her marketing expertise, Victoria is a #1 selling classical-crossover singer and has sung with the likes of Andrea Bocelli, as well as toured all over Europe with her music.
She is excited to share with you the power of her Closing Maximization Method and how it can exponentially grow your business.
Find out more here: atmanrealestate.com