Check out our new audio content!
By Matt Malouf
The 401k plan at your workplace is as traditional as apple pie. You know what it is and you can rely on it. You've grown up hearing about this kind of investment being beneficial in life. It's just something everybody does, and what you should do too.
All it takes is landing a job and investing in your company's 401k plan throughout your career. After that, you'll have peace of mind that your retired life is covered.
Wrong!
In fact, a traditional 401k model might be jeopardizing your retirement plans and you don't even realize it! If you too are investing in a 401k plan and not focusing on other potential investment opportunities out there, are short changing yourself.  You must know that typical plans like these only work as retirement savings plans when everything falls into the right place at the right time. That doesn't happen all too easily.
Do you know many of these plans come with hidden expense and fees ratios attached? For instance, if you invest $10,000 in your 401k plan, over 20 years you could easily more than lose $3,000 to hidden expenses or fees. This is not at all a hypothetical scenario. In fact, many TDFs (target-date funds) have huge secondary fees attached to them.
Also, it is not at all a comfortable feeling or a smart decision to invest in a plan where your retirement depends on the words and actions of many other people. As you may know, the return depends on the month, day, political climate as well as rumors on Facebook and Twitter and so on!
So, what is the premier and smart alternative to secure your retirement while exploiting better opportunities for higher returns?
Well, let me suggest – Overseas Real Estate!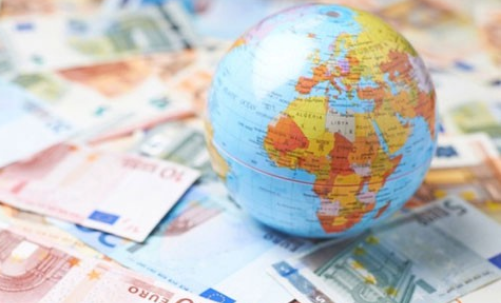 People who truly understand the potential of overseas property investment understand what it brings to your table at the age of retirement. Even if you just compare both of these options side-by-side, you will be shocked to learn how much you have already lost by letting other people control your retirement investment in a typical 401k plan.
Here are some of the endless advantages of investing in the overseas real estate;
Tap into Different Housing Markets
One of the main advantages of investing in overseas property is that you can tap into other growing real estate markets.  If you select the country wisely, you are more likely to find a market that is far more profitable than the one in your country.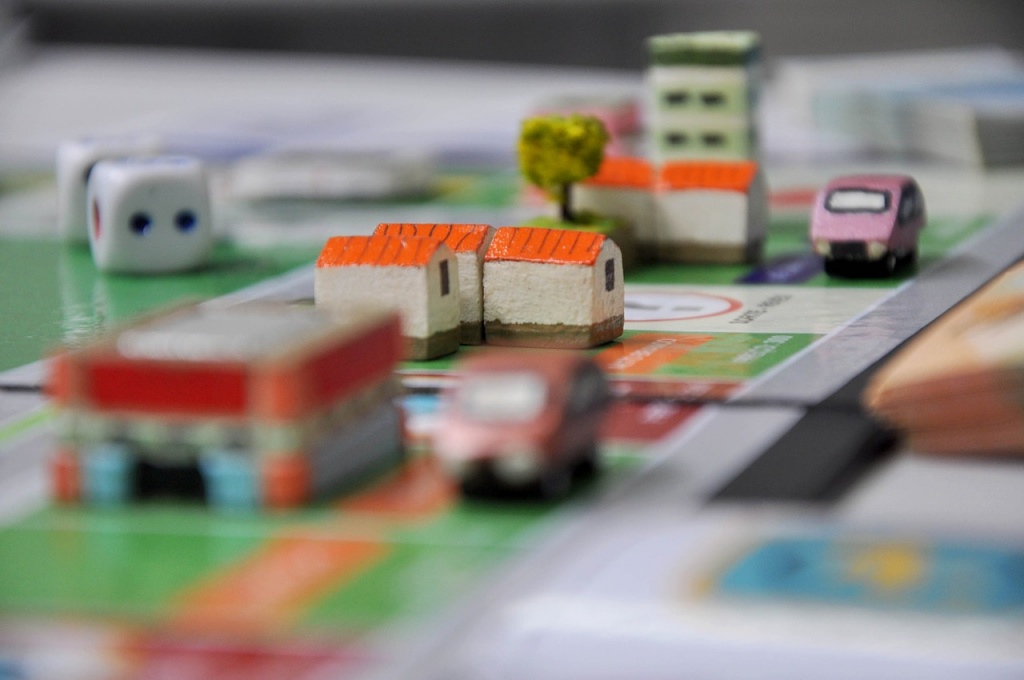 You can spread your fortune by making property investments in different overseas countries. On the contrary, if you invest the same amount in your home country, the amount of money may only help you buy one or two properties. Whereas the same say USD $200,000 can buy three to five properties diversifying your portfolio even more.
All you need to get a good return is invest into a growing market and you will certainly get the benefits from capital appreciation. There is another good way to utilize your overseas property and that is by renting it out. Think about receiving rental income but in another currency. Isn't that an excellent way to hedge your financial risk?
Holiday Properties Around the World
An overseas property provides you with different holiday opportunities all over the world. This means that if you fancy jetting off to spend summer in some other country, you have got guaranteed accommodation and that too, for free.
The story doesn't end there.  Overseas real estate also brings another kind of stability besides a financial one. It's called personal liability. If you own a place overseas, you can always go there if the need ever arises. In short, you can call it your 'escape hatch'.  A place to write, brainstorm, think and get away from the daily grind.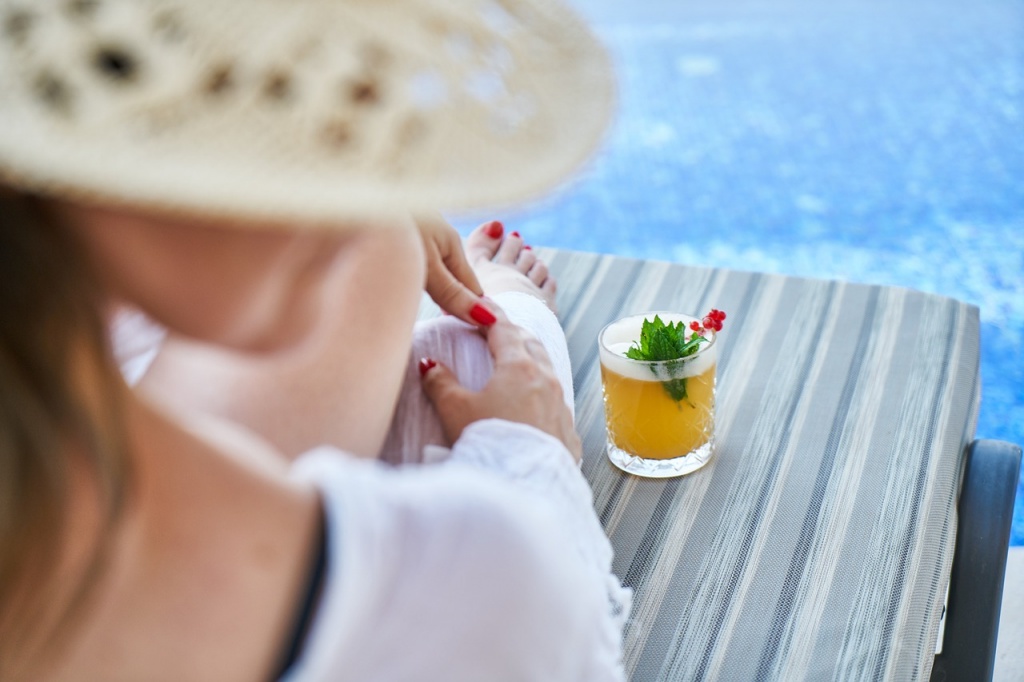 There are many cases where owning an overseas real estate properly is the first step to fully obtain residency there. Doesn't owning an overseas real estate property add appeal to your 'Plan B'?
Income and Investment Diversity
For sure you must have heard of the saying 'don't put all of your eggs in one basket'. This saying holds true for almost every other aspect of your life and undoubtedly investment is a major part of them.
So, if you actually want to maintain a safe financial standing for yourself, especially after your retirement, put your eggs in different baskets. Overseas real estate should certainly be one of those baskets you consider in your overall plan.
Investment in overseas real estate does not only offer diversification in terms of investment but also in terms of currency. For instance, if you are a U.S. resident, then having all the money in U.S. market means you are surely at the mercy of just one economy. In other words, if you are keeping 100% of your investment in one currency (like U.S. dollar), your investment future is highly dependent on the fate of the dollar.
Therefore, in addition to having a diverse investment portfolio, if you set up an income stream abroad (like renting out your overseas property), you generate an income stream that is totally independent of the U. S economy and sometimes dominated in some other country.
Never Underestimate the Security of Hard Assets
Remember that in the current economic climate, nothing is a more sensible and smart investment decision than investing in real estate. Particularly, overseas hard assets are the best and most logical investment class to secure a strong long-term value.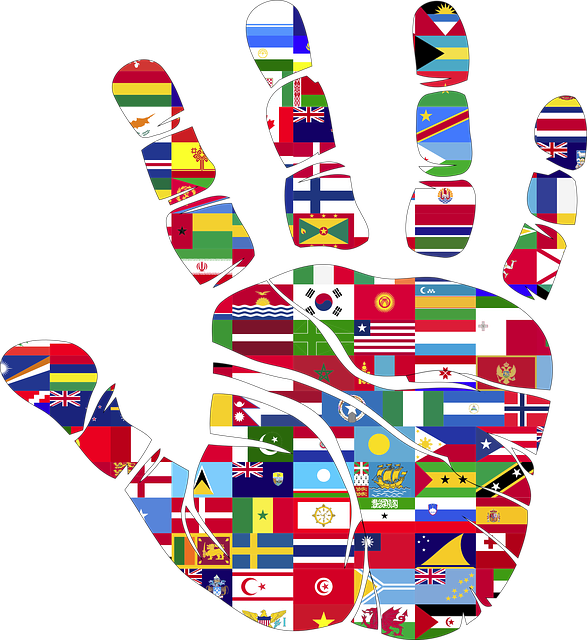 Even from the point of view of above-average returns and rental yields, the foreign country rental market can be a lot more lucrative if you find the right country to invest in. For instance, the gross rental yield (average) in the U.S. is around 4.2%. If you compare it with today's emerging international market, it's much less. Costa Rica, for instance, has a 8.4% rental yield. Other emerging economies in South America can yield you over 15%.
Let's face it. From a smart retirement plan perspective, when you combine these benefits, there is simply no comparison. Overseas real estate investment is clearly the winner by a long shot!
The actual point of this discussion is not to discourage or dissuade you from going for a 401k plan at work but to help you think farther and smarter. Venture outside the box, think of the possibilities on how you can diversify your life and retirement. There is no harm in considering overseas real estate investment in addition to a good 401k plan.
Matt Malouf
Author-Investor-Pioneer