– Special Feature for Immediate Release –
It was the summer of 2006 in Southern California.
In a private room in the Marina del Rey library, a handful of people united to discuss the latest real estate market trends in California. The dock-side event was hosted by Linda Pliagas, a journalist.
After spending much of her adult life working in media for a weekly newspaper, a home-school magazine, and several years as a freelancer for a variety of magazines, Linda felt compelled to share the knowledge acquired from a few of her "lucky" local deals.
"I did a couple of transactions that were truly life-changing," she says, and explains: "I discovered that by simply buying and holding real estate, I could actually make more money than working crazy hours in media."
She tied in the event by sharing a digital issue she had written and designed of what would later become Realty411.
"My first simple, eight-page digital issue chronicling some tips and anecdotes from my deals was shared around the nation by people in my sphere of influence in Los Angeles and the other cities we owned properties in," she recalls.
"I even received calls from New York City about it. I didn't even have a formal DBA! I just put out a little e-mag and it went viral. It was amazing!" she exclaims.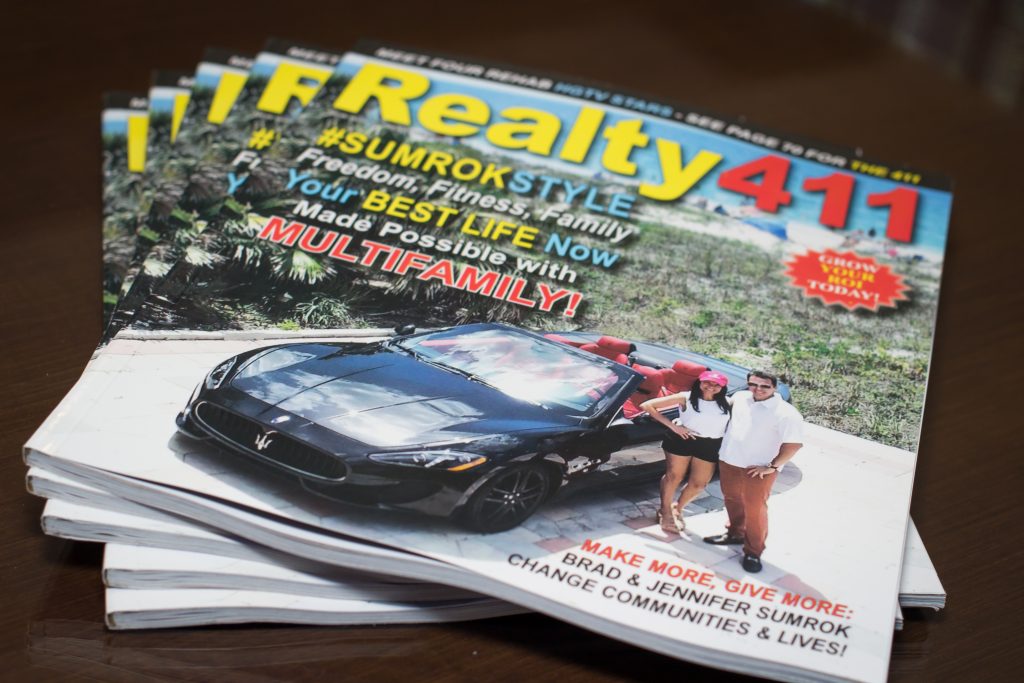 It was then that she realized she could make an impact.
"I knew people wanted information, they wanted Realty 411 from me," she laughingly explains, adding: "My friends, colleagues and family all knew I was an active investor, and I couldn't go to a chamber meeting, wedding, or dinner party without being hounded."
The only real estate investment publications to exist at the time were either sold at newsstands or paid subscription. After previous experiences as a traditional newsstand magazine publisher, she decided to go in the opposite direction and give away information.
The move may not have made money initially, but it certainly made an impact.
Realty411 is credited with being the first viral and freely distributed magazine serving the needs of real estate investors. Realty411 is still hosted on numerous websites and many platforms, reaching up to 30,000 online viewers per issue, on one platform alone (Slideshare*).
Realty411 now also hosts complimentary expos and conferences around the nation, produces a radio podcast, numerous online social networks, and publishes special-edition issues as well. The company recently also teamed up with veteran producers and filmed their first creative TV pilot, Property Pitch, which is being screened at their events this year.
A profession of passion and a path for profit.
Her entry into journalism began in high school, when she was chosen by her English teacher to work on the student newspaper in Imperial Valley, California. She moved to Los Angeles to escape the heat and attend California State University, Long Beach.
The media bug bit deep and Linda dropped out her junior year to launch her first of many national and local magazines. She ended up completing her degree years later, but by then she had designed newspapers and magazines; pitched story ideas for PR clients; and sold advertising, not only for her publications, but also for other publishers.
After working in media a number of years, Linda realized all her hard work was not really leading her towards the path of abundance.
"I knew media was not regarded as a highly-lucrative profession, but I had a passion for journalism early on. After we purchased our first home in California in 1993, and it nearly doubled in a few years, I knew that real estate could be a great supplement to our income."
While in the beginning she often had to purchase real estate the "traditional" way and with the financial help of family, through her expanded knowledge of creative real estate deal making, Linda is now able to put together transactions often with little, if any, of her own funds. Plus, her skill set as an investor, negotiator, and market forecaster has been sharpened from the 11 years of leading Realty411.
Reaching the masses quickly can have repercussions
Through it all she has turned away numerous offers to sell, ignored defamatory remarks, and endured a few scary stalking incidences.
One of the observations, Linda made is that many forces are at play all striving for dominance and vying for visibility with real estate investors. These companies make millions of dollars, sometimes billions, by gaining their attention. It is something she wants to make investor more aware of.
The debt-free company started with less than a $1,000 investment now enjoys world-wide recognition (podcast statistics show listeners in the U.S., U.K. and Israel), but she is aggravated by the legal fees she's had to endure, primarily due to her legal battle to retain the word "realty" as her own unique title. Two other magazines for investors later began to publish using the title "realty", both publishers aware of Realty411 and were existing advertising clients.
From newbie millennials to sophisticated seniors
The investment e-zine that began as a hobby now motivates thousands of readers from millennials seeking to learn to wholesale properties to sophisticated seniors wanting to add passive returns to their fixed-income budgets.
"I enjoy sharing information, which is why I felt a calling for media and why I named the magazine Realty411," Linda says. "To me a great day is when I receive an email or phone call thanking me for the resources we provide, and I get that often."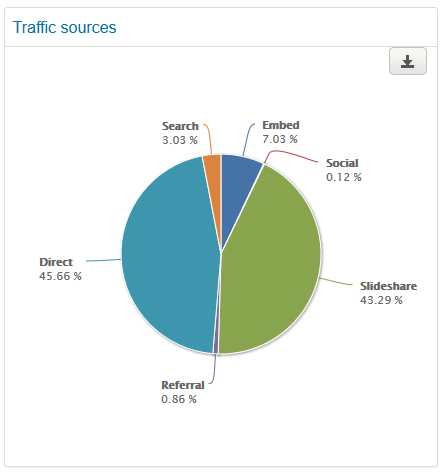 Radioblogstats