Check out our new audio content!
Image by Gino Crescoli from Pixabay
By Kathy Kennebrook
The other way Kathy Kennebrook offers owner financing to a buyer is by holding a small second mortgage for them for part of her profit on the deal. This is personally one of her favorite ways to sell properties. Often having this opportunity available makes it easier for your buyer to obtain their first mortgage and gives you monthly cash flow for part of your profit. You actually end up making more on the deal this way since most of the buyer's monthly payment to you on the second mortgage is interest.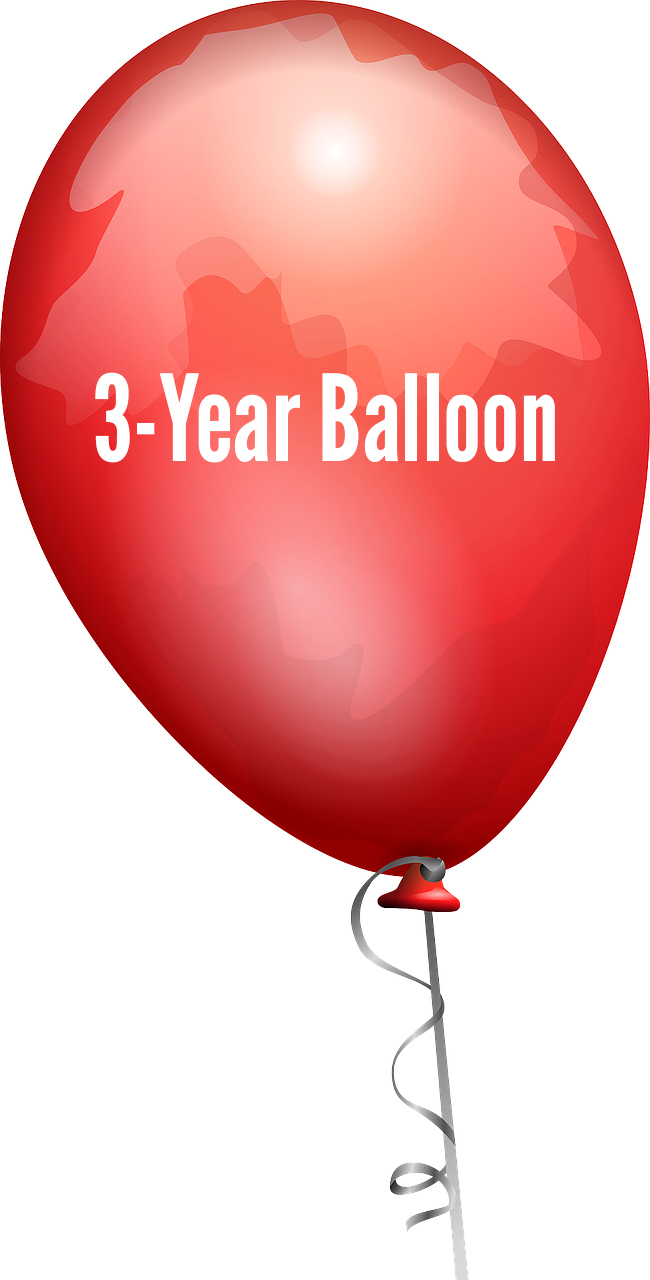 Image by Clker-Free-Vector-Images from Pixabay
Kathy Kennebrook will typically hold a second mortgage for her buyer's with a three year balloon. At the end of the three year period, they still end up owing her most of the principle of the original loan. This can become a nice stream of income for you both on a monthly basis and long-term. You end up getting a big check when your property is sold, then smaller monthly payments for a period of time, then another big paycheck at the end of the buyer's balloon.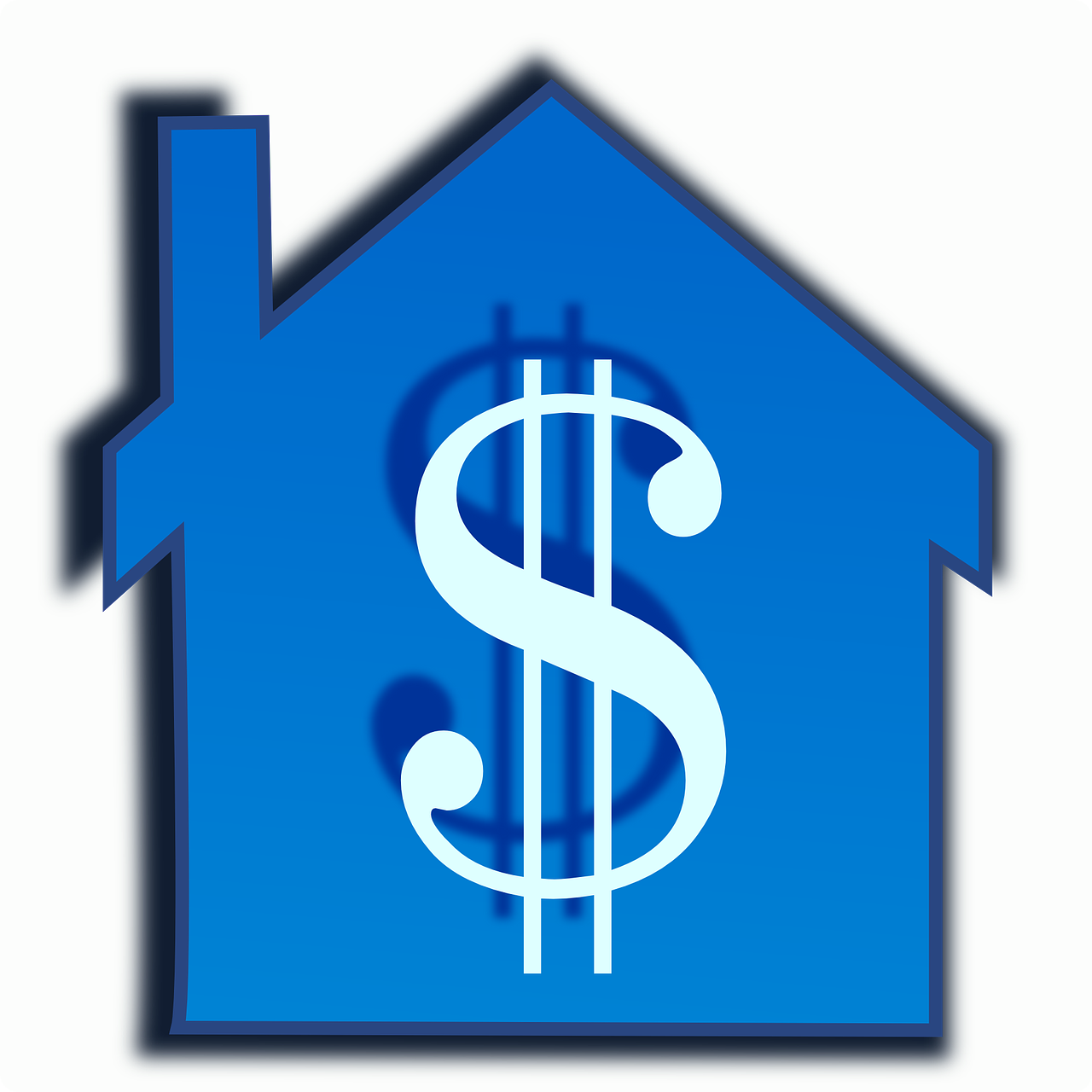 Image by OpenClipart-Vectors from Pixabay
The other method Kathy Kennebrook suggests using to sell properties is to owner finance the sale of your property for your buyer, and then sell the note to someone else at the closing table. If you structure your deal correctly, you usually end up being paid between 90-93% of the total amount in cash when the closing takes place. In this instance, if Kathy Kennebrook knows she is going to sell the note at the closing and take a lump sum cash payment, she makes sure she has sold the property for its full retail value or a little more. This way Kathy still gets a big paycheck and most of the value of her property's sale.
These are just a couple of other methods you can use to sell houses that will drive buyers to you even in a sluggish market because you are offering your buyers assistance that most other sellers are not.
---
For more information on selling homes on a Work For Equity Plan, check out part three of this article. In the meantime, visit Kathy Kennebrook's website at Marketingmagiclady.com for even more information on buying and selling homes quickly in any market.