Check out our new audio content!
Image from Pixabay
Social media advertising is an amazing way to get your marketing message in front of the people you want to see it. Its highly-targetable nature, combined with relatively low cost-per-impression make it an incredibly powerful tool for brands of all kinds and sizes. Before launching a campaign, however, it's critical to form a smart strategy. Here are the main factors you need to consider before you put your money down.
Who is Your Audience?
Knowing who you're targeting may seem like a social media marketing no-brainer, but far too many companies miss the opportunity to really pinpoint who they're trying to reach. Social media allows you to serve ads to specific demos broken out by age, income, gender, and location. Drill down as deep as you can on these parameters.
---
ADVERTISEMENT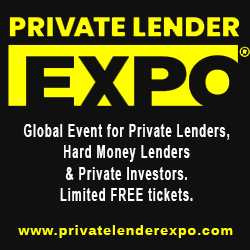 Where can You Find Them Online?
Having a social media marketing presence on every conceivable platform seems like a smart idea. In practice, it's very difficult and expensive to maintain that level of engagement. Cross-reference your target audience with the one to three platforms they're most likely to use and start there. You can always add more if you can manage it.
Is the Plan Consistent with Your Overall Marketing Strategy?
Brand consistency is crucial across all media platforms. Don't trick yourself into thinking that social media marketing is any different. Use the same brand voice, marks, and style you would if you were producing a broadcast or print ad. Customize the dimensions and delivery to the platform; not the attitude and message.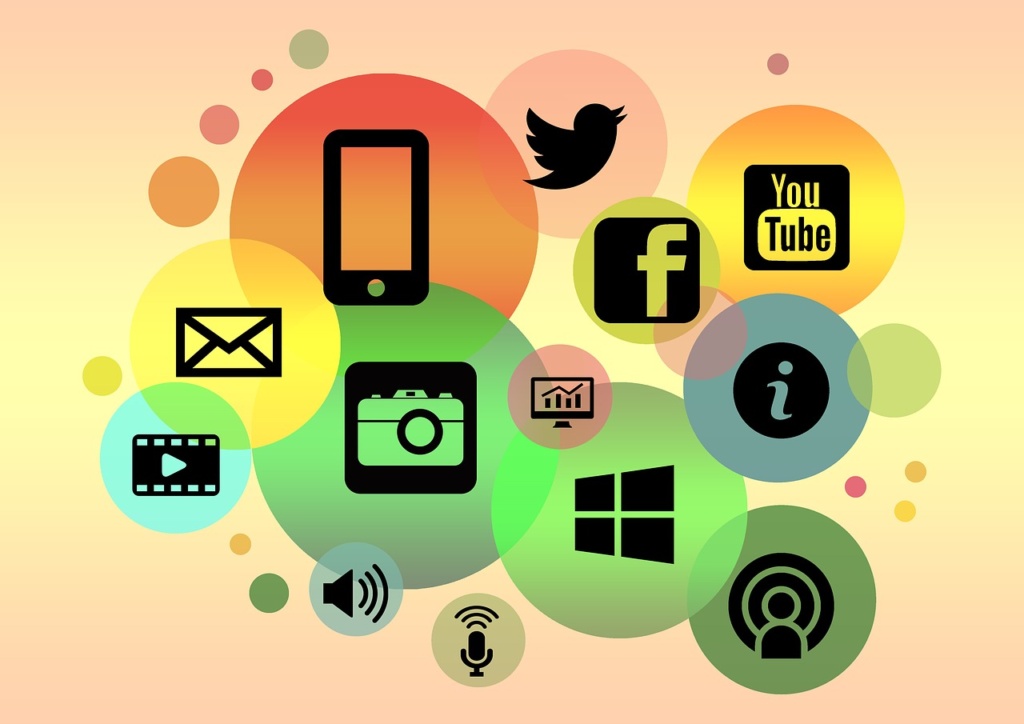 Image from Pixabay
Are You Being Conversational and Engaging?
Engagement is key to successful social media presence, from organic posts to boosted or paid ads. Customers have grown to expect social media interaction with brands to feel like a one-on-one conversation with a customer service representative. That means you must plan your campaigns and posts in such a way that you can respond in a timely fashion to comments and complaints. You must also present your content in a conversational, engaging way.
Is Your Content High-Quality?
Speaking of content, don't be misled into thinking that social media content can be lower-quality than your other forms of advertising. Are people used to seeing more amateurish content on social? Yes. Does that content convert sales? Usually not. Put your best foot forward and customize content presentation to each platform.
For best results, use these considerations as a checklist whenever you launch a new social campaign. If applied consistently, they should help you achieve great results!
---
ADVERTISEMENT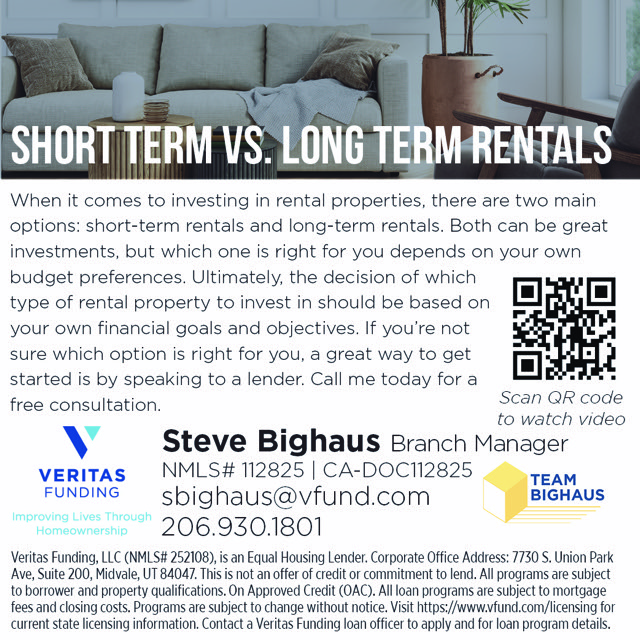 ---