Check out our new audio content!
Sophisticated investors are always thinking ahead. One of the most important aspects of ensuring a successful business continues is Legacy Planning.
To provide valuable tips and information on how investors can do just that, we reached out to Gene Guarino, founder of RAL Academy (Residential Assisted Living Academy), one of the most influential family-run businesses in the REI industry.
Be sure to read Gene's suggestions on how to ensure the investment company you worked hard to build, continues for generations to come.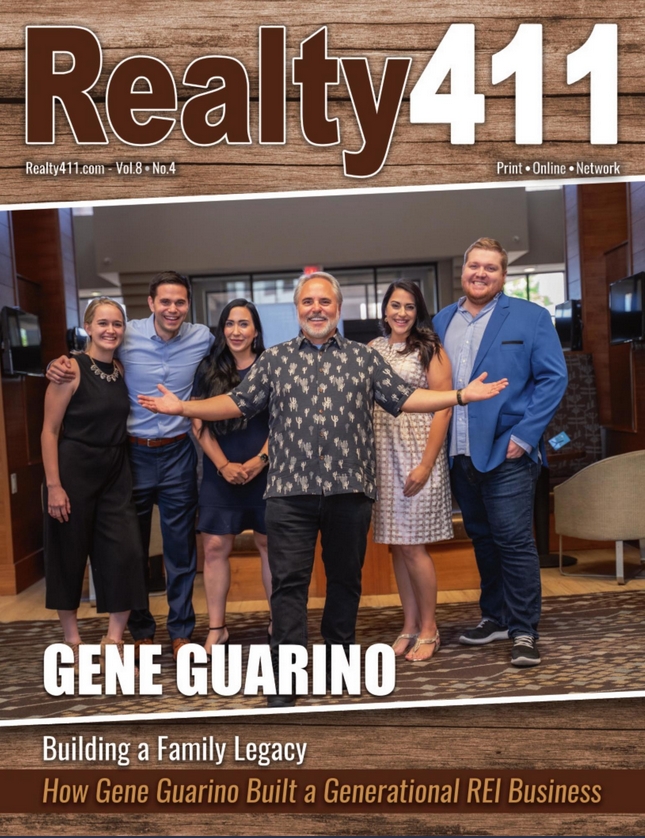 ---
Learn from Gene's Latest Video Produced Just for Our Readers
Learn about the "Silver Tsunami" and the unlimited opportunity available in Residential Assisted Living senior housing. Also on this video is a SPECIAL OFFER to attend RAL Academy's next conference at a discount.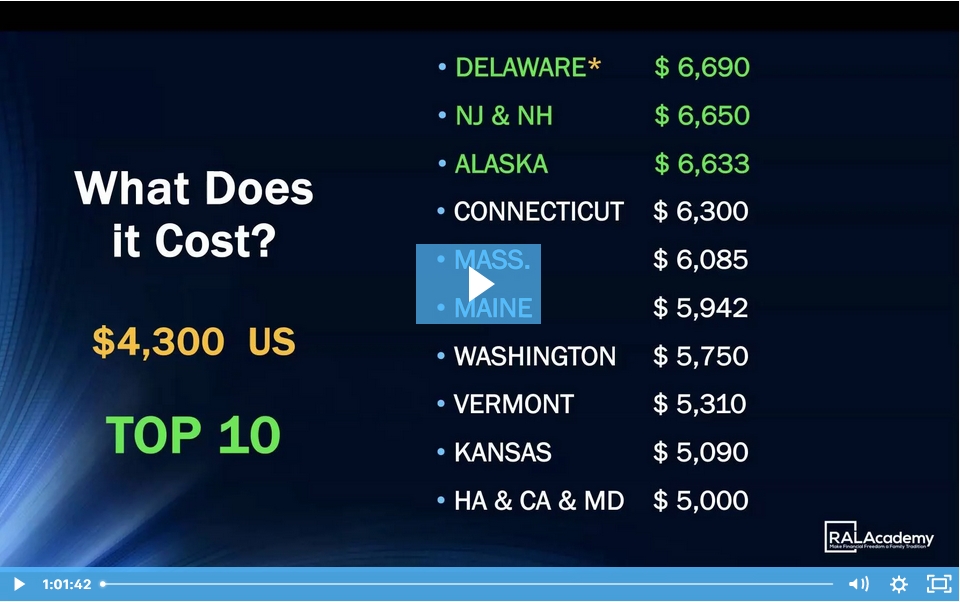 ---
Learn directly from exceptional leaders like Gene Guarino at our next Virtual Investor INTERACTIVE Expo, register directly CLICK HERE.