LET THEM EAT CAKE…
and have a great day of information and networking.
The Publisher Cordially Invites You to Celebrate
Our New Issues and Her Birthday!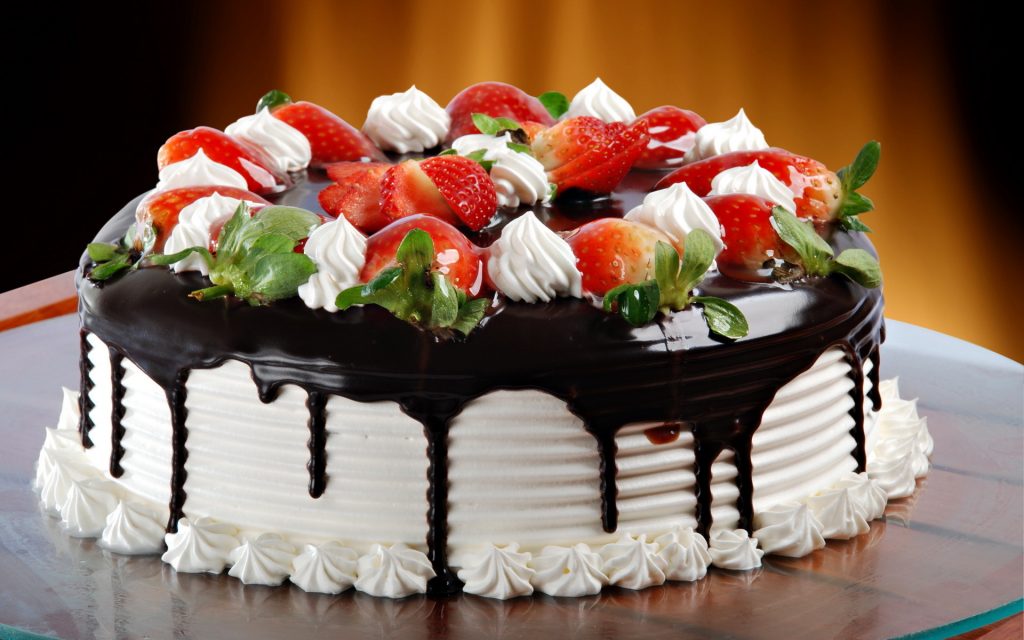 Many other expos charge hundreds, if not THOUSANDS of dollars to attend "industry gatherings", but we actually share the stage with a lot of the same speakers!
So, don't let this PASS YOU BY…
* Complimentary Breakfast Buffet is Available for Early-Bird Guests – JOIN US AND LEARN – START THE YEAR OFF RIGHT WITH SUCCESSFUL, ACTIVE INVESTORS who are Ready to Expedite Growth.
Meet us for cake as we celebrate another year of success on the publisher's birthday in the city where she first studied both real estate and journalism many years ago at SMC -Santa Monica College. Linda Pliagas, publisher, attended Santa Monica College where she began her Journalism and Real Estate studies at SMC – SANTA MONICA COLLEGE.
FUNDING RESOURCES FOR YOUR DEALS HERE!
Meet representatives from leading local financial companies who want to lend investors more MONEY to do more deals.
Here is your chance to meet them in person to discuss your transactions. In addition, we will host active investors who will be answering questions about the current real estate market.
Come meet like-minded individuals who are positioning themselves for Ultimate Success in 2018 and beyond.
Visit Our Website:
https://realty411.ticketleap.com/santamonica/
OR CALL 805.693.1497
* COMPLIMENTARY BREAKFAST FOR UP TO 100 EARLY-BIRD GUESTS AND VIP TICKET HOLDERS. TO RESERVE A VIP TICKET, PLEASE FOLLOW PROMPTS OR CALL OUR OFFICE.