Check out our new audio content!
NEW YORK, NY — B+E, the first brokerage and technology platform for net lease real estate, today announced the addition of Max Sabino as an Associate Director in the New York B+E office.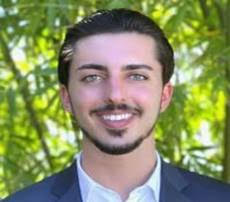 "We are excited to welcome Max to the B+E team," said B+E CEO Camille Renshaw. "He is a results-driven sales professional with a proven track record in net lease sales and is skilled in conducting market research, analyzing client requirements, and tailoring solutions to meet their needs."
---
article continues after advertisement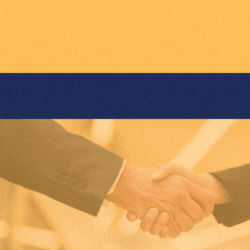 ---
Max focuses on the execution of sale-leaseback programs and asset disposition/acquisition programs for private family offices, franchisors, franchisees, developers, and other large institutions.
Most recently with SRS Real Estate Partners, Max was a part of the division's most successful net lease team, based in Newport Beach, CA. During his time there, he gained deep net lease knowledge, including understanding inherent real estate value, market conditions, tenant/credit underwriting, site-level performance metrics, and lease economics. Max Sabino
---
article continues after advertisement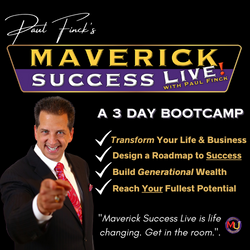 ---
Prior to SRS Real Estate Partners, he was a broker at Aspect Real Estate Partners. While there, he was the top individual contributor and made partner with the three Max Sabinofounding principals.
About B+E
B+E is a modern investment brokerage firm, specializing in net lease real estate. The firm helps clients buy and sell single tenant real estate. Founded by deeply experienced brokers, B+E redefines trading through an intuitive end-to-end transaction platform consisting of user-friendly dashboards and an AI-driven exchange — all leveraging the largest data set in the net lease industry. With offices in New York, Chicago, Atlanta, Tampa, Charlotte, Dallas, Orange County, and San Francisco, its brokers trade property for clients across the US.
---
Learn live and in real-time with Realty411. Be sure to register for our next virtual and in-person events. For all the details, please visit Realty411Expo.com or our Eventbrite landing page, CLICK HERE.