Check out our new audio content!
By Holly Lynn
Millennials or Generation Y are a demographic that range in birth dates between 1980 and 1996. They are becoming an increasing group that is opting for short-term rentals instead of purchasing homes. Especially the younger members of the millennial group.
There are many reasons why this is a growing trend among young people. One reason is that millennials are staving off parenthood until later in life if at all. This brings about change in the family dynamic. There are more single people now than ever. With the decision to go solo, a millennial might choose to go on more vacations or work outside of their community. Short-term rentals are being favored by millennials for business as well.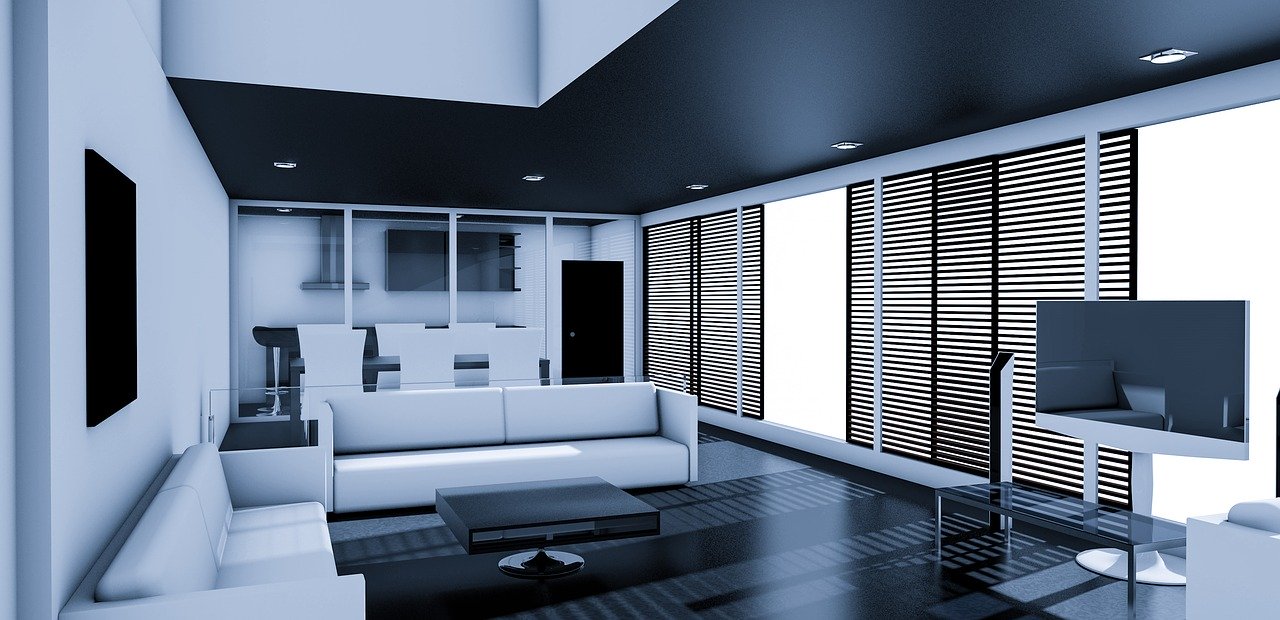 Short-term renting provides patrons with access to full kitchens, larger living spaces, and a home away from home feeling. More often than not, these rentals are easier on the pocketbook than traditional hotel stays. Hotels may offer more services for additional upcharges, but more millennials prefer accommodations that offer much more than a set of towels and bathroom coffee.
According to a report published in 2016 by Airbnb, millennials when asked the question "How likely are you to consider staying in a home as opposed to a hotel, hostel, etc on future trips?" They answered 67%. This makes sense when you factor in that millennials are spending their money on traveling and vacation in lieu of purchasing homes.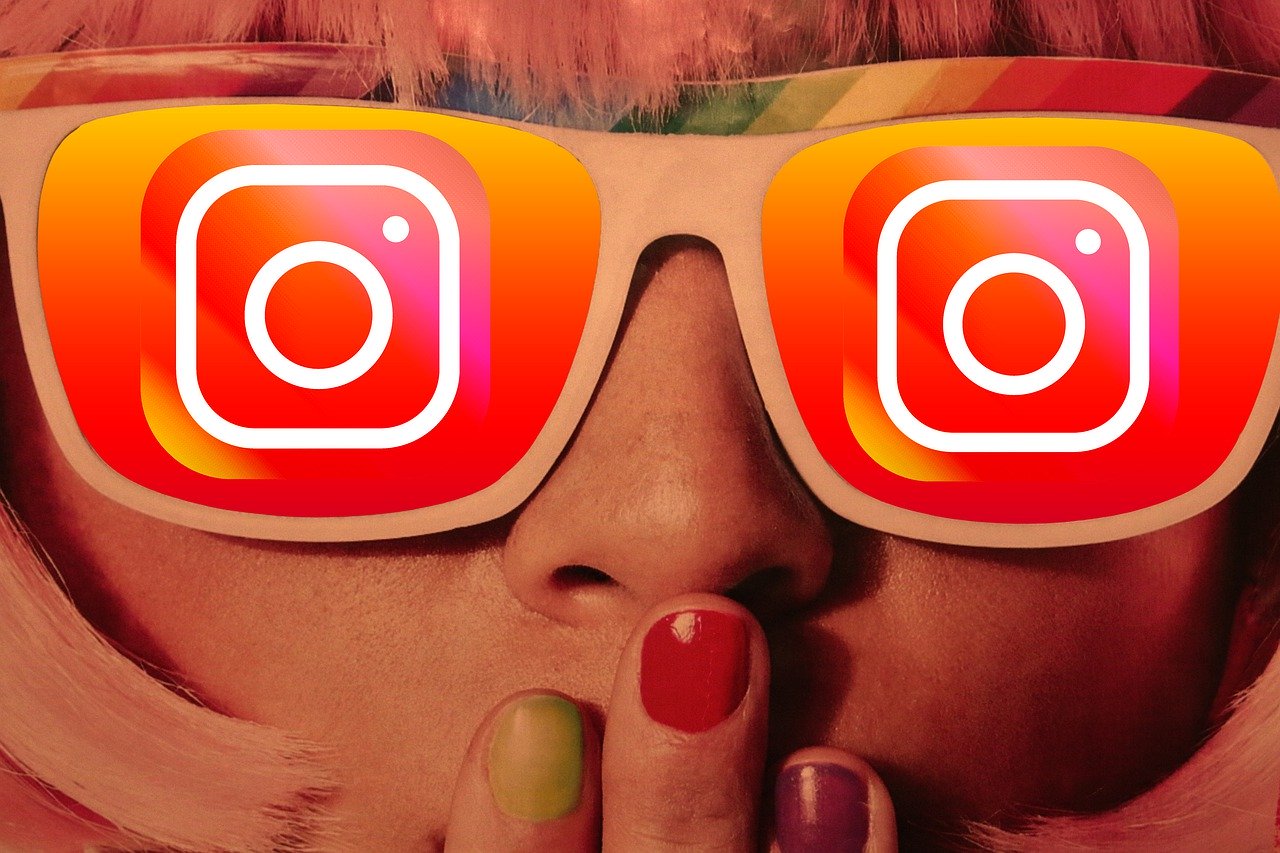 Some of the decisions to travel may be due to the "Instagram lifestyle." Everywhere you turn there is a post showing somebody living their best life on a beach somewhere. Or videos panning far and away places in New Zealand or the south of France. This would inspire anyone to want to vacation or work abroad. In addition, these travelers often partner with friends. Which makes staying in a short-term rental a wiser, financial decision.
Many companies are now offering their employees short-term rentals as housing. There are sites that provide a platform for traveling nurses, medical and business professionals. This tends to be a more cost-efficient way for companies to provide housing in lieu of hotels.
There are some millennials who choose to purchase homes just for short-term renting. The idea of roommates it's still a viable option. Many people take on roommates to offset mortgage payments. Now they have the option to rent their spare rooms to travelers instead of permanent renters. This is a great way to make more money by charging by the night, rather than by the month.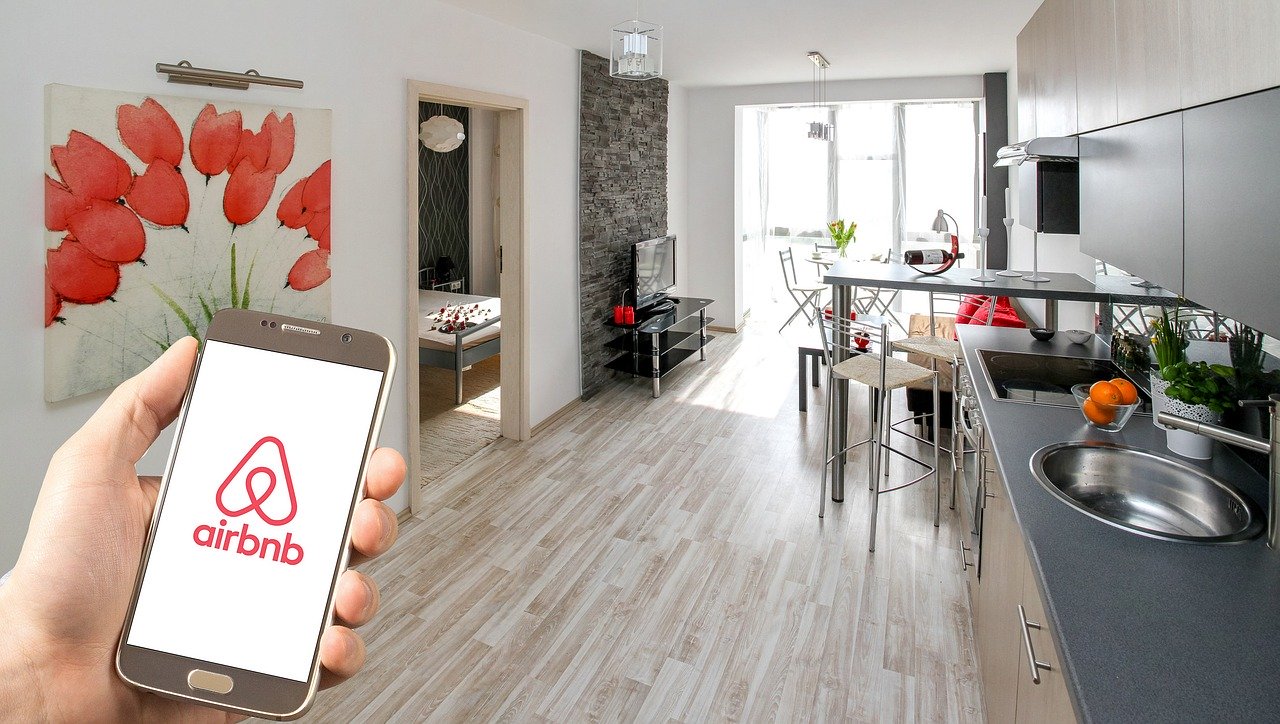 The very idea of Airbnb was founded by young men trying to make an extra buck by renting out an air mattress in the living room. These entrepreneurs are in fact Generation Y. So the fact that the leading platform for short-term rentals was founded by millennials is a good indication that the market is here to stay.
For more information on how I can assist you with your short-term rental, private lending, or hard money loans, contact me at: www.hollylynn.com or [email protected]
---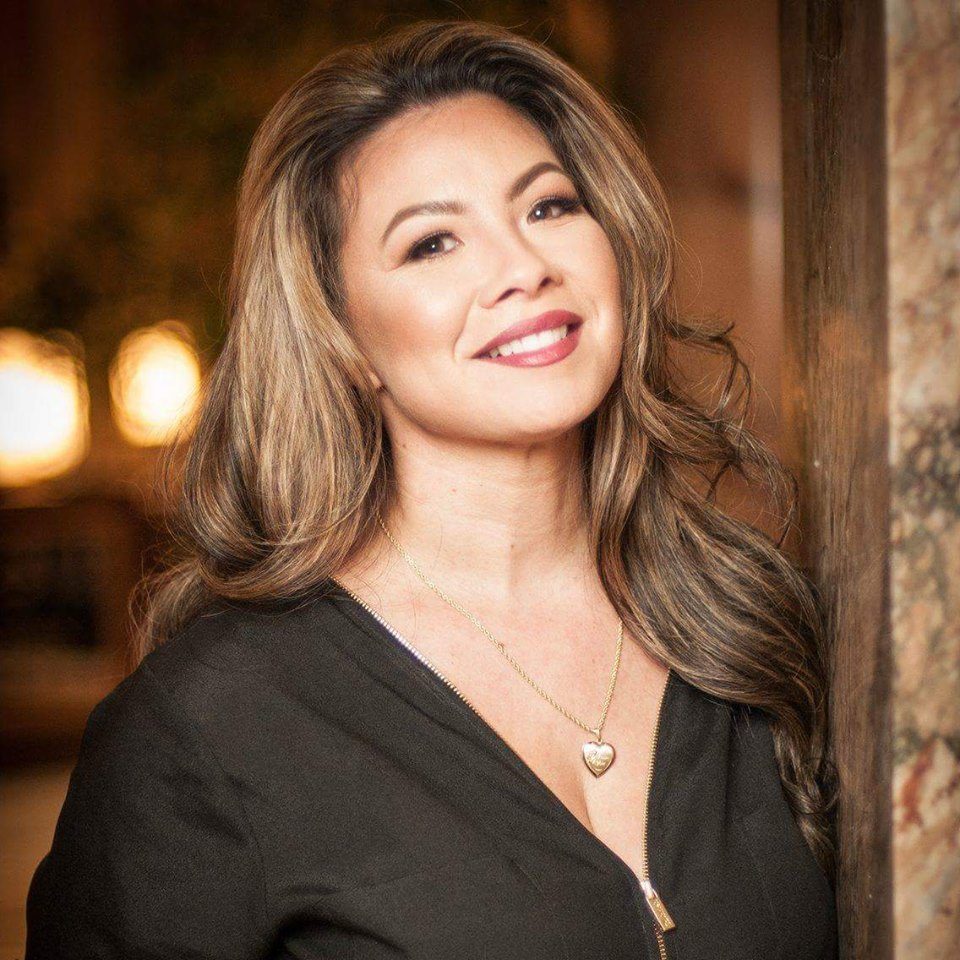 Holly Lynn
Experienced Owner with a demonstrated history of working in the real estate industry. Skilled in Team Building, Television, Leadership, Marketing, and Digital Marketing. Strong business development professional who graduated from San Francisco State University, College of Business.
The Queen of Capital, Holly Lynn specializes in helping people with their real estate needs. She is a creative and results-driven resource who can help investors at every level.
Her authentic, personal relationships with both lenders and investors coupled with her vision, work ethic and endless desire to make the deal work position her as a sought-after, leader in the industry.
Holly Lynn can help you with hard money, private financing and other funding for your investments and projects.
She is a self-taught deal maker who has always had a keen business sense. She works with investors and syndication across the board who are looking for real estate investments that produce passive income streams.
She built B.A.M.F into the single most recognized name that is designed to build strong relationships and invest in multifamily projects to create massive cash flow and wealth. B.A.M.F monthly meetups in San Francisco, San Mateo, Fremont, San Jose and those conducted through webinars are open for everyone. As the multifamily properties continue to be an investment megatrend, She gives everyone an opportunity to learn about multifamily property investments and opportunities that would only be otherwise available for top dealers and those who met the qualifications by SEC. But through B.A.M.F, you can meet with experts and deal organizers who can provide you with great investment options.
Holly's reputation has been earned one transaction at a time with no substitute for hard work and honesty. Take advantage of her deep proven experience in the real estate and investment market by joining her events and mixers. Mixers that are organized by B.A.M.F is sought after by reputable individuals in the investment and finance field. It is your chance to learn and grow.
"I have always believed that your money is waiting for you, but you have to keep yourself open to receiving it."

– Holly Lynn –