Check out our new audio content!
Happy New Year, Investors!
To get 2021 started right, Realty411.com just released the new issue of REI Wealth magazine featuring Brandon Cobb, founder of The House Buyin' Guys, a real estate investment and construction company based in Nashville, Tennessee.
Prior to becoming one of the most popular real estate entrepreneurs in the Tennessee market, Brandon worked a demanding and stressful corporate sales job. That is until a personal tragedy (being laid off) turned into a life-changing financial opportunity.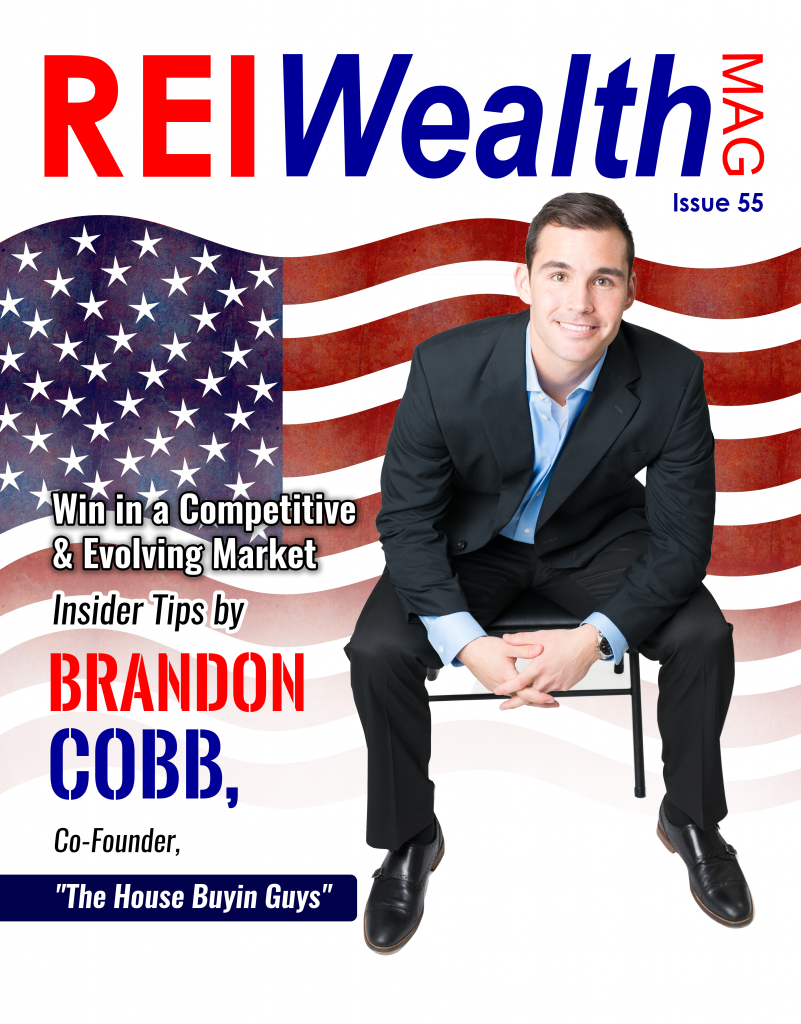 Brandon then transformed his desire to learn real estate investing into an actual $9M+ annual company. And it only took a few years, not decades, to accomplish!
Read all about how Brandon and his team made their mark in Nashville. Be sure to replicate his success in 2021 in your market. Also in this issue are phenomenal articles, resources and information to help take your realty portfolio, and lifestyle, to a whole-new level.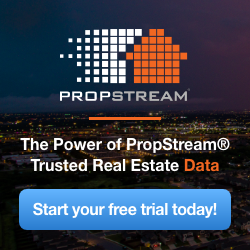 We want to help our readers get ready for the year ahead. For this reason, our team is hosting a LIVE, ACTION-FILLED Virtual Investor Conference on January 23rd and 24th, starting at 9am PST.
Our online event is an fantastic opportunity for readers to have ALL their real estate questions answered directly on our live chat. Get to know Brandon Cobb, the writers of the magazine, our educators, our publishing team, and learn directly from our incredible 14-year REI network.
Our 2021 Investor Conference is a real-time event that is A MUST for serious investors, both experienced and up-and-coming. In the meantime, download our latest REI Wealth magazine and prepare to connect via Zoom later this month.