Check out our new audio content!

You're Invited to Our Virtual Invest Wisely 2-Day Summit
Attention savvy real estate investors, it's time for another informative Realty411 Virtual Invest Wisely Summit. This spectacular online event will unite both new and accredited investors as well as top-notch educators for a wonderful weekend of learning, motivation, and networking.
Be sure to register for our NEW VIRTUAL Invest Wisely Summit on Friday, July 8th and Saturday, July 9th, 2022 – from 10 AM to 2 PM PT.
Guests will learn from top experts ready to share important knowledge, strategies, and insight. This event is Live and Interactive. Sorry, no video replays will be made available later as we want to keep this unique experience exclusive and exciting.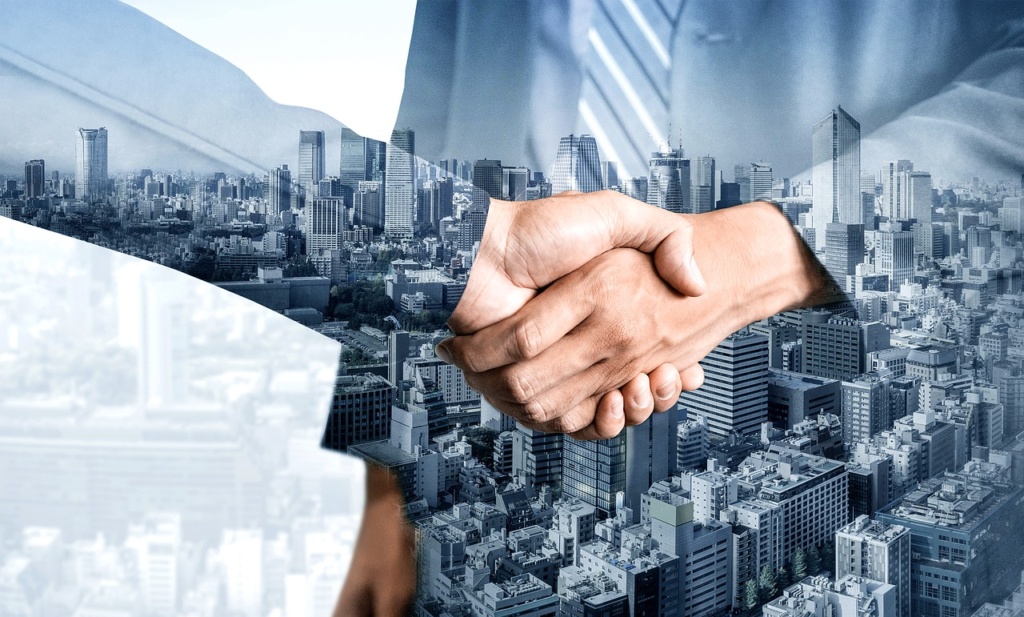 Joining us for this special Virtual Summit will be experts from around the nation, and Canada, ready to share their secrets on in-demand topics, including:
identifying and buying in solid rental markets
diving into multifamily units and growing a portfolio
scaling a real estate investment business
brokers: become a Top Producer in your city
commercial syndication strategies and advice
how to raise private capital for all your deals
rehab techniques and secrets from professionals
private lending education and implementation
plus, how to transition into a new real estate market