Dear REALTY411 VIP Investors;
Some of you could really grow your business if you were closing more of your sales and or raising more capital for your private transaction. It is for this reason, I have asked Eric Lofholm to lead a webinar to teach you his proven ideas how-to close on opportunities.
Eric Lofholm is one of the world's leading experts at teaching the art and science of closing the sale. Eric is going to do a private webinar for my clients and people on my email list. On the webinar he is going to teach you many of his best ideas on how to close more sales from the leads and appointments you get.
---
The webinar is being held on 1/19 at 11a PST
To register for the webinar click here.
---
Eric is a systems trainer. So what you will learn you can use day after day to produce more sales.
What Eric will be covering on the webinar?
How to open your presentation to build maximum rapport – An idea he has used over 1,000x to increase the effectiveness of a presentation. (You can use this technique on your next appointment.)

How to boost your confidence when you are asking your capital! (This technique is so easy to learn…and it really works!)

How to get your prospect to invest now, invest in the future and refer you to other investors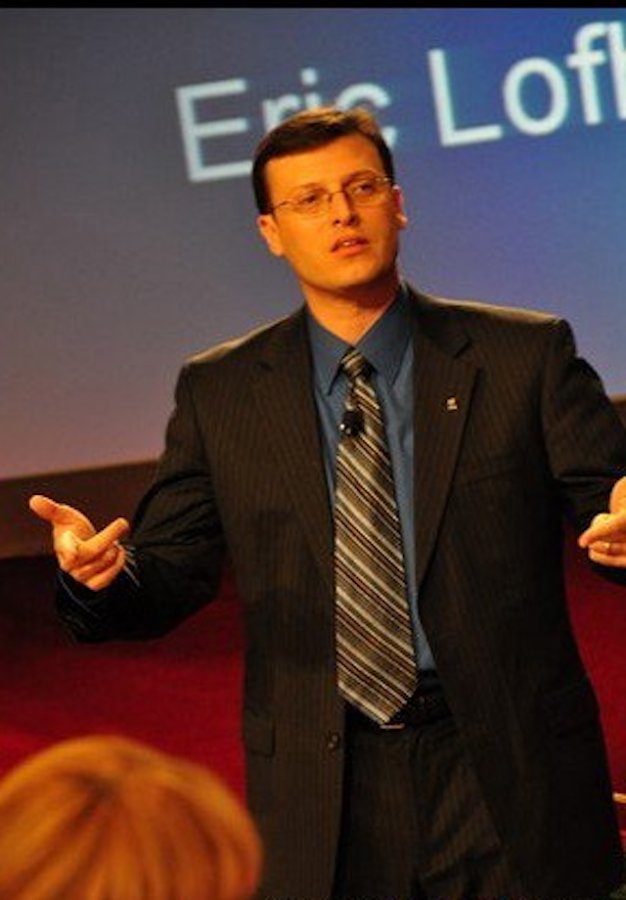 Who is Eric Lofholm and why should you listen to him?
Has taught his proven system to over 10,000 people all over the world

Has been in commissioned sales for over 22 years

Is a recognized expert on the subject of sales presentation skills

Teaches in a way that is easy to understand

Has ideas that can help you make more sales immediately
All it takes is 1 idea to boost your sales. Eric is the real deal. You will love his message and his easy to understand techniques.
Save
Save
Save
Save
Save