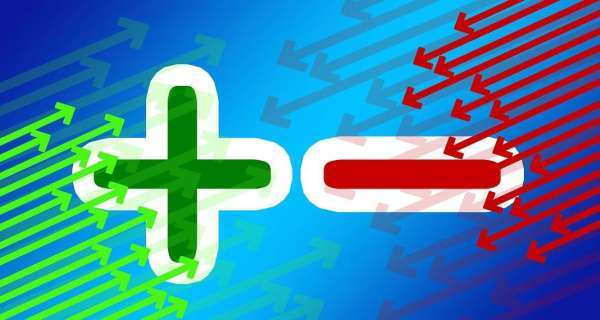 Article by Fuquan Bilal
What are the pros and cons of partnering up to invest in real estate and mortgage notes versus going it alone?
Many struggle with the decision of whether to go it alone or not in their initial real estate and mortgage note investments. For others taking the passive route from the get go is a no brainer; though may ultimately choose some form of partnership as they desire to scale. What are the real benefits and challenges with these approaches to investing?
For those with the time to do it, going it alone can have some appeal. It allows you to make all your own decisions. You don't have to rely on anyone else, and there is certainly some pride in doing it yourself. Yet, there are definitely good reasons as to why even the biggest and wealthiest family offices, funds, and individual billionaires choose to partner up in one way or another.
Remodeling and renovating homes and small apartment buildings is still one of the most popular and profitable ways to invest in the real estate market today. On your own you may have the slack to work on a project when you feel like it or not, and to choose all the finishings. Yet, individual investors continue to be at a great disadvantage in the marketplace. They generally do not have access to the lower material and labor costs of bigger investors.
They don't have the lines of credit, negotiation power, market insights, and ability to provide exceptional service as much as they'd like to. This can put great advantages in the hands of those who partner up with others in one way or another. That can make each deal more profitable, and add a lot of stability and safety; whereas individuals are left exposed on their own.
While it may be becoming more difficult, it is still possible for individuals to begin investing in mortgage notes for themselves. With a modest amount of capital or 401k balance you can begin investing in second lien mortgage notes, and grow wealth and passive income streams. You don't need to borrow, use your credit, or get your hands dirty to do it either.
However, with overall loan performance improving, and banks preserving pools for the largest buyers it can be harder for individuals to find deals. Not to mention the exposure to legalities, trying to stay on top of changing regulations, and the challenge of trying to create a balanced portfolio for growth and cash flow from scratch. Participating with others on a larger scale can completely change these dynamics in your favor. It provides access to deeper discounts, better portfolio and performance balance, and dramatically lower risk, not to mention making it far more passive.
If you aspire to getting started by yourself, go for it. Others will find partnering up is the only feasible way for them to get going. No matter how you start, when you want to grow what you are doing, you will probably want to partner up in some way. That could be with friends and family. Or it could be with business partners or through a fund that shares you vision and values.
---
Don't Miss Our Complimentary Real Estate Expo with Realty411 Magazine, the Nation's Original Realty Investor Magazine and Expo Company Founded by an Investor/Agent.
* Mingle with Other Investors and Real Estate Professionals * Meet Local Leaders & Out of Area Sources * Mingle with Millionaire Investors who are Doing Deals Across the Country!
NON-Stop Tips for Real Estate Success ~ JOIN US FOR OUR BREAKFAST MIXER, LEARN MORE @ REALTY411Expo.com