Check out our new audio content!
Register for Realty411's new IN-PERSON Investor's Summit on March 26th, 2022.
When: March 26, 2022 @ 9:00 am – 5:00 pm
Where: Hilton Garden Inn Los Angeles Marina Del Rey
4200 Admiralty Way
Marina Del Rey
CA 90292
Cost: Free
Contact: Realty411.com 805.693.1497
Attention savvy real estate investors, it's time for another educational and exciting Realty411in-person Investor's Summit uniting investors and educators for an amazing day of information and motivation.
At this event we will be celebrating our new two magazines: Realty411 and REI Wealth. Our new magazines have over 200 pages of important resources. Join us as we start the day with a networking breakfast at 9 AM PT.
Our event will abide with social distancing guidelines and our breakfast will be held outdoors (weather permitting). This is the perfect place to connect with companies who care about your success as a real estate investor and/or top-producing broker/lender.
Guests can join Realty411's complimentary investing summit and learn from experts who have direct knowledge of real estate investing. Realty411 will unite some of the most successful, knowledgeable and savvy investors in the REI (Real Estate Investing) industry to help our readers make educated and informed decisions.
Since 2007, Realty411 has produced real estate-investing events and expos throughout the nation — now in 12 states across the United States. Our mission to educate and empower everyone to invest in real estate. Our virtual events have united as many as 500 sophisticated investors in real-time from 23 states — in total representing 266 cities across the United States. Join us for an amazing day of real estate education.
Every in-person event we produce is unique, be sure to reserve this day for REI learning at its best.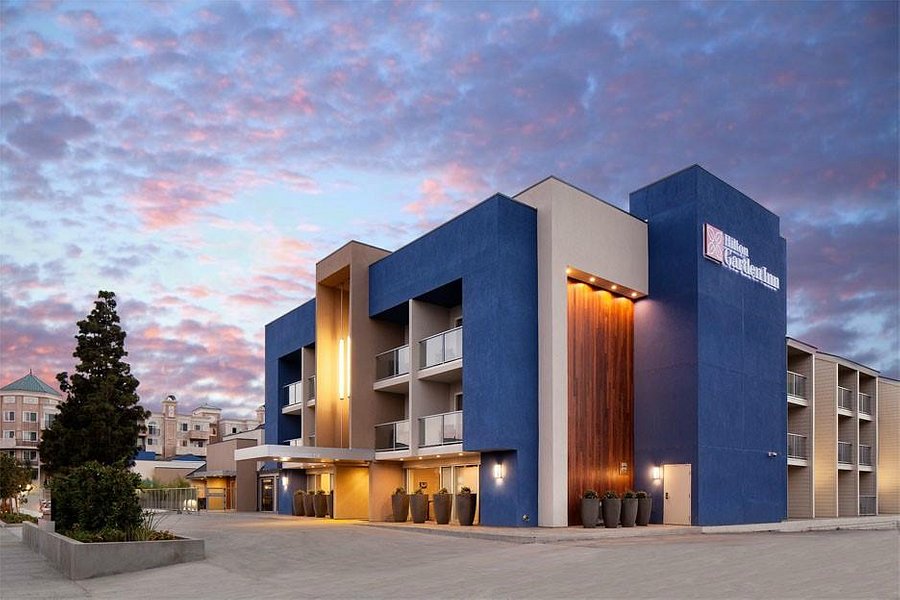 OUR COMPLIMENTARY NATIONAL CONFERENCES HAVE REACHED THOUSANDS OF INVESTORS IN 12 STATES SO FAR – THIS IS YOUR CHANCE TO LEARN EXPERT STRATEGIES IN PERSON.
Learn from Leaders & Industry Pros Meet Local + Out-of-Area Investors
NON-Stop Tips for Real Estate Success
Bring Numerous Business Cards & Connect
Meet TOP Leaders in Real Estate Investing
Both Local & National Experts in Attendance
Meet Others with Common Goals and Mindsets
Learn with Long-Term leaders in the REI Industry
Receive the Latest REI Knowledge from Real Investors
Network with Other Professionals in the Real Estate Industry
Save money with Realty411VIP.com's Merchant Discounts
We Have Been Sharing Life-Changing Information for 15 Years