Check out our new audio content!
By Realty411 Staff
Barbara Corcoran from ABC's Shark Tank says the real estate market can recover — but only if mortgage interest rates drop, per Yahoo! Finance.
---
ADVERTISEMENT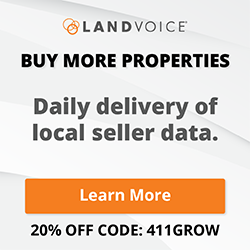 ---
Corcoran, also founder of The Corcoran Group, said: "The worst is behind us."
She added that mortgage interest rates need to dip by about two points; then, "people are going to act like there's a sale on."
Corcoran, who currently works in the international luxury real estate market and has been in the general real estate industry for five decades, also cited lack of inventory as a problem.
Another factor is people, especially "millennials," moving from states such as New York to Florida and Texas.
---
ADVERTISEMENT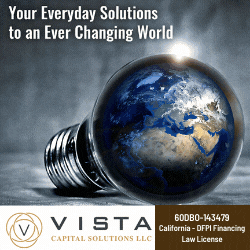 ---
Learn live and in real-time with Realty411. Be sure to register for our next virtual and in-person events. For all the details, please visit Realty411Expo.com or our Eventbrite landing page, CLICK HERE.