By Jeffery Watson
Time can be the investor's greatest ally or the procrastinator's worst enemy.  Across America, thousands of baby boomers are waking up and realizing they have not used time to their advantage in building wealth and saving for retirement.  In my Roth Theorem, the Enhanced Rate of Interest (EROI) over a long period of Time (T) is a tool that works to build wealth for you.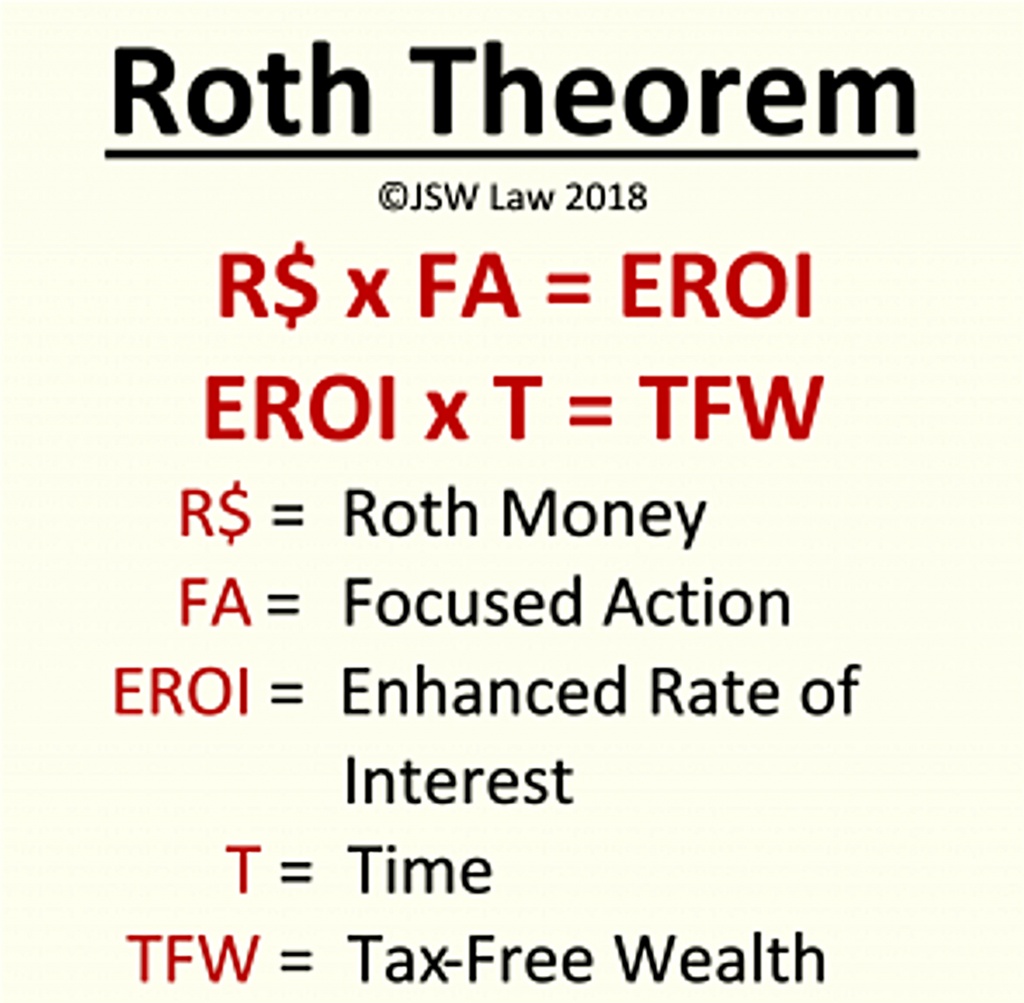 I often speak to investors who have what I refer to as "one-hit wonders."  They have been able to put some money to work for a time making a 15-18% rate of return on it, but the length of time the money was out working was measured in months rather than in years.  Compare that to another client of mine who very deliberately and calculatingly worked on an investment to have his self-directed retirement funds earning approximately a 15% rate of return for the next dozen years.  The amount of money he put to work in that transaction was sizeable, nearly a 6-figure sum.  That client understood the importance of getting time to work in conjunction with the enhanced rate of return to generate the type of wealth building he was seeking.
Time has been written about in many different ways in literature, in both negative and positive contexts.  When it comes to investing, I want you to think about how to make time an ally, something that works for you, by using it to put money to work in good investments earning an enhanced rate of interest (EROI), and then letting those investments move forward with earning you more capital to deploy into new deals.  You may want to stagger the dates of maturity of your various investments so you always have most of your money out working.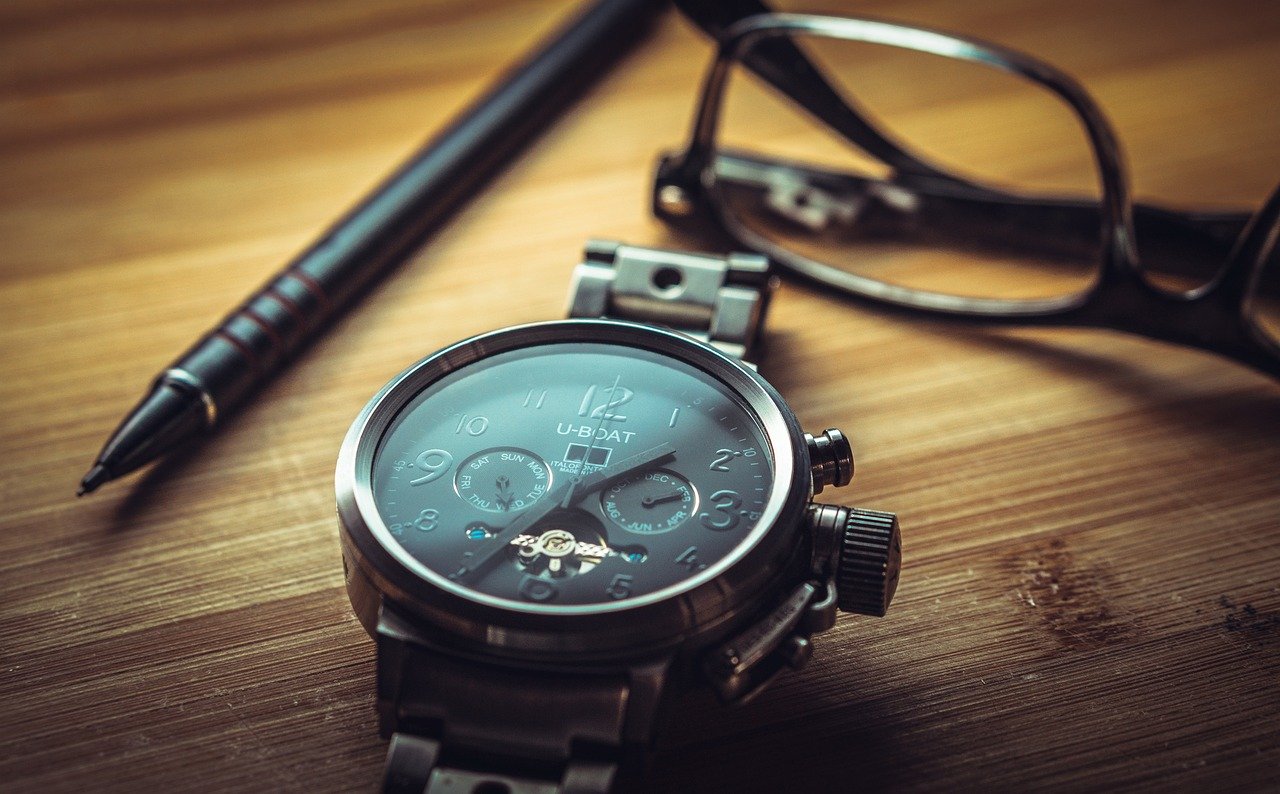 One of the best time management techniques I've seen is from an investor who has a "waiting list" of good opportunities and investments.  As his money comes back from his deals, he puts it back to work relatively quickly in deals that are working for 18-24 months at a time.  This allows that investor to consistently work his money while keeping it diversified and actively working.
Think about how you can make time an ally in your overall investing strategies.  If you feel you are short of time and retirement is rapidly approaching, or you may need to work beyond age 65 or 67 to accumulate more wealth to be able to retire, please remember not to sacrifice the quality of your investments in an attempt to get an unusually high rate of return.
---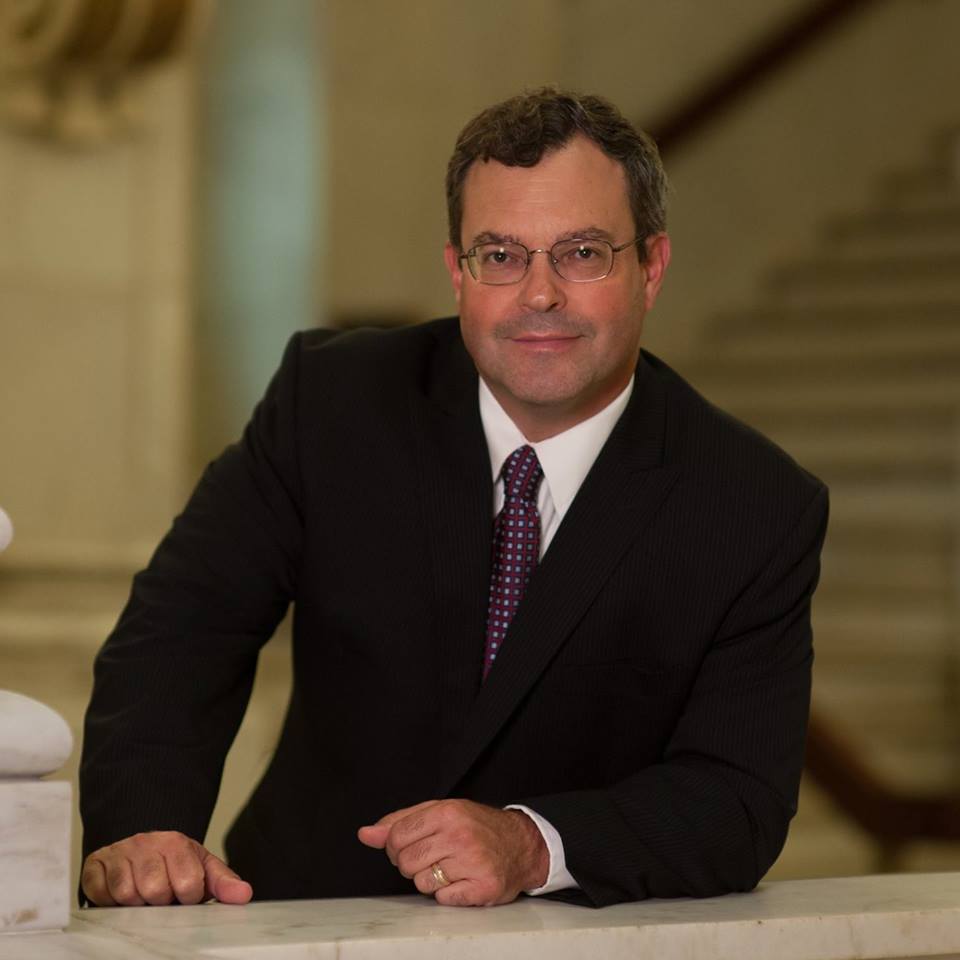 Jeffery S. Watson
Attorney
Jeffery S. Watson is an attorney who has had an active trial and hearing practice for more than 27 years. As a trial lawyer, he has a unique perspective on real estate investing, wealth building and asset protection. He has tried over 20 civil jury trials and has handled thousands of contested hearings. Jeff has changed the law in Ohio 5 times via litigation or legislation:
Smith v. Rudler – 70 Ohio St.3d 397
In re Hugley – 629 N.E.2d 1136
Bahr v. Progressive Insurance – 2009-Ohio-6641
Snyder v. Snyder – 865 N.E.2d 944
H.B. 463 amending the Ohio Civil Rights Act
Jeff has also been a real estate investor since 1994, investing in both residential and commercial properties. He currently represents established real estate investors in commercial and residential matters when the transactions involve self-directed retirement accounts. As a frequent and popular guest speaker and teacher on stages and webinars, he is a recognized thought leader and innovator in the field of real estate investing, wealth building and self-directed retirement account transactions.
He is a nationally-recognized authority regarding regulatory concerns with wholesaling. He was the co-creator of the Option Contract method that revolutionized the short-sale flipping process. Thousands of investors have used documents created by Jeff to flip properties.
Jeff is general counsel to the National Real Estate Investors Association. Jeff is general counsel to and a cofounder of Realeflow, LLC, which made the Inc 500 list in 2011. He currently advises six different national organizations with a combined membership of over 250,000 investors.
From 2010 to present, Jeff has led lobbying efforts in Washington, DC on behalf of real estate investors which has brought about several changes in both government regulation and policy on distressed property purchases and resales. In 2014 and 2015, his efforts on Capitol Hill helped bring about change in the U.S. tax code and helped reinstate the Mortgage Debt Forgiveness Act. Since 2015, Jeff has worked to secure passage of the Seller Finance Enhancement Act.
Jeff's efforts to secure reform in the real estate arena aren't just on Capitol Hill. In his home state of Ohio, he has worked with the Ohio Division of Real Estate teaching on the legality of wholesaling.
He is a part owner of Venture Land Title II, LLC, and his law firm prepares deeds and other documents for two title companies. He is also legal counsel to a number of other organizations including Eagleville Bible Church, Inc.
Jeff is the author or co-author of 6 digital books:
"Understanding Self-directed Individual Retirement Accounts"
"A Guide to Private Lending"
"Short Sales Done Right – How to Profitably and Legally Navigate the Short Sale Jungle"
"Death of the Land Trust … in Short Sales"
"How to Hire Your 'Dream Team' "
"Understanding the Foreclosure Process"
In addition to his digital books, Jeff authors an email newsletter twice a week and maintains a blog at WatsonInvested.com on investing, business and entrepreneurship which are read by thousands of successful investors.