Check out our new audio content!
By Kathy Fettke
The arrest of a Texas developer, who's well-known in the real estate industry, is a big reminder to thoroughly vet the people and deals you are working with. Phillip Carter of Frisco is accused of taking $17.5 million dollars from investors for development projects in North Texas but authorities say he used much of that money for his own personal needs. His wife, Shelley, and alleged accomplice, Richard Tilford, also face charges.The Texas State Securities Board lists almost a hundred victims, many of whom are reportedly elderly and probably trying to boost their retirement portfolio. Now they face financial loss, and are likely wondering where they went wrong.
Who is Phillip Carter?

Carter is the owner of Texas Cash Cow Investments, Inc., although the website for that company no longer exists. He's also the owner of North 40 Developments, LLC, which does have a website. It doesn't mention Carter's name anywhere, however, but it is located in Frisco.
According to Texas authorities, Carter and Tilford told investors their money would be used for the development of commercial and residential properties. The indictment says Carter used at least some of those funds for unrelated purposes, including personal expenses and the payment of an IRS tax lien.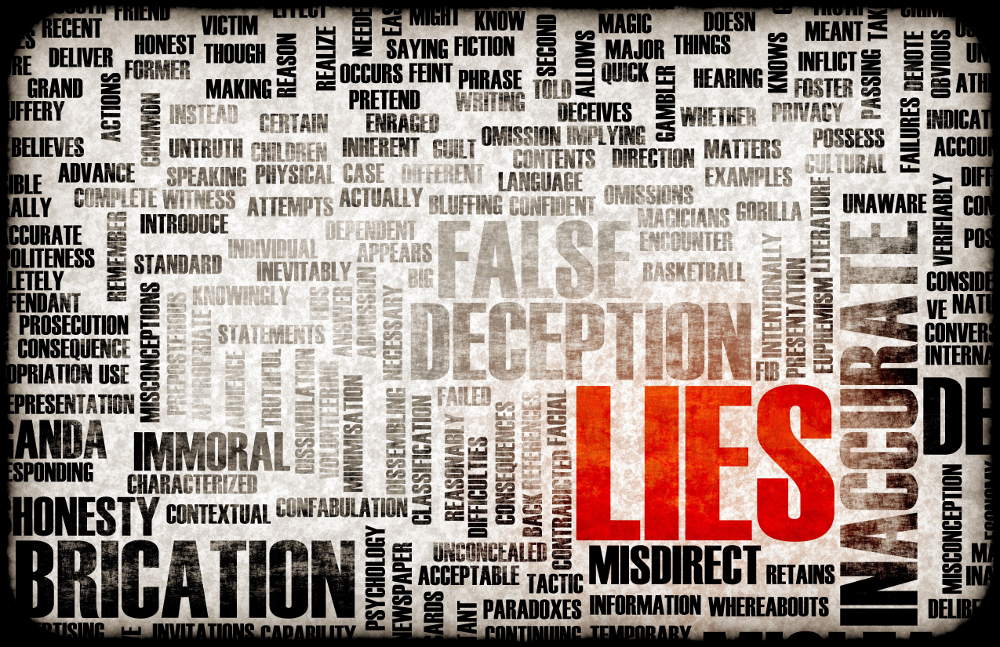 It also says that Carter lied about his personal background — that he falsely claimed to have a chemical engineering degree from the University of Virginia and had worked as a project manager for Texas Instruments. It also says he made up the story about working and traveling with "Rich Dad, Poor Dad" author Robert Kiyosaki.

Trouble Begin in Early 2016

The indictment lists the names of all the people who invested with Carter in early 2016. Some contributed as little as $12,000 while others gave Carter as much as $700,000. It says that Carter held the money as a fiduciary for the purpose of funding investment opportunities that would result in a profit for investors. Instead, Carter is accused of using the money for personal reasons that have now put those funds at "substantial risk."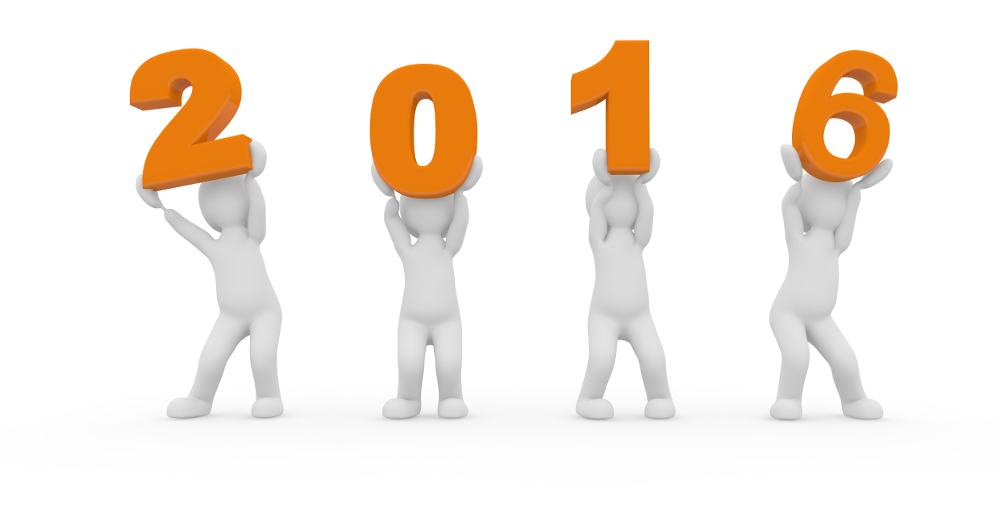 Carter was apparently attempting to move forward with the projects but came up short on funds. Authorities say a $6 million check for labor and materials bounced in December of 2016. He reportedly borrowed $32 million from a Seattle-based private equity firm more recently to pay for construction costs on two properties. But, as one news story points out, the lender holds the first lien, which means that investors will only get paid if there's any money left over.
His wife is accused of money laundering and the misuse of investor funds. Investigators say his alleged accomplice, Tilford, raised $6 million from investors, who are listed in his indictment. They say the funds raised by Carter and Tillman were mostly in the form of promissory notes.

Red Flags for Real Wealth Network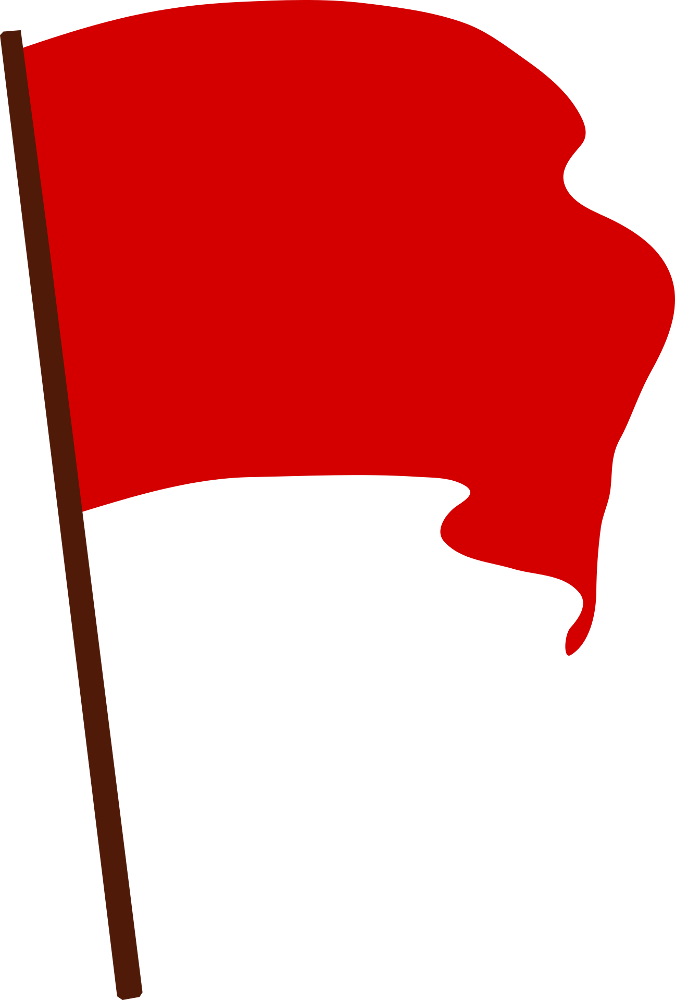 Investing in real estate is one of the most stable ways to build wealth, but it can also be one of the fastest ways to lose money if you have the wrong property, and worse, the wrong team. Unfortunately, these Texas investors are finding out the hard way, what they should have done differently.
If you were a Real Wealth Network member during the Great Recession, then you probably heard of Texas Cash Cow and Phil Carter. Back then, he was one of the largest turnkey operators in the country. He would buy large tapes of REO property from banks at highly discounted prices, renovate to like new condition, and offer on-going property management.
Many of Real Wealth Network members purchased property from Texas Cash Cow, and initially, we received rave reviews. But then something changed and we started to get complaints about property management. At that time Phil came to us and said he was no longer focusing on single family rentals but instead was creating a new model. I don't remember the details but it had something to do with buying or building apartments or condos and selling the individual units to investors. I told him that was something we would not endorse, and that was the last I heard from him.
It just didn't make sense that a bunch of investors who don't know each other could successfully own their own units in an apartment or condo complex — plus, I didn't think any legitimate bank would finance it.
There are many lessons here that I would like to share to make sure investors don't make similar mistakes.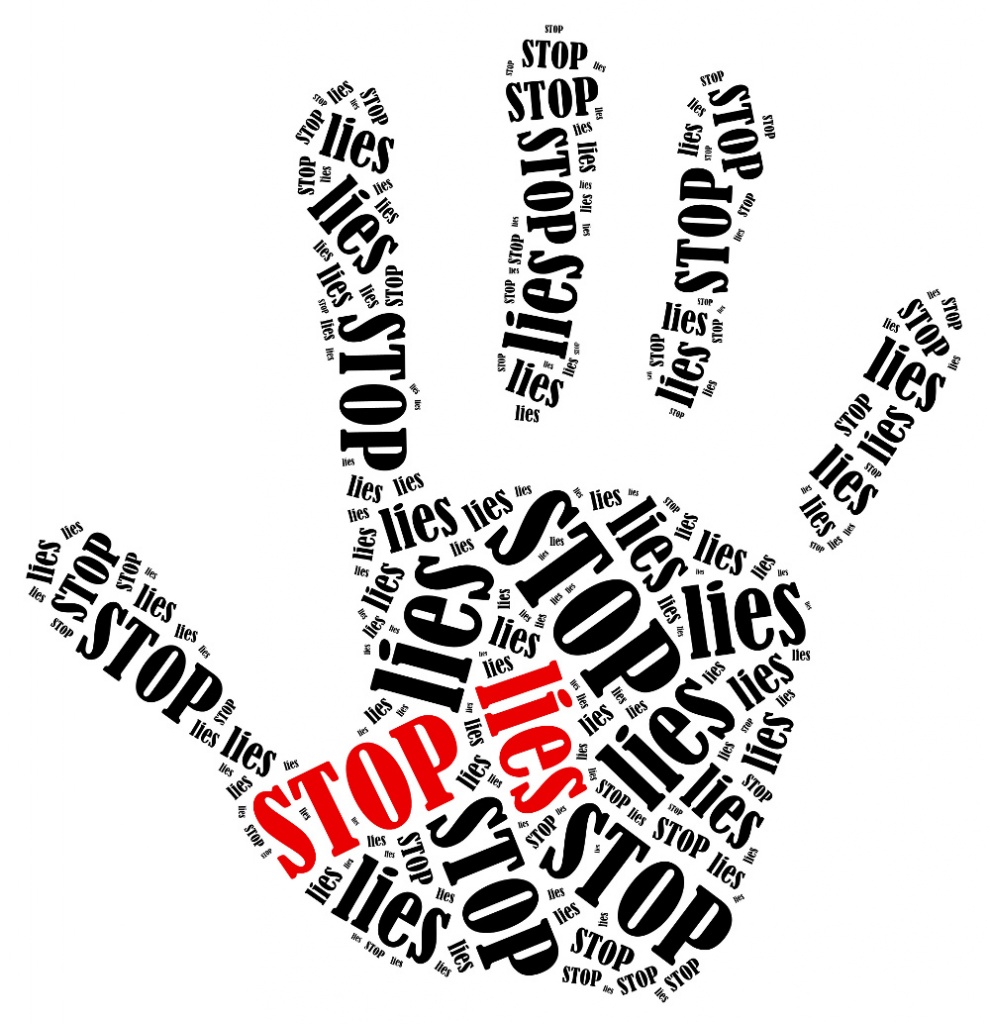 If something doesn't make sense, don't do it. Just because you don't understand it doesn't mean you're dumb. It might mean the deal just doesn't make sense!
If someone is trying to do something new, something they've never done before — don't let them use your money to figure it out. 
When you lend money to a developer, make sure your funds are recorded in first lien position. Do not sign a promissory note that is not tied to property.
When someone is raising money from investors, they must file with the S.E.C. even if it's for a promissory note. I recently saw an email go out from another turnkey company in Texas saying that they were now doing syndications. I called them to find out more, and they told me they had a new opportunity, where investors could earn a flat return by investing as a private lender on their commercial property in Houston. I asked if they had filed with the S.E.C. They said they had not because it was a note and therefore they didn't have to. I told them that was illegal. Apparently they didn't trust my opinion as I saw another email go out with the same message.
When you buy rental property, you can get inspections and appraisals to verify that what you are buying is indeed what you thought you were getting. It's pretty straight forward. When a turnkey company starts doing something different than normal real estate, question it. Just because someone is an expert at one thing does not make them an expert at another. I heard that some investors bought property from a turnkey company in Chicago and closed on the property before the repairs were done, and the seller gave them a promissory note. That note was never paid when the company folded. Now why would anyone do that? Why would you close on a property before the work is done? Never pay any contractor before the work is done!
Finally, if you do invest in a syndication, make sure the Use of Funds section is spelled out clearly. 
Links:
https://www.ssb.texas.gov/news-publications/north-texas-developer-indicted-alleged-17-million-real-estate-fraud
https://www.ssb.texas.gov/documents-carters-tilford
https://smcorridornews.com/texas-developer-indicted-for-alleged-17-million-real-estate-fraud-from-elderly/
https://www.yelp.com/biz/texas-cash-cow-investments-frisco
http://www.northfortydevelopment.com/about/
---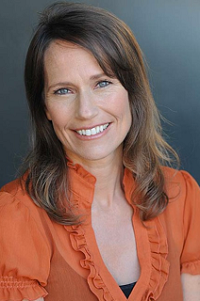 Kathy Fettke
Kathy Fettke is Co-CEO of Real Wealth Network and best selling author of Retire Rich with Rentals. She is an active real estate investor, licensed real estate agent, and former mortgage broker, specializing in helping people build multi-million dollar real estate portfolios that generate passive monthly cash flow for life.
With a passion for researching real estate market cycles, Kathy is a frequent guest expert on CNN, CNBC, Fox, Bloomberg, NPR, CBS MarketWatch and the Wall Street Journal. She was also named among the "Top 100 Most Intriguing Entrepreneurs" by Goldman Sachs two years in a row.
Kathy hosts two podcasts, The Real Wealth Show and Real Estate News for Investors — both top ten podcasts on iTunes with listeners in 27 different countries. Her company, Real Wealth Network, offers free resources and cutting edge education for beginning and experienced real estate investors. Kathy is passionate about teaching others how to create "real wealth," which she defines as having both the time and the money to live life on your terms.