By Anita Cooper
"To say that I was a failed investor is putting it mildly…"
Steve Rozenberg, founder of Empire Industries, LLC and full time commercial airline pilot, knows what it's like to have your property investing aspirations crash and burn.
After 911, the airline industry was very shaky…he wasn't sure he'd have a career or be able to enjoy a retirement, so he started looking for other ways to grow his wealth.
Enter real estate investing…
Like many new investors, he bought a lot of wrong properties…properties that management companies didn't want to touch because they were low income.
Empire Industries, LLC was born out of the need to manage his own properties to keep his business intact.
Using the procedures and processes he'd learned as a pilot, Steve and his business partner – an IT whiz – created their property management company for their own preservation so that they could keep their properties afloat.
Self management vs property management
"I'm often asked if it's smarter to self manage your properties instead of hiring a property manager and my answer is always that it depends on your end goal.

"So you know, many people focus so much on the acquisition of the deal they never think about how they're going to get the return month after month, year after year. And normally, managing the asset is an afterthought, when it's actually the most important part of the puzzle. This is because it's what actually gets you the return.

"If you're willing to commit and put the time in and learn the laws and regulations and create all of these procedures and structure, then yes, you can certainly self manage.

"But if it's not something you want to commit to and if you don't have a plan to succeed, then you're planning to fail. That is why landlords are among the highest sued individuals in real estate, because they don't go into this with a business plan of how to succeed year after year. They're so focused on the purchase they never think about the month to month…they always look at the ROI and the cash on cash return and look at all of these big numbers, but what they never think about is how do I get those numbers in my pocket?"
Whether you have one or one hundred plus properties, Steve says it all boils down to one thing…treating your property investing efforts like a business.
"If you have one property or you have 50 properties, you own a business."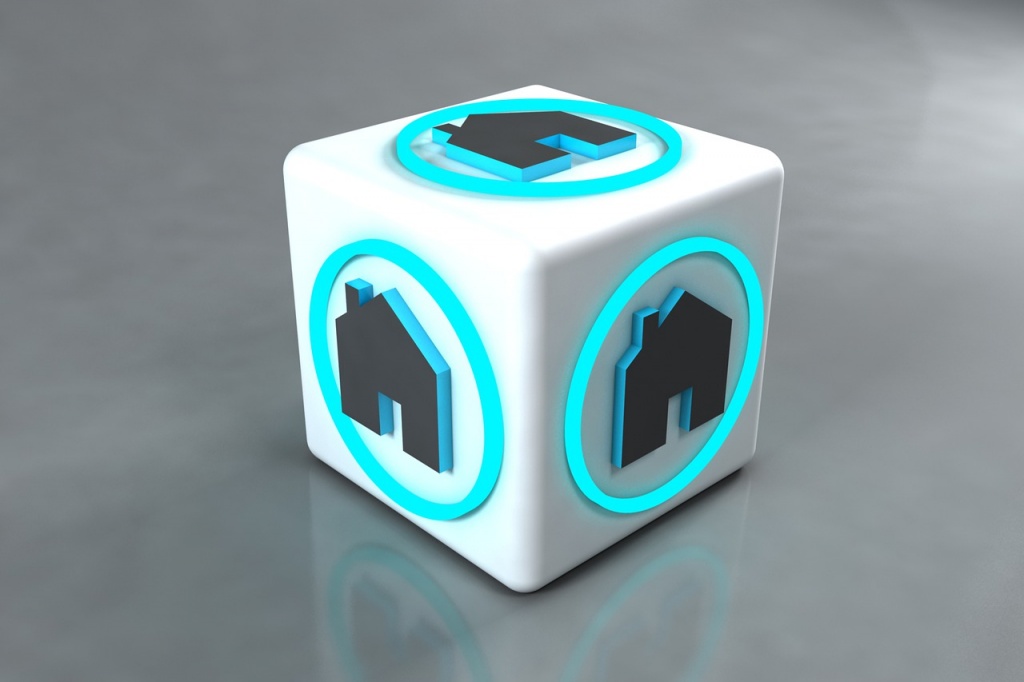 "It has profit, loss, income, expenses, legal obligations…and you know the tenants that live in your property have rights. And as an owner, you are obligated to protect, to make sure that you're working within the confines of the law. So yes, you could manage your own property as long as you're willing to commit the time to educate yourself on the laws and regulations, fair housing , discrimination, etc.

"Here in Texas, we have Texas property code, so these are all the things you need to think about if you're going to self manage one…50…100 properties, it doesn't matter…a business is a business."
What to look for in a property manager
Having a conversation with a prospective property manager is one of the best ways to zero in on the company that will be your partner in success.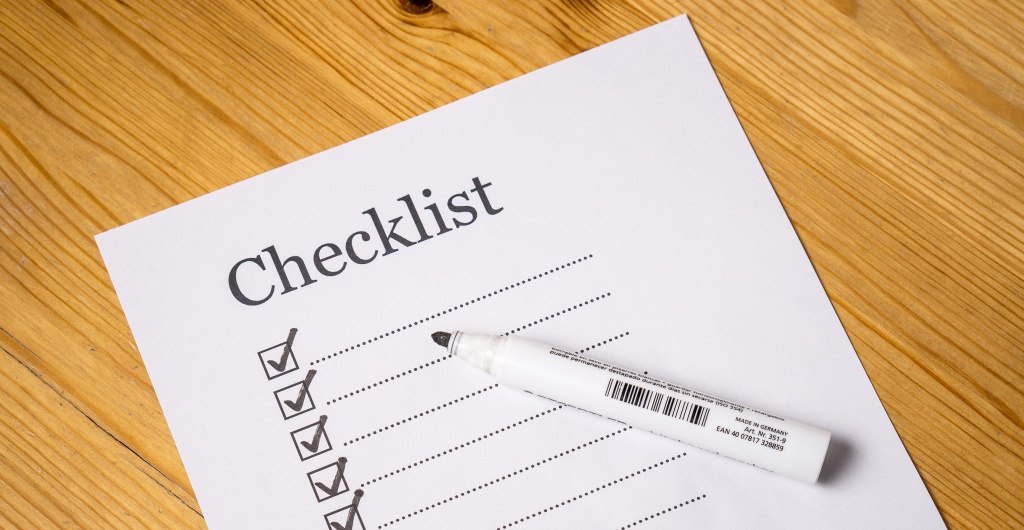 "I would first make sure that your business model aligns with the property manager's business model," said Steve. "By that I mean, do they manage prices in the same price point that you own a property in?

"If you want to be a "hands-off" property owner, do they want you to be "hands-on?"

"I think it's very important to have an initial meeting with the property management company and set the proper expectations with them, meaning what is it I can expect of you and what is it you expect of me?"

"A lot of times people go with the cheapest property management company and then they end up realizing that cheaper isn't cheaper…it actually becomes more expensive because the company may be cutting corners, cutting costs, when for an extra dollar or two dollars a day you could of had a reputable property management company that is aligned with your business goals."
Moving forward
Although Steve experienced great success managing his own properties, he and his business partner knew they could do even more to help other investors, so they sought the help of a business coach.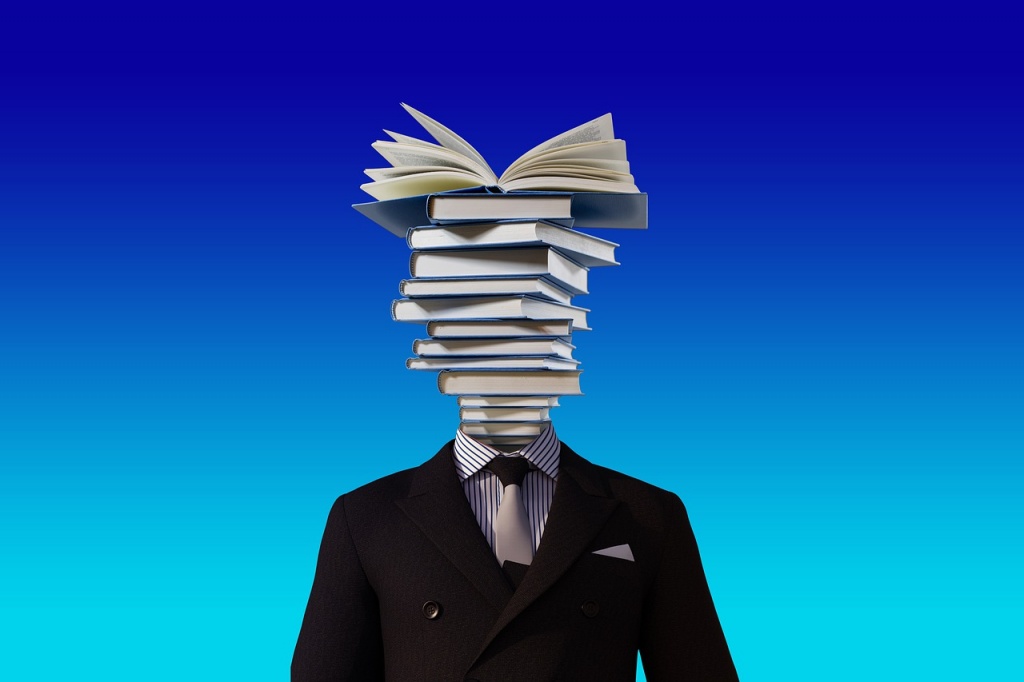 "We went to a business coach – Doug Winnie of Action Coach – five years ago, who told us that yes, we have a business because we have opportunity, scalability and marketability. However, based on what we'd done so far, we probably wouldn't succeed as a business. So we hired him on the spot.

Then we attracted the founder of Action Coach, Brad Sugars and went from zero to about 850 properties in 5 years. In fact, we've won the North American Marketing Campaign Award from Business Excellence, with 1471% return for our efforts," said Steve.

"Brad is the founder of the whole coaching franchise and he became a partner of ours in the business and he is now the one [who's] helping us grow this nationally, with his guidance," Steve continued. "So because of him we are now in Houston, Dallas and Ft. Worth…and now we're starting to open up more cities this year; Austin and Ft. Hood/Killeen.

"We're going to keep opening offices and continuing to grow under his mentorship and his strategy as we start the licensing model."
What does this mean for you as a property investor?
As the fastest growing property management company in Texas, with offices in multiple cities, Steve and his team have proven that their property management process works…and works well.
That's why they've decided to begin duplicating their process under a license or franchise model…so that other investors can do what they've done.
"We are spanning across Texas…we'll be in almost every city in the next 5 years. This means we'll be able to help even more investors succeed in growing their business.

"Our goal is to have your business succeed…for you to become wealthy through real estate. You need more than someone ringing the cash register and collecting the rent…you need someone on your team…like Empire to help ensure that success."
---
Anita Cooper is the founder of Northwoods Writer, a marketing resource for real estate professionals. She lives with her family in the beautiful Northwoods of Wisconsin when they're not cruising the highways and byways on the lookout for something new and interesting or at least calm and relaxing.