The New Book for Wealth Building Breakthroughs and Enhancing Income Investments.
Fuquan Bilal's new groundbreaking book "Turning Distress into Success" reveals the wealth building and passive income generation secrets of some of the nation's leading fund managers, and how individual investors can supercharge their investment performance with mortgage notes.
"Turning Distress into Success" launched in November 2015, with fresh, actionable, transparent insights into how the truly smart money investors and financiers enjoy the best gains in the real estate and mortgage industry, while squashing risk. The book details how to make more money, while doing good, by disrupting the system, and becoming the bank.
Beyond a manual for note investors to uncover better deals and scale their enterprises, this work peels back the current to the inner workings of the industry, and how all investors can negotiate better value investments, leverage more capital, and enjoy more of the rewards they have been seeking, without selling out their own values.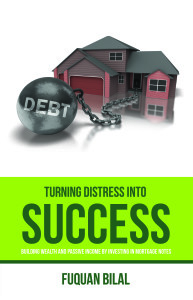 What's Inside?
• Fuquan Bilal's personal story of the leap from real estate investor to lien-lord
• The 'Banks' M.O.'
• Hacking the money to scale investments
• How to start your own fund
• 7 actionable exit strategies
• How and where to find highly profitable notes and REOs
• The art of negotiating with banks
• Reducing risk in investing
• How to operate at 100%
Is This Book is for YOU?
Whether you've been timing the markets to get in and invest in the real estate world, already have a portfolio of rentals, have been fixing and flipping houses, or are just looking to diversify from the stock market, this book is for you. It's about making more money, augmenting current success by taking the next step up, and investing in line with what's most important in life.
Real Estate and Mortgage Analyst, Tim Houghten, says "Must read! In this book Fuquan spills the real deal, in an honest look behind our mortgage banking system, how to profit from others' failure to serve investors and borrowers well, and how to make money, while providing homeowners a desperately needed lifeline."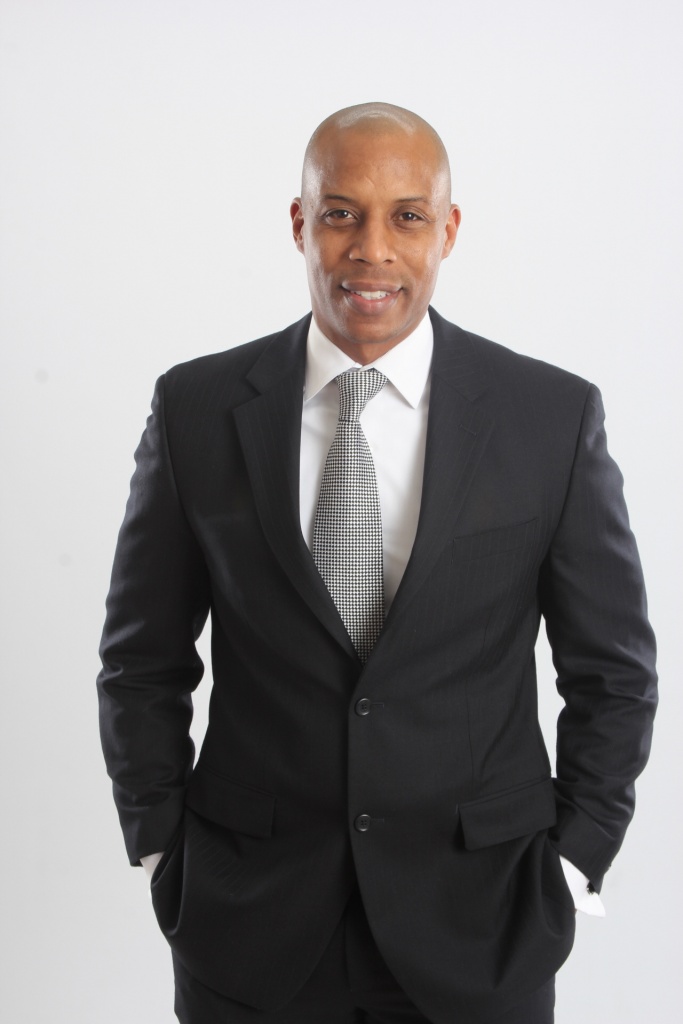 About the Author
When the world got served the most catastrophic financial and real estate crisis in almost 100 years Fuquan Bilal pioneered a way to turn that distress into success. Inside this book you'll discover the master-plan to sustainable wealth building and passive income strategies that have been leveraged by the ultra-wealthy few for generations, but with a new twist that make them accessible to regular individual investors.
Get the Keys to Your Success for 2016 and Beyond, Now…
Whether wanting to supercharge investments to finish this year strong, simply enhance your understanding of the industry to be better at what you do now, or craving new tools and thought leadership to plow a higher trajectory in 2016, grab your copy of Turning Distress into Success today, which is available online at Amazon.com.