---
Our Mission is to HELP YOU Grow Your WEALTH AND INFLUENCE!

Join Us in the Bay Area to Network with Successful Investors from Around the Country. Enjoy Fantastic Speakers and Delicious Appetizers – It's On Us!
Meet the LARGEST Clubs in the Area, Including: Bay Area Wealth Builders, SJREI, Bay Area Multi-Family Group and More! Network with EAS Investor (visiting from Texas), The Grove Resort & Spa (visiting from Florida), and Other Companies from Around the Nation who are Visiting California Just for This!
Not Much of An Online Reader?
We are CELEBRATING All Over the Country – We Can't Wait to See YOU
Enjoy Delicious Appetizers at Our COMPLIMENTARY EXPO in Northern California
Enjoy networking with Local Business Owners, National Speakers + REI Leaders – Meet Potential Partners for Your Deals + Visit with Colleagues
Arizona is a Favorite Destination for REALTY411. Discover Incredible Value in Phoenix and learn from amazing educators and local leaders at our Saturday Expo and, our 4th event, our Sunday Bus Tour.
WHAT'S NEXT?
Events in San Diego (March 25th), Ft. Lauderdale (March 18th), Long Island (June 10th), Santa Barbara (June 24th), Manhattan (Oct. 14th), Arlington (August 12th) and MORE!
We Are Preparing to Produce MORE Events in 2017 than Ever Before. We are excited to see you very soon.
Do YOU Want to Speak Before a QUALIFIED AUDIENCE?
Call: 805.6931497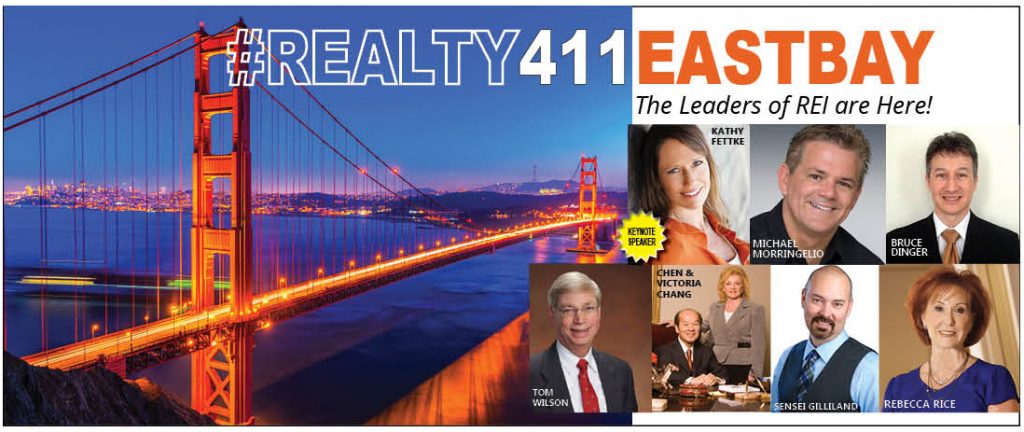 Save
Save
Save
Save
Save
Save
Save
Save
Save
Save
Save